RELEASE DATE: 01/05/2022
FFO: Mastodon, High on Fire, Motorhead
Location: St. Louis, MO.
The Mariner is the story of a diver in search of a beast of the deep, inspired by the story Call of Cthulhu. HLTR SKLTR is an American Metal/Rock band located in St. Louis, MO. Founded by Henry Savage. A blend of influences across multiple genres, ranging from metal and rock to electronic music.
Check them out on YouTube!
Check it out on Spotify!
Also available on iTunes!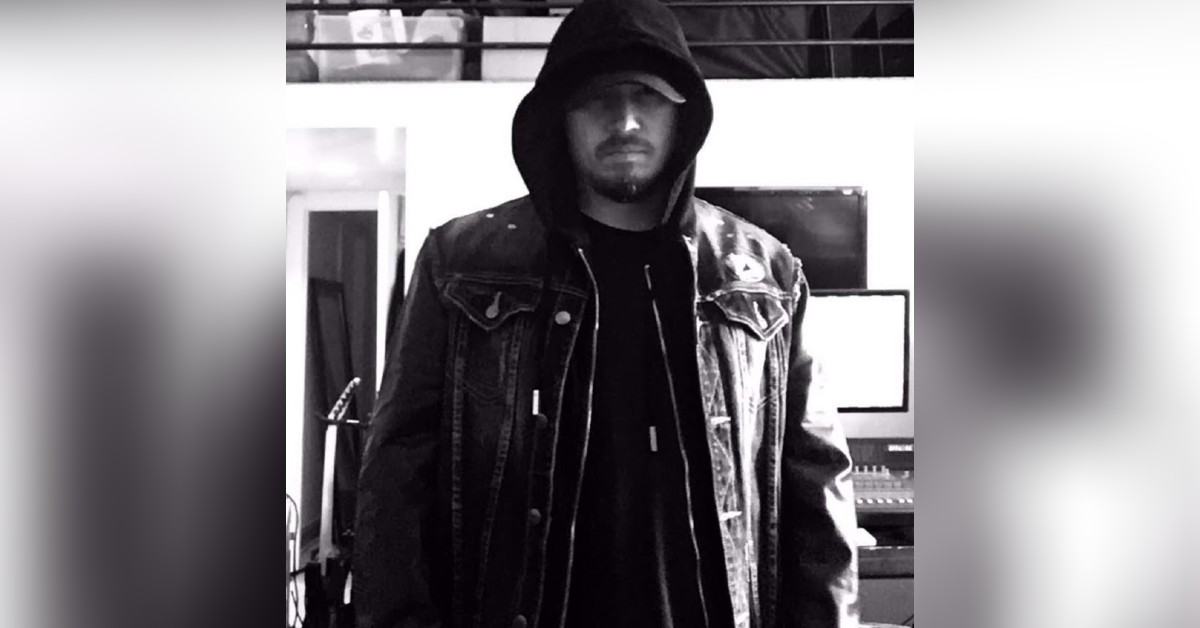 Follow the artist at these links:
https://www.facebook.com/HLTR-SKLTR-109580937293073
https://distrokid.com/hyperfollow/hltrskltr/the-mariner
http://hltrskltr.com/
https://www.instagram.com/hltrskltrband/
https://twitter.com/HLTRSKLTRBand
https://www.youtube.com/channel/UCY9MQK0cEIfNSIz8qeOxViA