THE NEW BARDOTS - Why Don't We Do It In The Road - featured & interviewed by Pete's Rock News And Views
THE NEW BARDOTS - Why Don't We Do It In The Road - featured & interviewed by Pete's Rock News And Views ! Check it out here at this link: http://petesrocknewsandviews.com/the-new-bardots-interview/
Release Date: July 15, 2022
FFO: Aerosmith, Beatles, Rolling Stones
Location: New Jersey
Another great twist to a classic song The New Bardots "Why Don't We Do It In The Road" stacking the Rock and Roll Deck with heavy guitar tracks, Bass, drums and Moog …. this track is a culmination of 5 pro rock and rollers from New Jersey putting skin in the game to rock out the classic Beatles tune!
"It's A No holes bared straight in your face …rock song!! - (Wayne O, lead vocals, The NEW Bardots )
The NEW Bardots are Ready to Rock Live...available for booking.... opening act /Split Bill ...New Jersey/NY area or any Festival dates. Europe /USA
Contact Band Office: 201.650.6398 
Check out the video!
Follow them on Spotify!
Support the band on Bandcamp!
"The NEW Bardots will make themselves available to any outlet (radio, Magazine, podcast or fan ... etc... we don't care) that might want to ask us questions or just do a promo for you if you like our music then we owe you!  Email us at .... thenewbardots@yahoo.com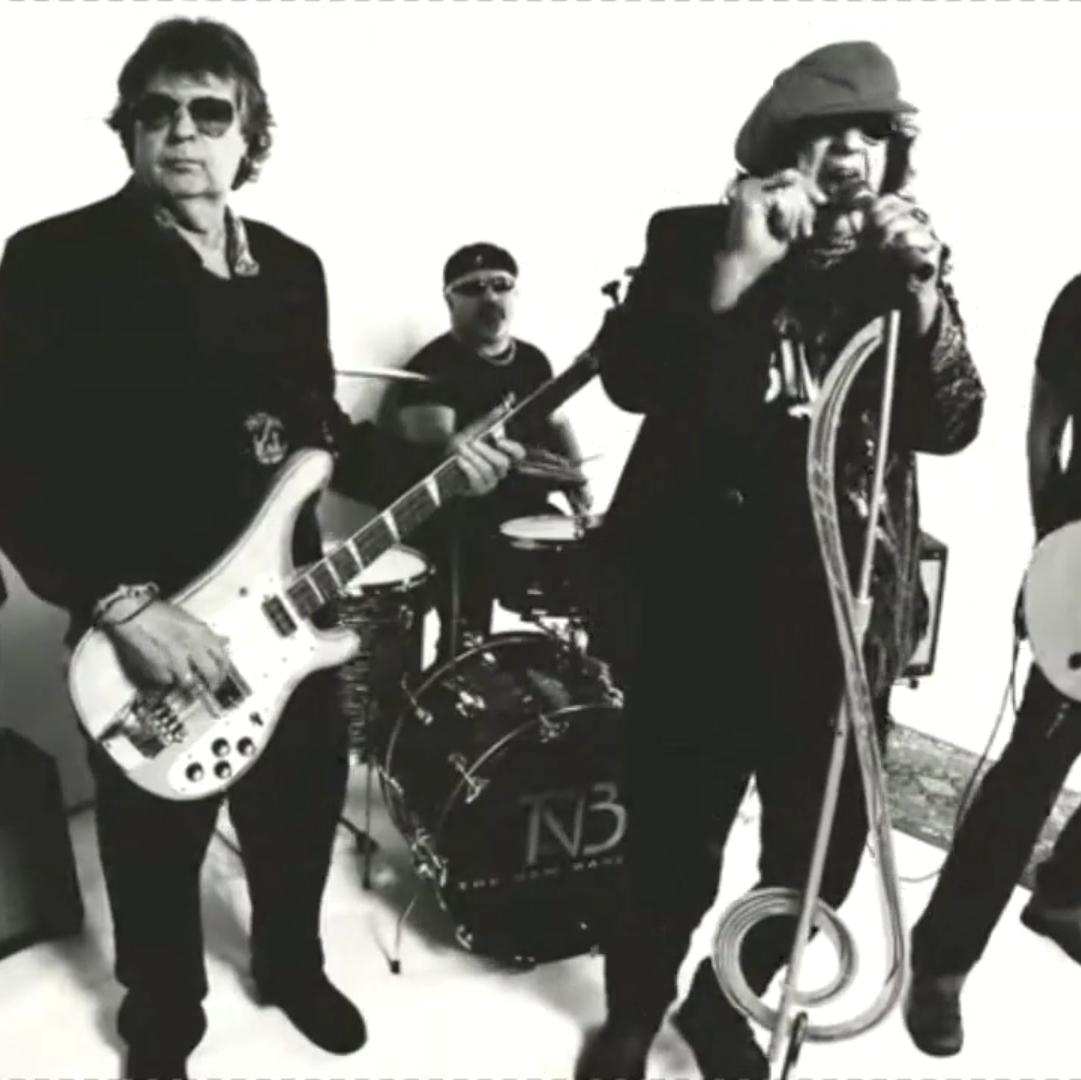 Follow the band at these links:
https://www.facebook.com/TheNEWBardots
https://twitter.com/wethenewbardots
https://www.instagram.com/thenewbardotsofficial/
https://open.spotify.com/artist/3MDKJF3VDvnPIwWgiBJm6t