Release Date: August 12th
FFO: Fit for a King, Lorna Shore, Knocked Loose
Location: Dallas, TX
The roots of Viridis started in 2016 with cousins Zach Traynor on guitar and Max Traynor on bass. With a strong family bond and a love of all things metal, the two started a strong foundation for the band with multiple demos that would soon come to form. 
The cousins were writing and searching for members until 2020 with the addition of Ryan Schroeder on drums and Eric Lovenburg on vocals. The band is making strides at the local level and surrounding regions as independent artists after two short tours and many live shows.
Their newest single "Dead Weight" drops on all streaming platforms August 12th while hype builds on social media - merch giveaways, cover contests and much more!
Follow them on Spotify and add to your playlists!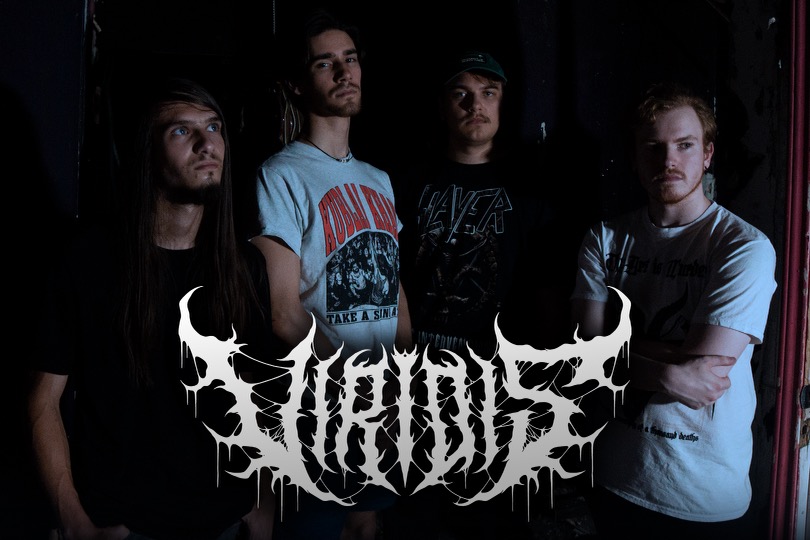 Follow the band at these links:
https://www.instagram.com/viridistx/
https://www.facebook.com/Viridisband
https://open.spotify.com/artist/1ZzL2NuSlw5cK8Uh06LJbe