Moonshade Unleash New Album, Premiere Via Metal Injection ! Check it out here at this link: https://metalinjection.net/av/full-album-stream/moonshade-drops-powerful-new-single-artemis
Four long years of hard work and devotion begin to peak at this very moment - the shadows of our sophomore album are among us, at last. 
Release Date: 06/05/2022
FFO: Arch Enemy, In Flames, Heaven Shall Burn
Location: Porto, Portugal
Moonshade is a melodic extreme metal band from Porto, Portugal, founded in 2011.
The band's sophomore album 'As We Set The Skies Ablaze', will be released on July 22nd, 2022. After the first single 'Epitaph', the band will release the second single from this album, titled 'Blood Of The Titans'!
More info at this link:
https://moonshadeofficial.com/bot-press-kit
Check out this video!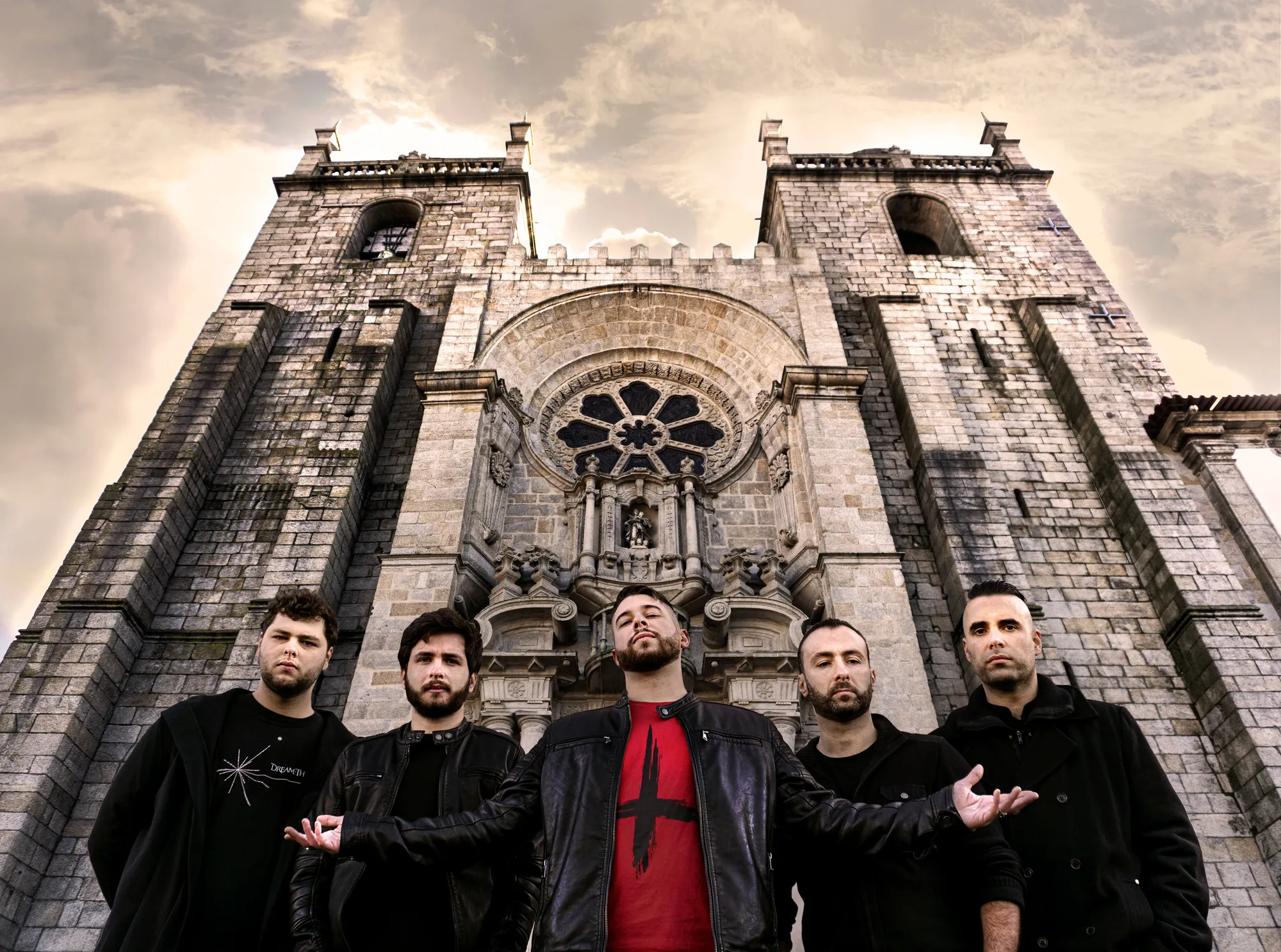 Follow the band at these links:
https://www.facebook.com/moonshadeofficial
https://www.instagram.com/moonshade_official/
https://twitter.com/moonshadeband
https://www.youtube.com/user/moonshadeband
https://open.spotify.com/artist/4K8ETf2R1Gs7fz5y21CTTN
https://moonshadeofficial.bandcamp.com/
https://moonshadeofficial.com/bot-press-kit