New Promo: SKOGARMOAR (USA) - Wolves of Odin - (Nordic Folk, Ambient Folk, Pagan Folk)
Release Date: 4-1-2022
FFO: Wardruna, Danheim, Nyttland
Location: Asheville, NC USA
Short Bio: From the foggy mountains of the Appalachia comes forth this new musical adventure from ex black metal musician Zeb Croom ( Oculum Dei, Turris Ruina) First created in the fall of 2020 a mix of Appalachia folk with Nordic folk with dark ambient storytelling.
Check out this video!
Follow this artist on Spotify!
Support the artist on Bandcamp!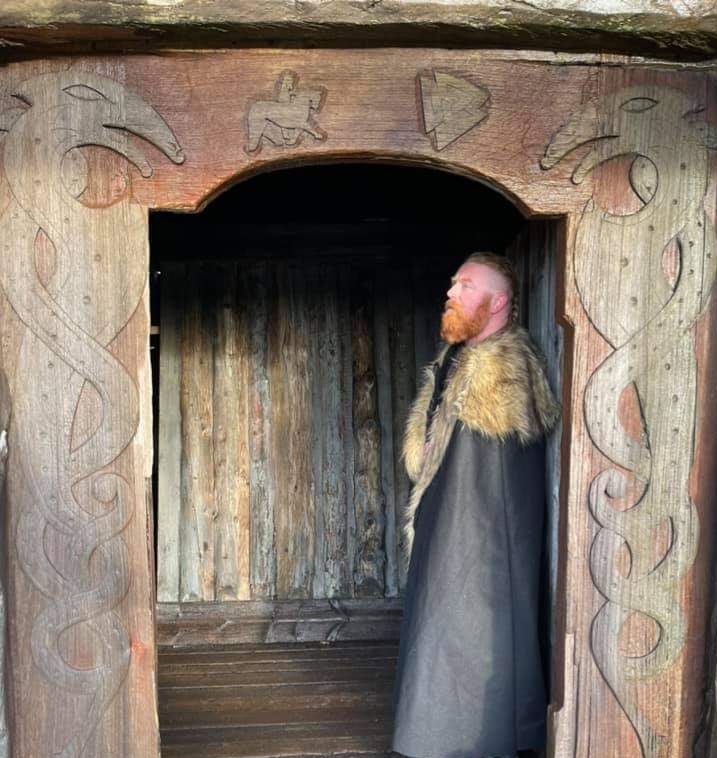 Follow the artist at these links:
https://www.facebook.com/SilenceTheDarknessOfficial/
https://instagram.com/skog_armaor
https://www.youtube.com/channel/UCF-FUAZSk8kiMC5hqZ4Wm0w
https://skogarmaor1.bandcamp.com/
https://open.spotify.com/artist/0SLFtatSabyfjEqktZKhg6