Release Date: July 11, 2022
FFO: Emperor, Darkthrone, Carpathian Forest
Location: NJ, USA
Departing from his previous projects, Lord of Horns ventures out on his own to reconnect with his natural elements of dark artistry. Returning to pure Black Metal inspired by horror, dark fantasy, and Norse paganism, his compositions integrate the savage speed of the genre with somber melodies creating dramatic scores full of atmosphere and harshness.
Check out this video!
Follow them on Spotify!
Also available on Apple!
Support them on Bandcamp!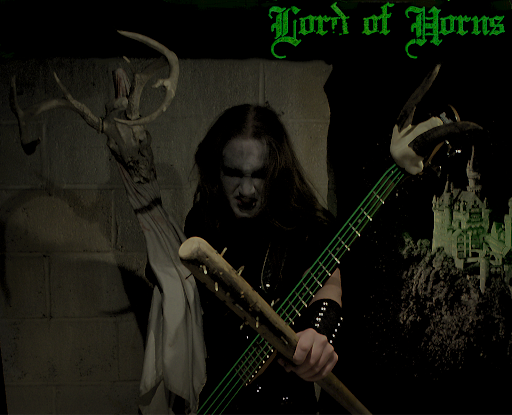 Follow the band at these links:
https://distrokid.com/hyperfollow/lordofhorns/the-forest-at-dusk
https://www.facebook.com/lordofhorns
https://www.instagram.com/lordofhorns/
https://lordofhorns.bandcamp.com/
https://www.youtube.com/channel/UClDjW_65uYE6YIUW70vR2WQ
https://rumble.com/user/lordofhorns