Release Date: 7/31/2022
FFO: Marilyn Manson, Alice In Chains, HIM
Location: Milwaukee, Wisconsin
Short Bio: Creepy Little Things is the passion of front man and songwriter Scotty Damned, the noted guitarist of bands like industrial legends Lockjaw and alternative metal band Atrocity Addiction. Mixing elements of gothic rock, hard rock and metal, industrial, hip-hop, and pop, the band's music weaves a unique tapestry of song and emotion with this debut album.
Check out this video!
Follow them on Spotify!
Support the band on Bandcamp!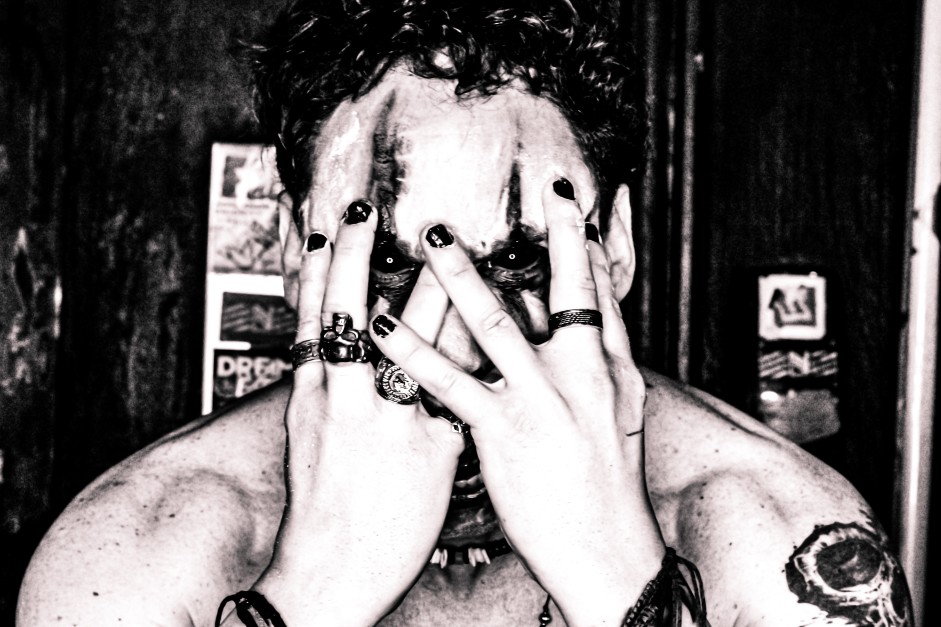 Follow the band at these links:
https://found.ee/heG1O
https://www.facebook.com/creepylittlethings
https://www.instagram.com/creepylittlethingsmke/
https://www.youtube.com/channel/UCuxN_yUpqUAqXUsXTXetglA
https://open.spotify.com/artist/0wRRGilYV4RYS8tzMwxkpD
https://music.apple.com/us/artist/creepy-little-things/1300786280
https://creepylittlethings.bandcamp.com/