Leather Duchess (USA) - White Leather - Featured At The Sentinel ! Check it out here at this link: http://www.thesentinel.es/wpsentinel/?p=33619
Release Date: February 3rd, 2022
FFO: Dangerous Toys, The Four Horsemen, Britny Fox
Location: Los Angeles, CA
Short Bio: Leather Duchess are a hard rock outfit hailing from Los Angeles, California. With a full-length debut album under their belt and the follow-up to be released later this year; the band are relentlessly committed to bringing fire-breathing, fist-pumping and crotch-thrusting anthems to the masses. The gents are dirty yet dapper and the songs are ferocious yet fun. Leather Duchess are determined to bring loud, amplified and riff-based rock n' roll back onto the charts. 
Check out the video!
Check them out on Spotify and add to your playlists!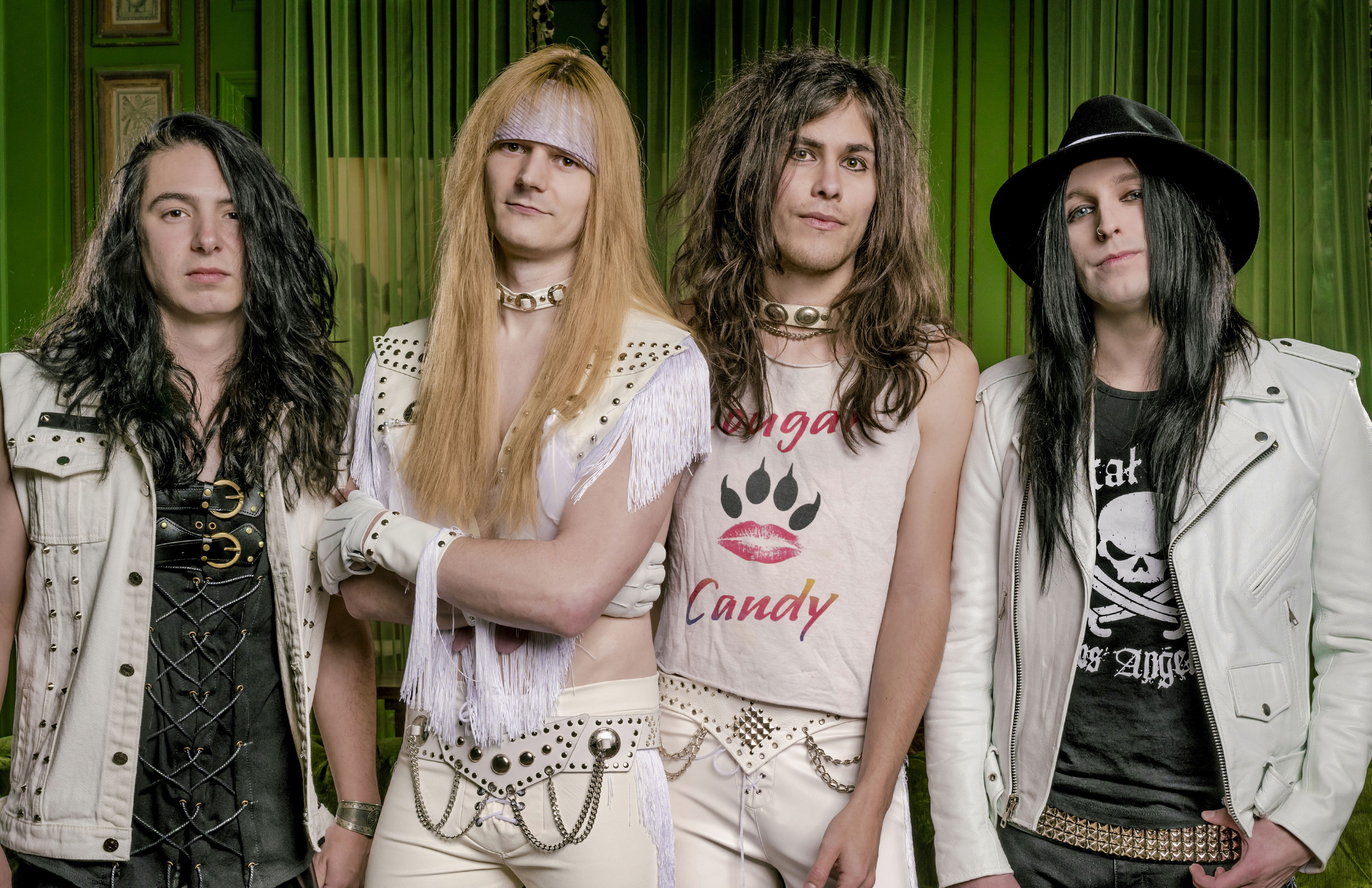 Follow the band at these links:
https://www.instagram.com/leatherduchess/
https://www.youtube.com/channel/UC8bwftErbKu9PGWs7kwCeWA
https://leatherduchess.com/
https://open.spotify.com/artist/148EDwmQJEku0WsZxbXppH
https://music.apple.com/us/artist/leather-duchess/1405285292