Release Date: 02.05.2022
FFO: Slayer, Lamb of God, Testament
Location: Riga, Latvia
Short Bio: Iron Wings is a latvian heavy / thrash metal band from Riga founded in 2016. The band is three piece members who combine features of the classic heavy metal genre with thrash metal elements to create a play with harmonies and sound colours. Iron Wings is not afraid to use melodic chords between some heavy riffs.
Band has been on tour, played multiple shows in Baltic States. In 2017 released the EP "Tumšie miglāji"/"Dark Nebulae". In 2020 released the album "Dzejnieks"/"The Poet" and in 2022 the band released the album – Ritual of Rage.
Check out this video!
Follow the band on Spotify!
Also available on iTunes!
Add them to your collection on Bandcamp!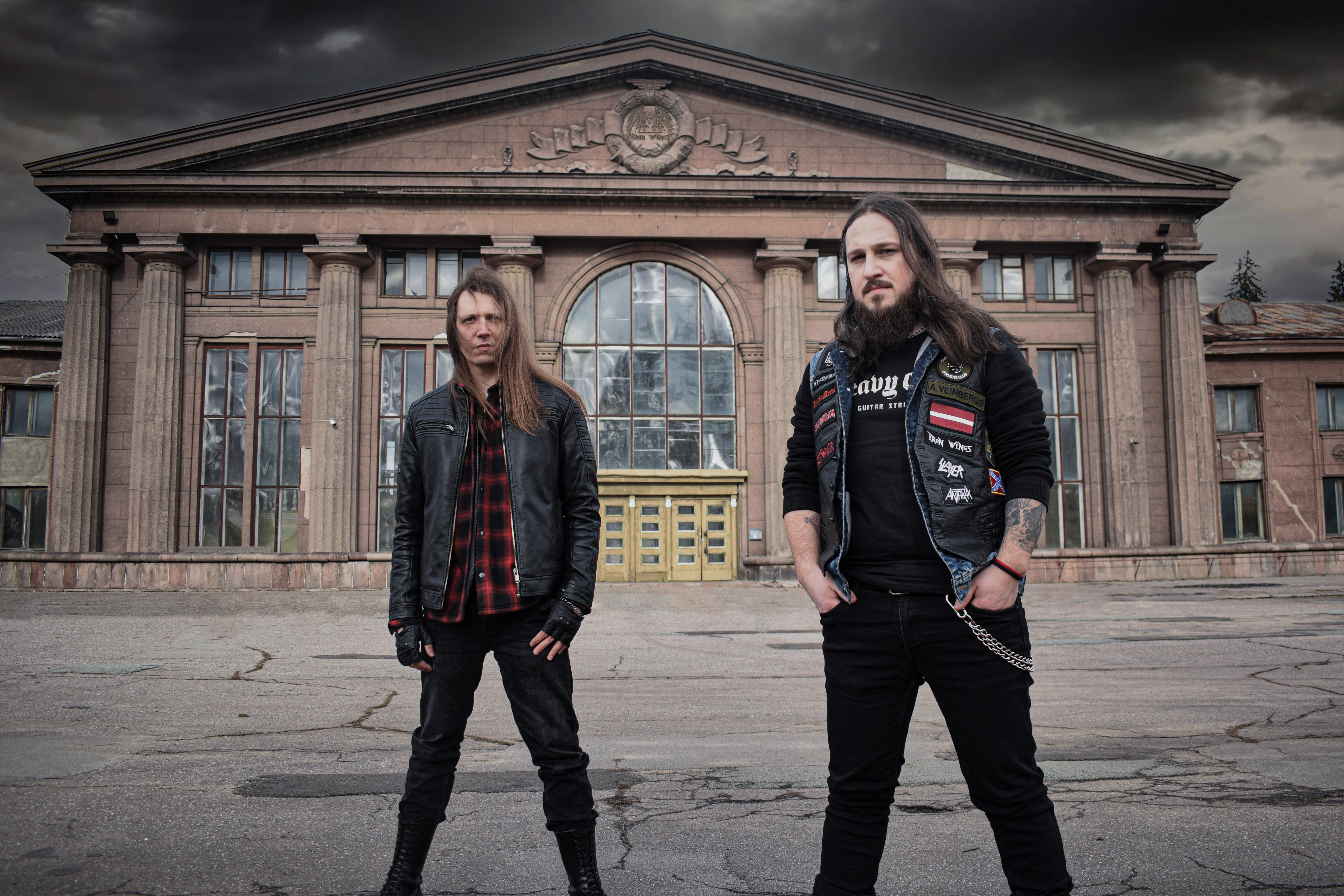 Follow the band at these links:
https://www.facebook.com/ironwingsband
https://www.instagram.com/ironwingsband/
https://ironwings.bandcamp.com/
https://www.youtube.com/channel/UCbyTqeeFVn0moTpAGag3t9g