Half Heard Voices - Sounds Of Panic - Featured At Arrepio Producoes ! Check it out hereat this link: https://arrepioproducoes.com.br/noticias/6QsUd5zNZ2
Release Date: Friday, May 27th, 2022
FFO: Periphery, Between The Buried And Me, Killswitch Engage
Location: Frederick, Maryland, USA
Short Bio: Half Heard Voices is an American progressive metal band founded in Frederick, Maryland. Originated in 2019, the group comprises singer Alex Conner, guitarists Dillon Baird and Jeremy Sabine, bassist Stefan Sandman, and drummer Patrick Firestein. To date, the group have released two EPs (2019's Dissidence, 2021's Twelve Way War) and various singles. 
The group's sonics treat the user to a myriad of ambient guitar harmonies and clean vocals, then quickly transition into a barrage of riff-driven discord.
Check out the video!
Check them out on Spotify and add them to your playlists!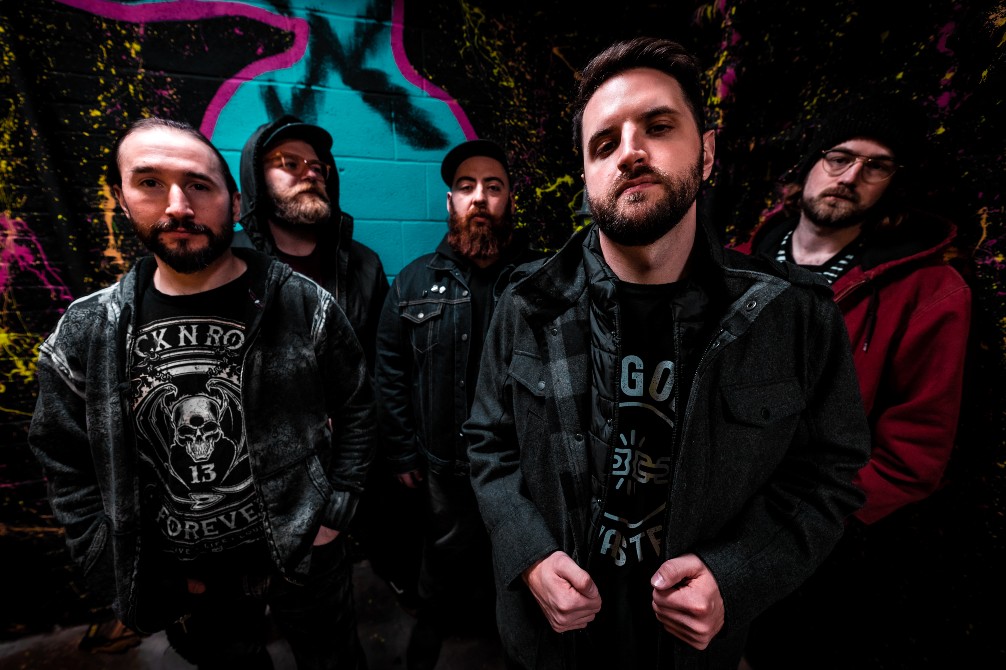 Follow the band at these links:
https://www.instagram.com/halfheardvoices/
https://www.facebook.com/halfheardvoices
https://www.youtube.com/channel/UC88q_aeplIfJXljYNxqIBgg
https://open.spotify.com/artist/5PWY4gT45gNvUwmNa65ZgZ