Extinction In Progress (Finland) - Shades Of Pale - Featured At Dequeruza ! Check it out here at this link: https://dequeruza.ar/extinction-in-progress-finland-shades-of-pale-alternative-death-metal/
Release Date: April 21, 2022
FFO: The Faceless, Job For A Cowboy, The Black Dahlia Murder
Location: Vaasa/Kokkola, Finland
Short Bio: Extinction In Progress (EIP) plays alternative death metal, which is a combination of aggression, unique arrangements, skillful playing and a little bit humor on top of it. Lyrics are mainly inspired by movies, video games and comic books.
Extinction In Progress releases their debut album "Shades of Pale".  The basis of the album is cast firmly from modern, aggressive death metal, in which emotions from a wide spectrum are skillfully woven into: from fragile, beautiful melancholy to crushing despair.
 The band comments the release followingly:
 "This record has been under construction since 2019 and we're really excited to finally reveal it to others! It's everything we want to express with our music. We're very proud of the result."
Check out this video!
Check them out on Spotify and add to your playlists!
Support the band at Bandcamp!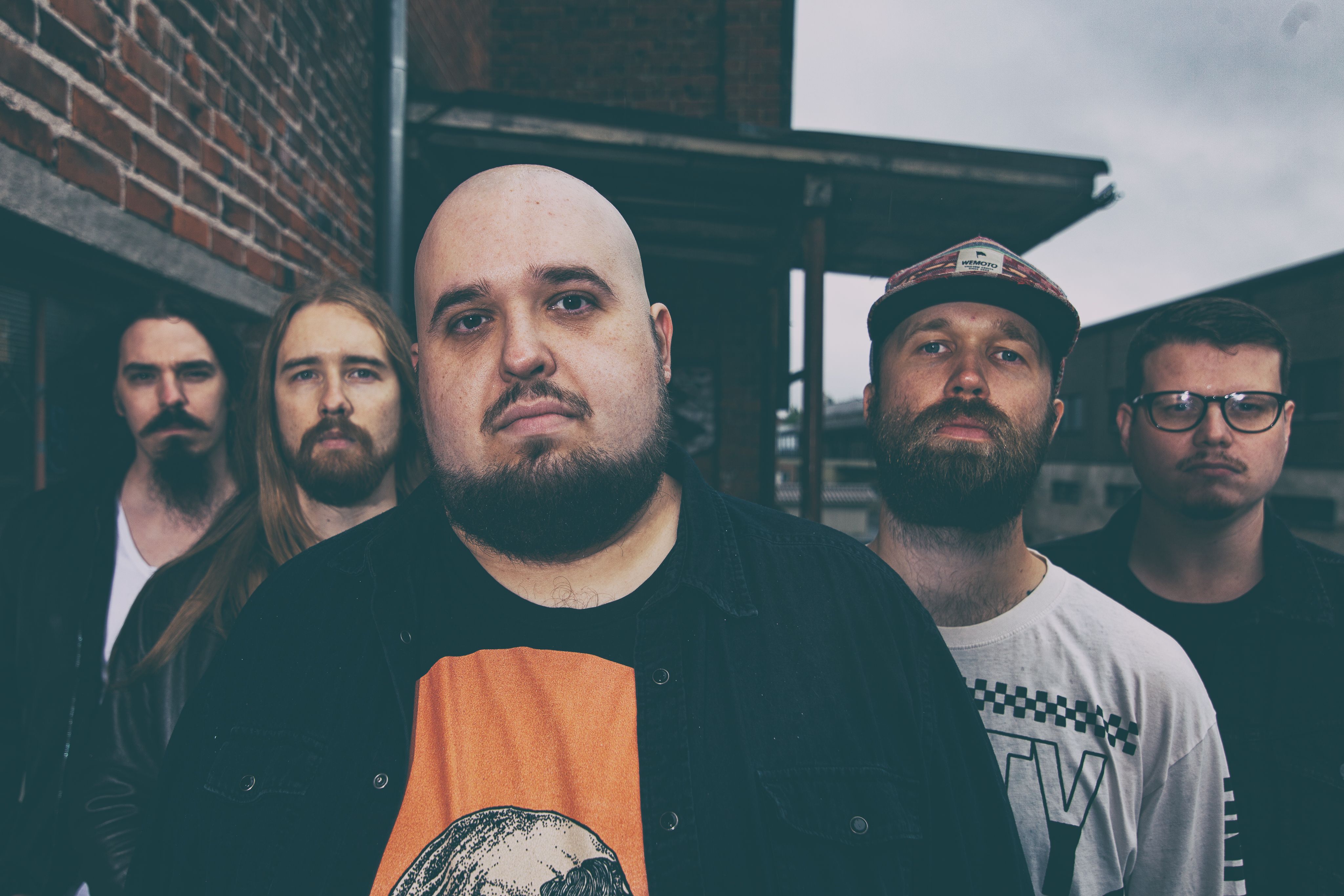 Follow the band at these links:
https://www.extinctioninprogress.com/
https://www.facebook.com/ExtinctionInProgress/
https://www.instagram.com/extinctioninprogress/
https://www.youtube.com/user/EinProgress
https://open.spotify.com/artist/2ctB3hDSIIyxpKYDtYlzKY
https://soundcloud.com/extinction-in-progress
https://extinctioninprogress.bandcamp.com/