The Strange Seeds - Plant - Reviewed By Metal Digest ! Check it out here at this link: https://metal-digest.com/2022/05/16/the-strange-seeds-plant/
Come with me and take a trip into the centre of the mind, take a tab of acid, we'll bend the space time continuum and head back to the 1960's. Well, replace tab of acid with The Strange Seeds as they drag you back to a completely different era with their 2021 album 'Plant'.
                This is the sort of album not delivered by a bunch of old crusties who took too much acid back in the day and just didn't come back. This is instead a group of 60's fanatics who deliver a heavy psychedelic blues/rock vibe that is equally as much about that powerful Hammond organ sound as it is about the guitar. But this is the music of the guitar hero, and these German guys are worshipping at the altar of The Jimi Hendrix Experience, Cream and Traffic, whilst also reaching into the territory of The Animals, The Zombies, The Beatles and Santana. Furthermore, there is even a 90's vibe with nods to the likes of The Black Crowes, Screaming Trees and even Pearl Jam during 'Gardens of Marrakesh' with its deep baritone vocal delivery.

'Plant' is an album which is full of every 60's sound you could ever want, it will have a massive appeal to any 'classic rock' fan as Timothy Leary proves his legacy is alive and well, so tune in and drop out and if you like 60's psychedelia, then this is an album for you. - Metal Digest
Release Date: April 15th, 2021
FFO: Led Zeppelin, Eric Clapton, Cream, Jimi Hendrix
Location: Passau, Bavaria, Germany
"We are The Strange Seeds from Passau, Germany. We started jamming together in 2020. We play a blend of acid, psychedelic, and hard rock. We're inspired by the Greats of the 60s and 70s - Led Zeppelin, Black Sabbath, Cream, Santana. Every moment we share on stage is a moment of unspoken bliss. Our mantras are peace, love, acceptance - and a damn good soundtrack to spend the night with."
Check out this video!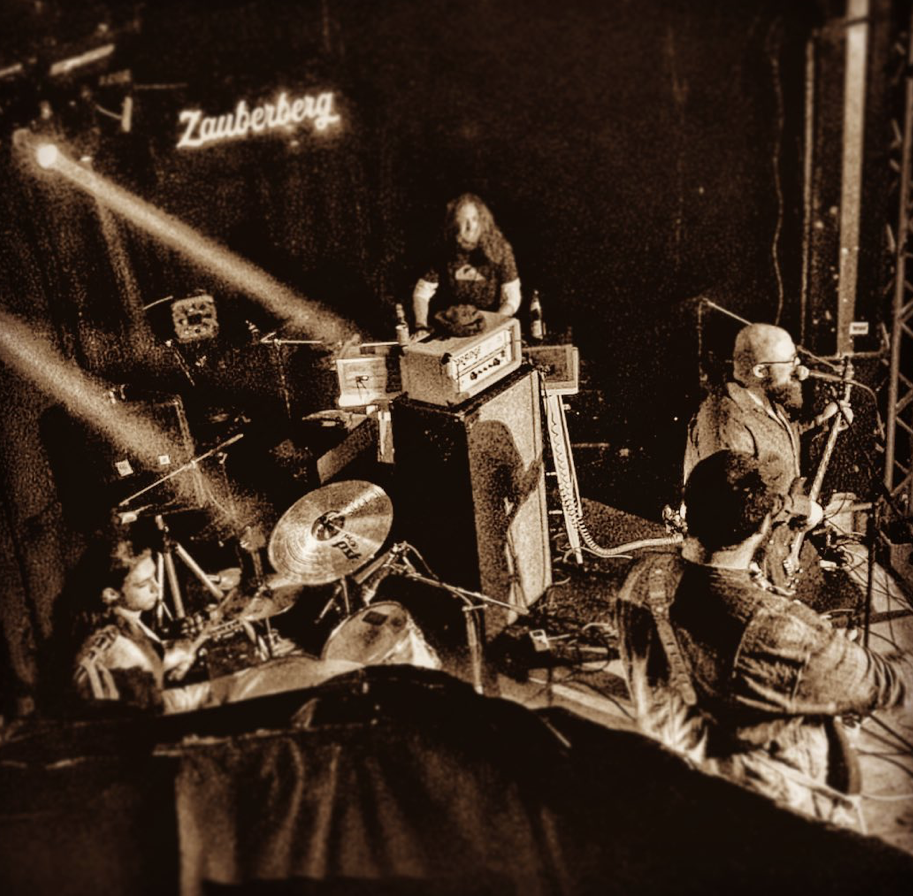 Follow the band at these links:
https://www.instagram.com/the.strange.seeds/
https://www.facebook.com/thestrangeseeds/
https://www.youtube.com/channel/UCcJKf-05ibt5p5MVl7alY5w
https://thestrangeseeds.bandcamp.com/releases