Release Date:  01.01.2020
FFO: Hatebreed, Sworn Enemy, In other Climes, Terror
Location: Warsaw/Poland
Short Bio: We were established in November 2016. The band consists of experienced music enthusiasts, broadly known as hardcore. We participated in the following projects: Dispel the Crowd, Wounded Knee, Street Chaos, Primal Rage, and Łeb Prosiaka. Since March 2019, the squad with the current singer Krzysiek clarified. In September 2019, we entered the studio. 01.01.2020 is the official release date of our debut album "From Today". 
Check out this video!
Check them out on Spotify and add them to your playlists!
Also available on Apple!
Support them on Bandcamp!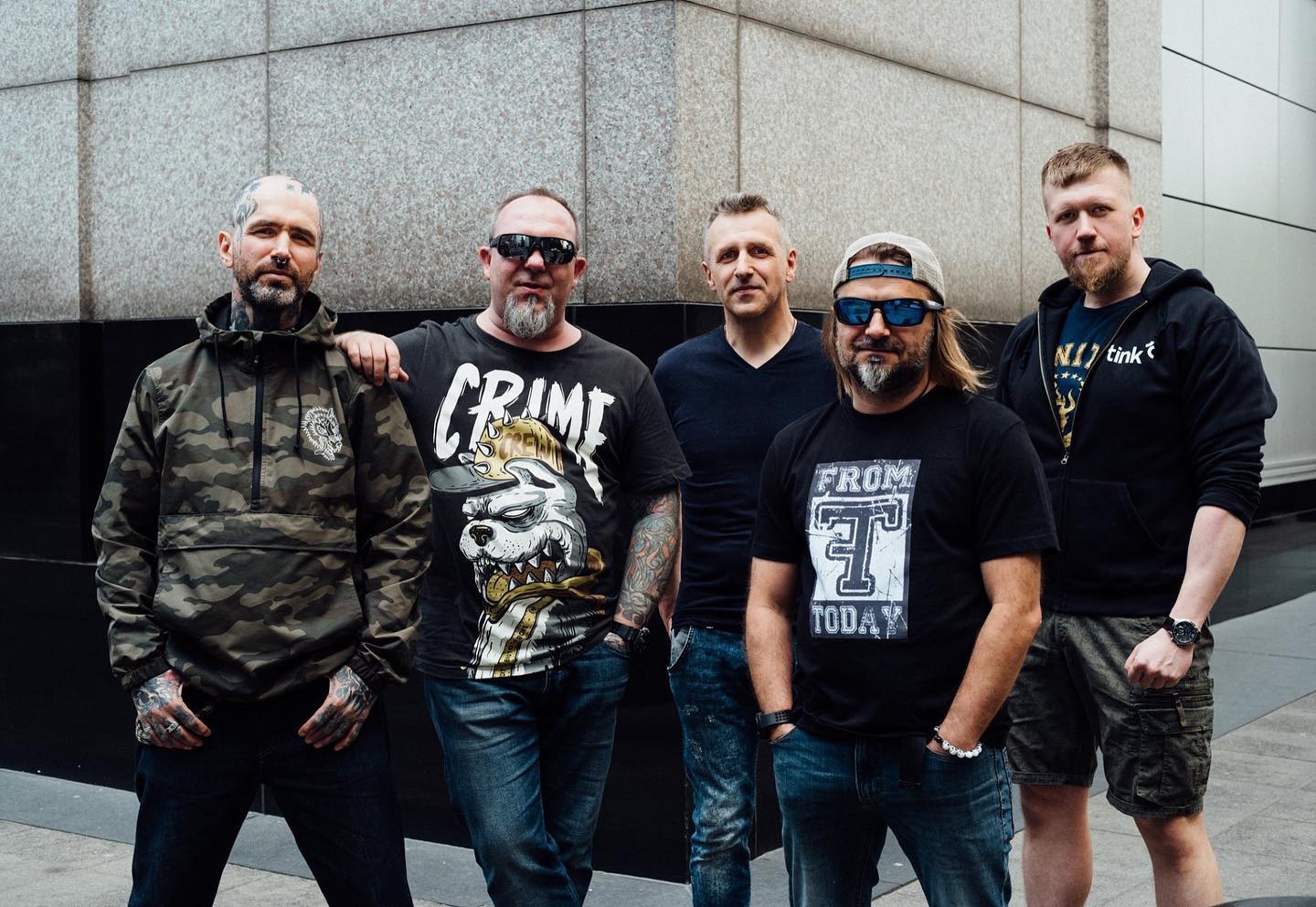 Follow the band at these links:
https://www.facebook.com/fromtodayhc/
https://www.instagram.com/from_today_hc/
https://fromtoday.bandcamp.com/
Deezer: https://www.deezer.com/pl/album/124320972
Tidal: https://tidal.com/browse/album/126420906
Apple Music: https://music.apple.com/us/album/from-today/1492755971
Spotify: https://open.spotify.com/album/6k4uZqJ2bhMlDZTzfMFGDE