ANVILHAMMER (New Zealand) - Impression Of Chaos - Reviewed by Metal Digest ! check it out here at this link: https://metal-digest.com/2022/05/11/anvilhammer-impression-of-chaos/
    Mention New Zealand in the metal community and these days, minds immediately head to Alien Weaponry, but dig a little deeper and there is a plethora of bands to discover. One such band are AnvilHammer, the brainchild of Joel Facon who takes a step away from the melodic death metal of Subtract to deliver some good old-fashioned thrash metal with AnvilHammer's debut album 'Impression of Chaos'.
                What AnvilHammer deliver here with 'Impression of Chaos' is a thundering gallop of thrash metal delivered in that early to mid-90's style. This means that it isn't as raw as those early thrash recordings and it has some real beefy meat behind those pumping riffs and pneumatic drums as tracks such as 'March of the Anvil Hammer', 'Feel the Fire' and 'Commissariat' don't waste time farting about, they go in fast, and they hit hard as AnvilHammer blast through 14 tracks in under 40 minutes. When it comes to their influences though, AnvilHammer are not afraid to wear them on their sleeve with the whole album having all the appeal of Pantera, Machine Head and Sepultura as well as more classic acts like Exodus, Testament and Kreator.

                If you put the crap cover to one side and try not to look at it, AnvilHammer have delivered something which is actually quite enjoyable. It does what it sets out to do, there are no frills or gimmicks and it'll be interesting to see how this band unfolds and goes from here. - Metal Digest
Release Date: May 1, 2022
FFO: Sepultura, Pantera, Exodus
Location: New Zealand
ANVILHAMMER Is a New Zealand Thrash Metal band from Auckland, formed in 2021 by ex-Subtract Front Man Joel Facon, a legit old school thrasher! This brand of entertainment fuses a great metal voice and brutal guitars and pounding drums with dynamics and intensity and great production! All music is produced, arranged, composed and performed by ANVILHAMMER! If you like Sepultura, Pantera, Exodus, you will like ANVILHAMMER!
Check out the video!
Check them out on Spotify and add them to your playlists!
Also available on iTunes!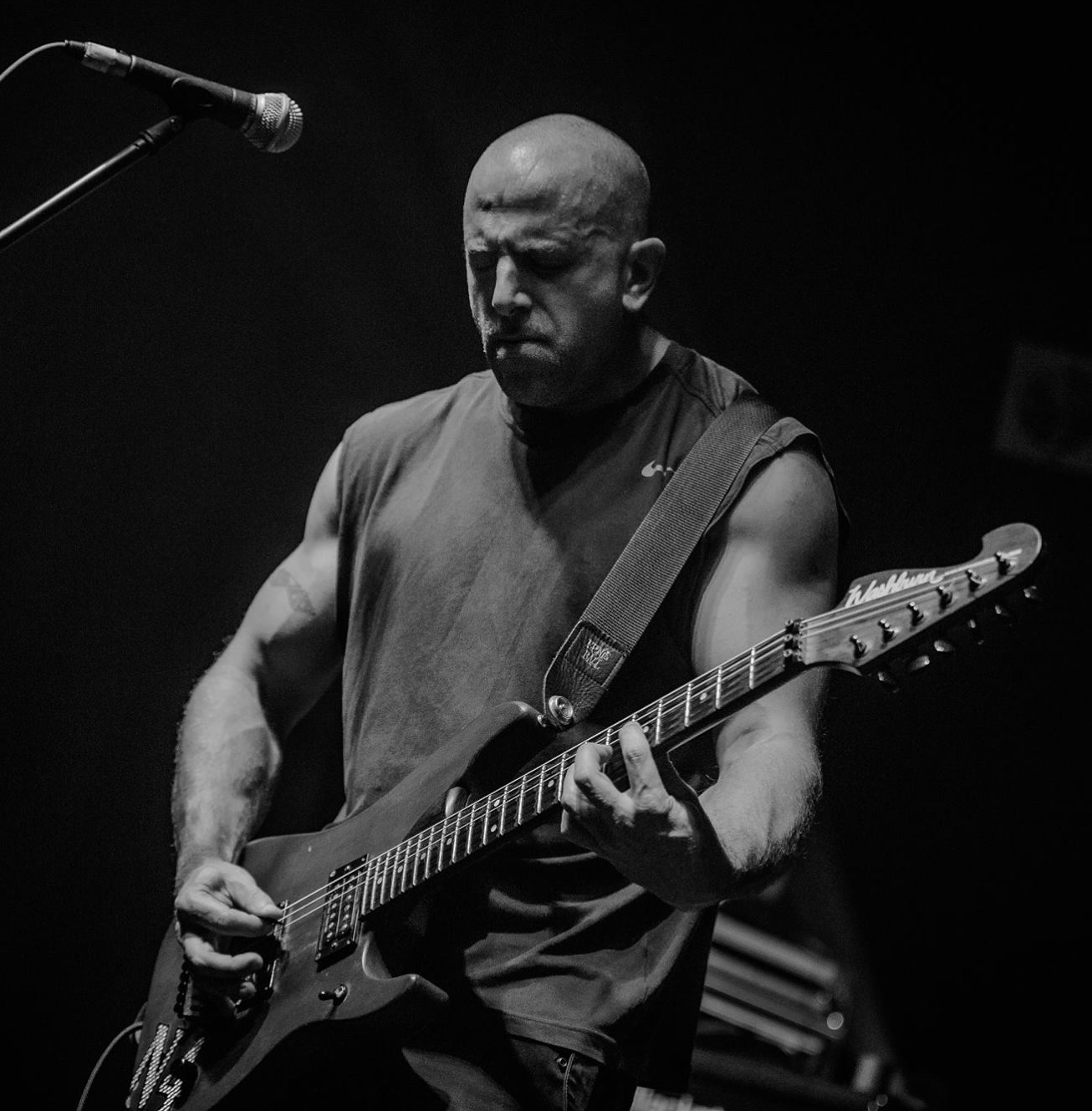 Follow the band at these links:
https://www.youtube.com/channel/UC2yh7hh8372Ke0w9UcYhX_Q
https://music.apple.com/album/1613169477?app=itunes&ls=1
https://open.spotify.com/artist/3jYUuMGNlokWvXQAZnl5bS