The Narrator (Germany) - Six - Featured At Planet Mosh Spotify ! Check it out here at this link: https://open.spotify.com/playlist/2QDbXb5olX75wGHBhIBL1X?si=b8964715735b4cef&nd=1
Release Date: April 29, 2022
FFO: Beartooth, While She Sleeps, The Ghost Inside
Location: Essen, Germany
Aspiring from Western Germany, five-piece hardcore band THE NARRATOR have come a long way in a very short time. After the five boys Fabian (Vocals), Rob (Bass & Vocals), Jan (Guitar), Tom (Guitar) and Fritz (Drums) formed as a band in 2017, they immediately made a name by playing shows in and around their hometown Essen.
In the first two years they won a renowned local band contest and shared stages with big players like "Hatebreed", "Secrets" or "Our Hollow, Our Home". THE NARRATOR played some well-known festivals like Essen's "Pfingst Open Air" and "Nord Open Air".
After releasing their second EP called "Dark Rails", THE NARRATOR got announced as a support artist at Our Mirage's 2020 German Headline Tour alongside Vitja and Breathe Atlantis. Due to the Covid-19 pandemic, the tour got paused and rescheduled after just 3 shows to be continued in May 2022.
Their songs are just as straightforward as the band's previous history: driving riffs and ear-catching refrains support the lyrics, which are dealing with inner conflicts and the burdens every one of us has to carry sometimes.
While the lyrics mostly deal with personal issues, THE NARRATOR are trying to contribute to accomplishing equal opportunities for every human being. Therefore, they started a solidarity live stream concert for sea rescue NGO "Sea-Watch". Supported by the audience, the band collected over €1,400 to help Sea-Watch saving lives in the Mediterranean.
In 2021, THE NARRATOR played sold out Crowdsalat Festival to over 900 people with "Landmvrks", "Ghostkid" and many more.
As mentioned before, THE NARRATOR are currently looking forward to supporting Our Mirage at their May 2022 German Headliner all over Germany alongside Time, The Valuator and Casino Blackout.
Check out the video!
Check them out on Spotify and add to your playlists!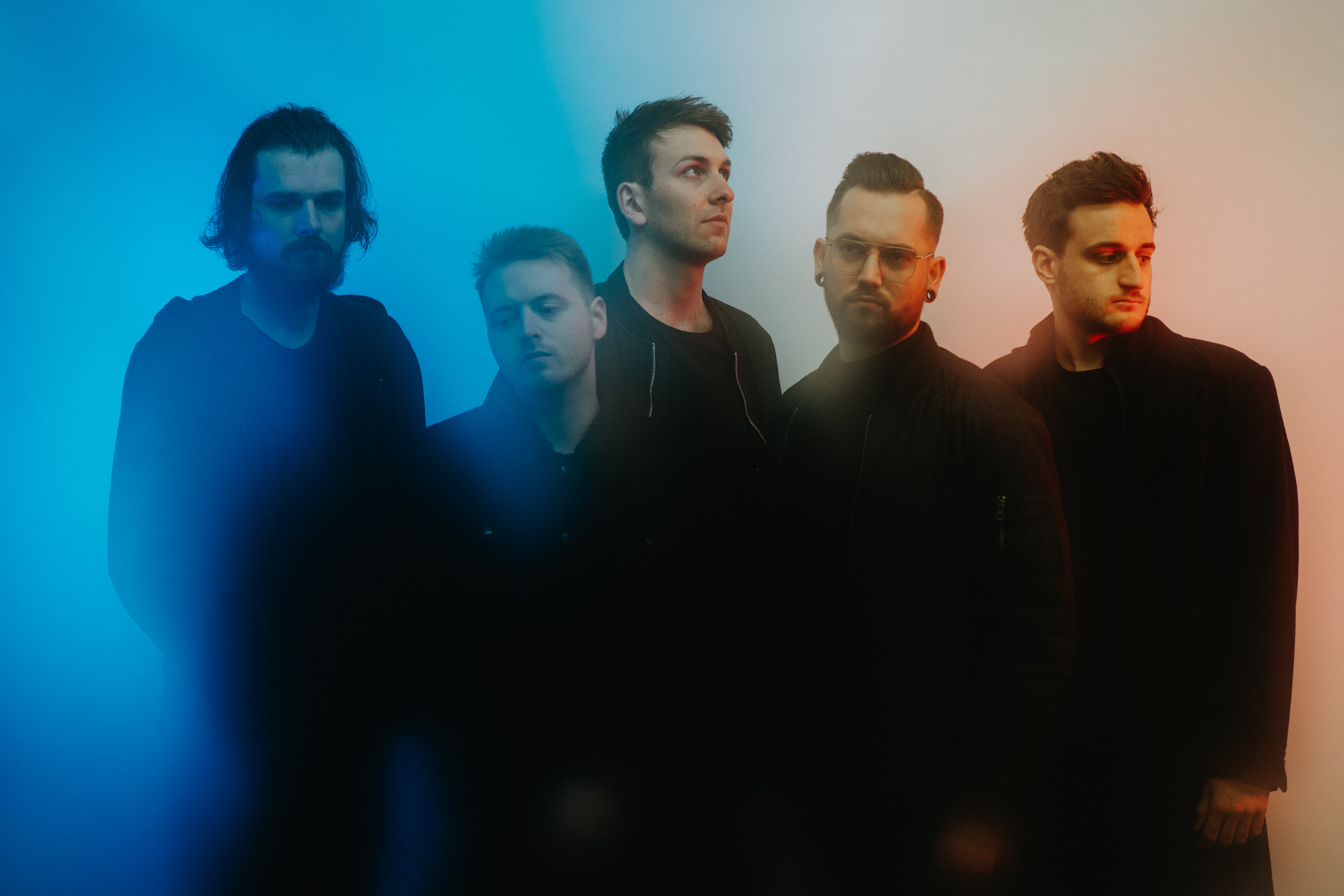 Follow the band at these links:
https://www.instagram.com/thenarratorhc/
https://www.facebook.com/thenarratorhc
https://www.youtube.com/channel/UCjQPoPBJ2GJlffDV5KFG_eQ
https://linktr.ee/thenarratorhc