La Nausée (Belgium) - Disorder - Featured At Breathing The Core ! Check it out here at this link: http://www.breathingthecore.com/2022/04/track-by-tracks-la-nausee-disorder-2022.html
and this link: http://www.breathingthecore.com/2022/04/behind-artworks-la-nausee-disorder-2022.html
Release Date: April 7th, 2022
FFO: Iron Monkey, Black Tusk, Left behind
Location: Ghent, Belgium
La Nausée is a metallic/HC/sludge metal project hailing from Ghent, Belgium. Inspired by Belgian bands like STAKE and AMENRA, who regularly played hometown Ghent, but also influenced by international acts IRON MONKEY, BLACK TUSK, LEFT BEHIND and DEFTONES a heavy and dirty guitar sound is being driven by distorted vocals. 
In January 2021 La Nausée released their first single 'SPLIT', accompanied by a lyric video. On April 29th 2021 the second single 'LIKE COIN' was released,  followed by the full EP 'BATTERING RAM' on May 7th 2021. Released by Spectral Hound Records on CD and cassette.
Check them out on YouTube!
Check them out on Spotify and add them to your playlists!
Support the band on Bandcamp!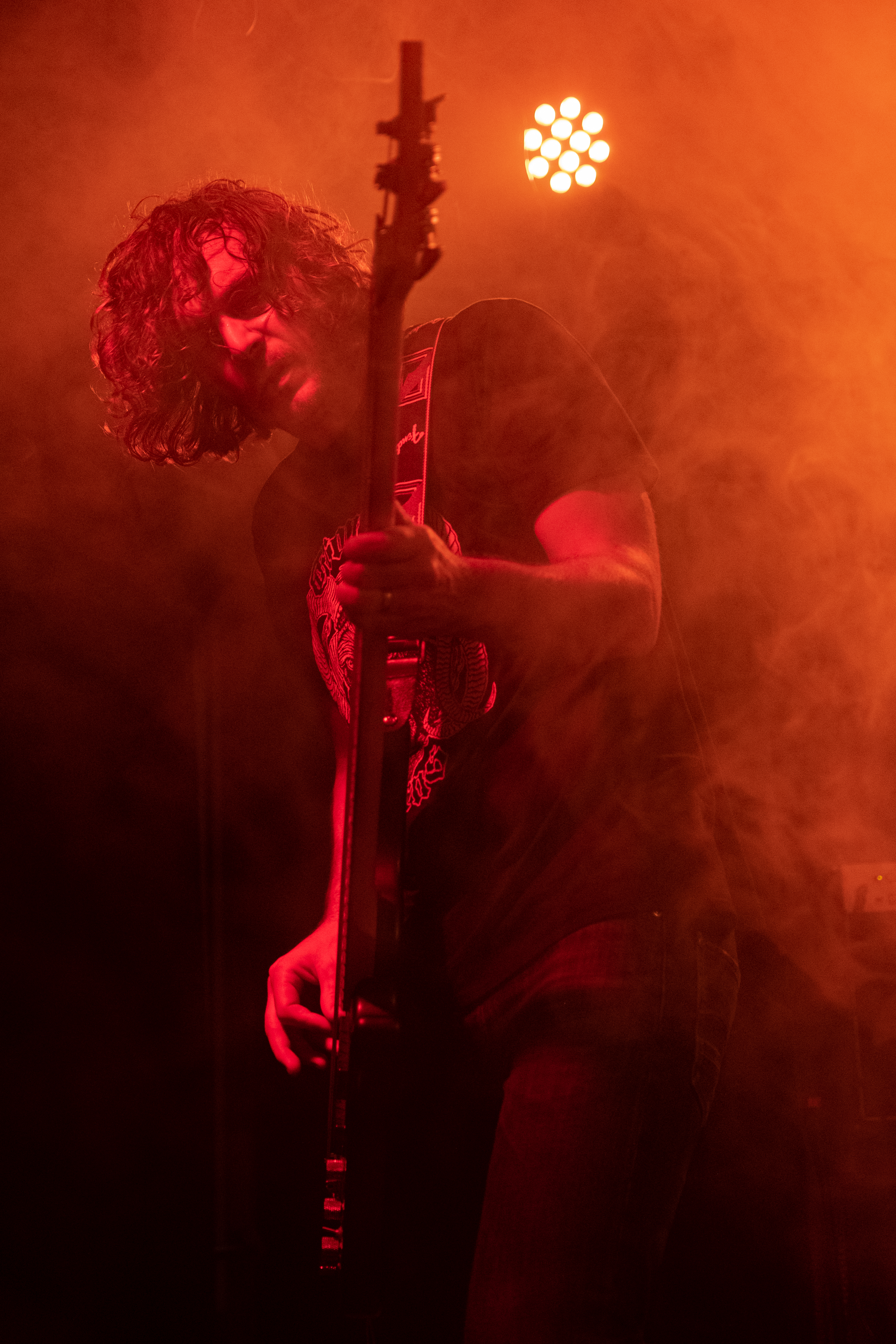 Follow the band at these links:
https://www.facebook.com/la.nausee.official
https://www.instagram.com/la.nausee.band
https://www.youtube.com/channel/UCEQEYjf3vkAOHDnAINtESkA
https://la-nausee.bandcamp.com
https://itunes.apple.com/us/artist/1550275204