Tyrantula (FL) - Pain - Featured At Arrepio Producoes ! Check it out here at this link: https://arrepioproducoes.com.br/noticias/zAN0eD4qWb
Release Date: March 30, 2022
FFO: Crown Magnetar, Distant, Vulvodynia
Location: Orlando, FL USA
Tyrantula is a deathcore studio project from Orlando, FL. Consisting of only one official member who writes the lyrics and performs vocals. I work with a songwriter for the instrumental side of the project. Tyrantula exists with one single goal: to create dark, heavy, brutal music. 3 song EP coming summer 2022.
Check out the video!
Check them out on Spotify and add them to your playlists!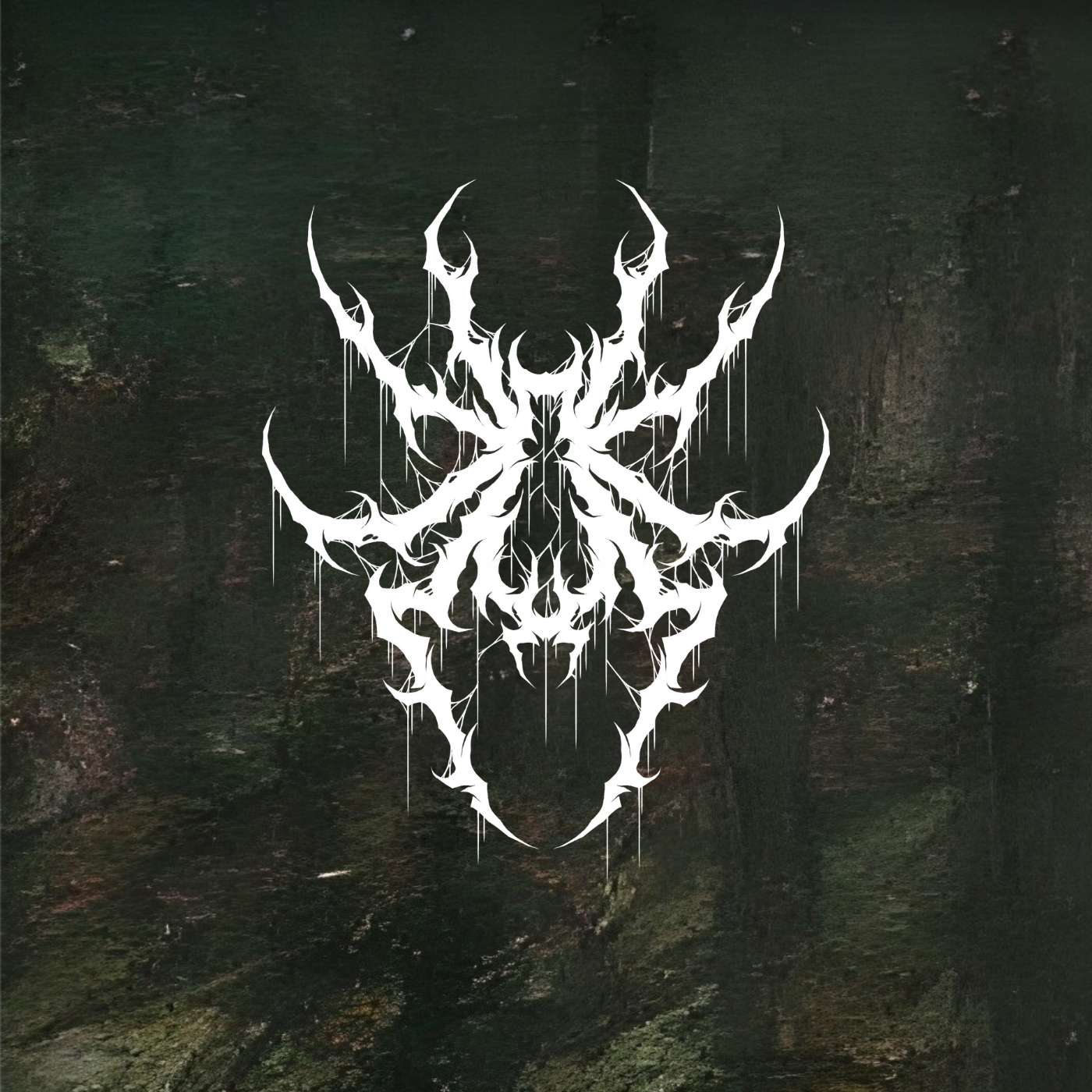 Follow the band on at these links!
https://www.instagram.com/tyrantulafl/
https://open.spotify.com/artist/4lAGO1rcpYEdv1Zx0yS8ku
https://music.apple.com/us/artist/tyrantula-fl/1604695475?ls