' Hierarchy ' joins The Zach Moonshine Show , to talk about the new release " 2022 Promo " and much more! We played new music from the band as well as many other brand-new releases from The Troops of Doom, Day of Doom, GUTRICYDE, Ghost, TROUBLE, Abysmal Grief, Converge & Chelsea Wolfe, Zeal And Ardor as well as classics by request from Deicide, Season Of Arrows, Behemoth , and Rotting Christ !
Track List:
1 - Dethroned Messiah/Far From Your God/Altar Of Delusion - The Troops of Doom
2 - The Zach Moonshine Intro
3 - Trifixion/Once Upon The Cross/Blame It On God - Deicide
4 - PROPHET OF FALSEHOOD - Day of Doom
5 - Anal Pickaxe Maceration (R) - GUTRICYDE
6 - Spill the Blood - Season Of Arrows
7 - Call Me Little Sunshine/Darkness At The Heart Of My Love - Ghost
8 - Hierarchy - Interview II - Featuring "On Burning Wings I Fall"/"On Burning Wings I Fall"/"Ave Satanas"
9 - The Skull (Live) - TROUBLE
10 - Moonspell Rites - Behemoth
11 - The Mysteries Below - Abysmal Grief
12 - Blood Moon - Converge & Chelsea Wolfe
13 - (Ze Nigmar) - Rotting Christ
14 - Church Burns - Zeal And Ardor
Check out the full show on Mixcloud!
Check out the interview segment on Spotify!
Check out the interview segment on YouTube!
Check out the interview segment on iTunes!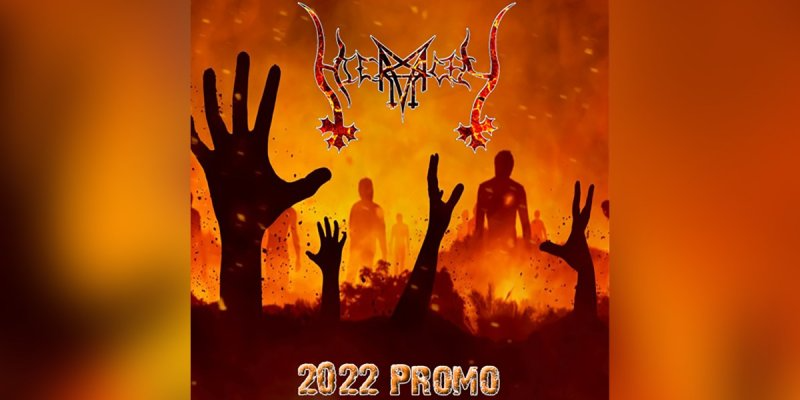 Release Date: March 7th, 2022
FFO: Deicide, Behemoth, Amon Amarth, Goatwhore
Location: Long Island, New York
Established in 2002, Hierarchy is a melodic blackened death metal band that seeks spiritual enlightenment through incantation and evocation within music and ritual magic, pushing the boundaries of extreme metal as far as they will go...
Check out this video!
Check them out on Spotify and add them to your playlists!
Support the band on Bandcamp!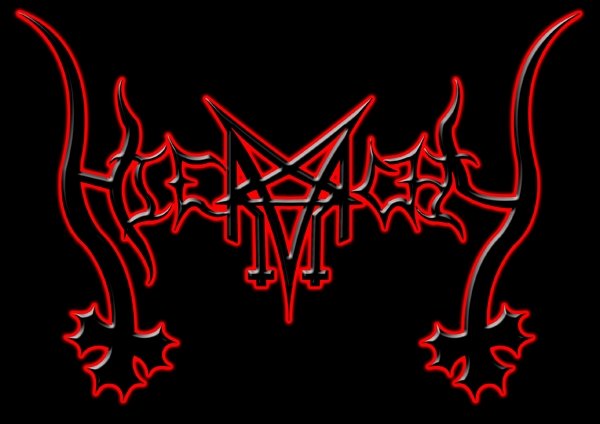 Follow the band at these links:
www.facebook.com/hierarchybandofficial
www.instagram.com/hierarchybandofficial
www.twitter.com/hierarchyoffic1
www.youtube.com/channel/UChJC3_6d7GaRIQ_v7a2OfTg
Streaming Links:
www.hierarchyband666.bandcamp.com
https://open.spotify.com/artist/4AvFvB8bFq6DgyP0Dec1jG