Kohana - Jab - Featured At Pete's Rock News And Views ! Check it out here at this link: http://petesrocknewsandviews.com/kohana/
Release Date: February 25, 2022
FFO: All Them Witches, Kuyss, Brant Bjork,
Location: Greece
"We are more than grateful for the support we had while making 'Jab'. The work and dedication we put into this release was beyond our expectations. Now the time has come, but our minds are not here right now. These are harsh and inhuman times for a lot of people. We -still- live in times of war and great injustice. We make art to inspire, entertainment comes after, but these last days are far from entertaining. As we stand in support of the less fortunate and the underprivileged of this world, currently, our thoughts are with the people that have nothing to gain from bombings. We stand against imperialism and wars, for a better world where we can live as equals and not be discriminated!"
Check out the full album video!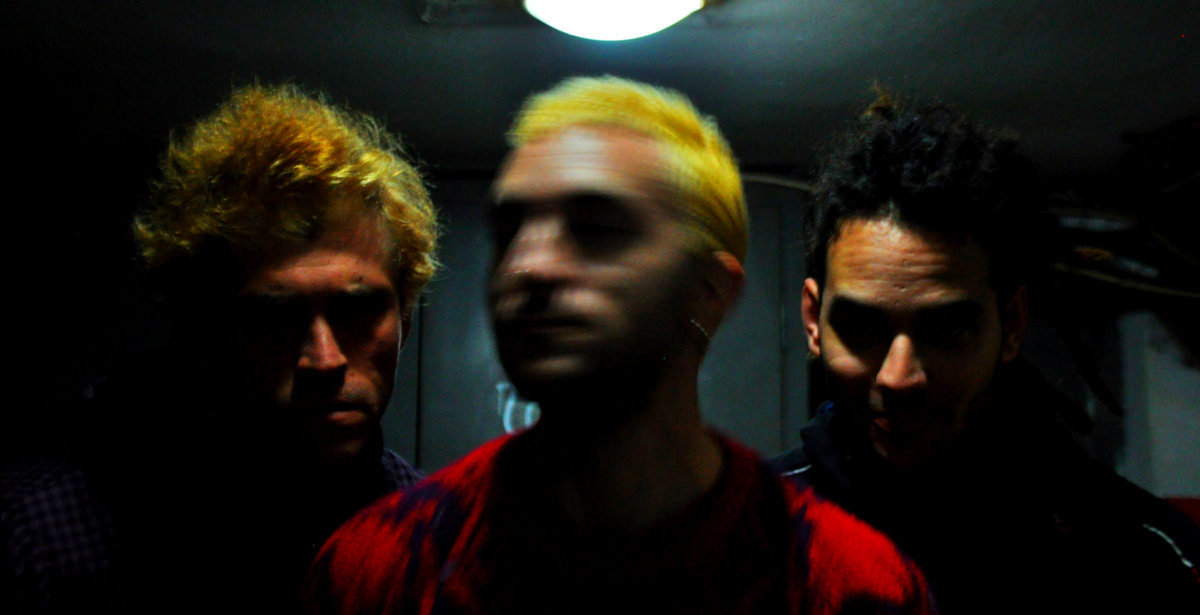 Follow the band at these links:
https://kohana.bandcamp.com/album/jab-2
https://www.youtube.com/channel/UC5URA7Pwom6jTBm_qu6BFwA
https://www.facebook.com/KohanaBand/
https://www.instagram.com/kohana.band/