New Promo: The Decayed (USA) - Corrupt Politicians Will Never Set You Free - (Thrash/Punk)
Release Date: 10/1/2021
FFO: Motorhead, Municipal Waste, Suicidal Tendencies, The Exploited
Location: Chicago IL
Short Bio: Formed on the Southside streets of Chicago, The Decayed is a raw, fast, punch in the gut. Songs inspired by horror, gore, and the inhumanity of the world around us.
Check out this video!
Check them out on Spotify and add them to your playlists!
Support the band on Bandcamp!
Also available on iTunes!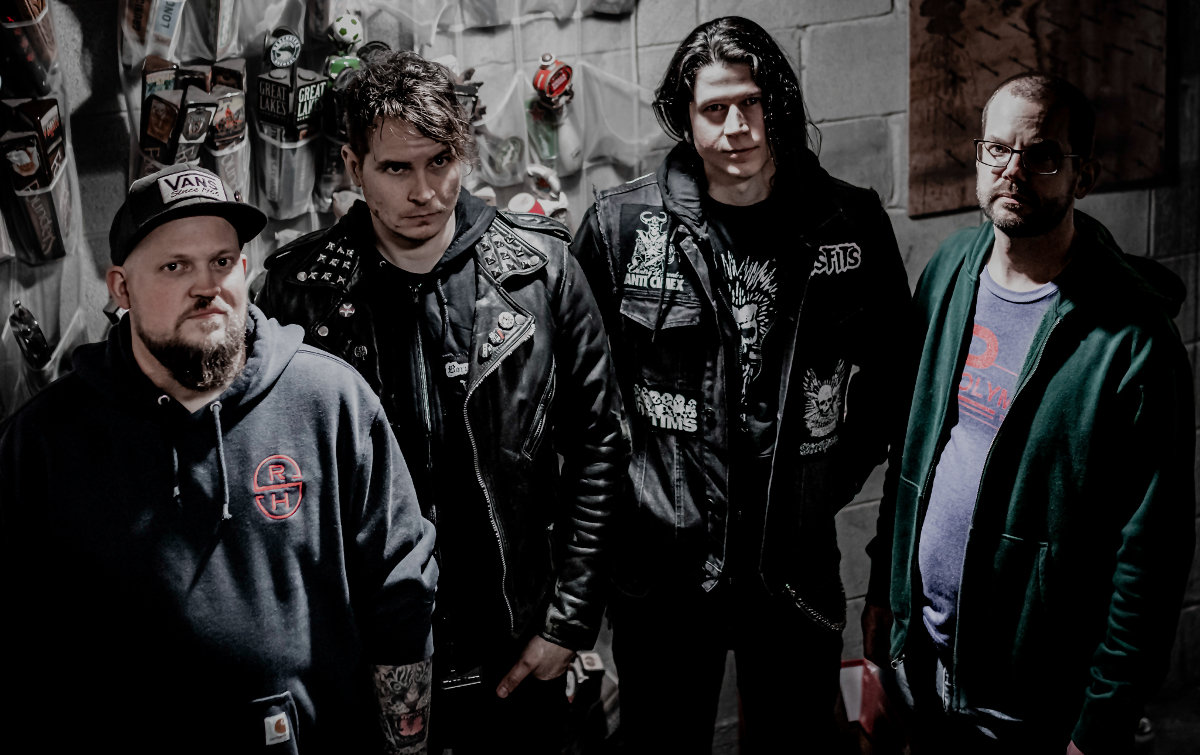 Follow the band here at these links:
https://www.facebook.com/thedecayedchicago/
https://www.instagram.com/thedecayedchicago/
https://thedecayed.bandcamp.com/
https://open.spotify.com/artist/1HP5mIcOmYsoCznIcc1JVE
https://music.apple.com/us/album/corrupt-politicians/1551516827