NIHILUM - Cascading Darkness - Reviewed By FULL METAL MAYHEM ! Check it out here at this link: https://fullmetalmayhem.wordpress.com/2022/03/20/nihilum-mit-cascading-darkness/
Release Date: This album was released on January 12th.
Other releases of the band: Here we hear their first album, before they released two EP's, of which I discussed the first one.
On which label released: As before, they released it themselves, but the tape version came out via Blackmetalgram and the Silberling via Narcoleptica Productions.
How did I get to know the band: After a short intermezzo with their own discovery Here again a suggestion of the Metal Devastation Radio.
How do I find the record: Like their debut, it's not bad. In places, they have even raised the quality slightly. Again there is a change between doomed and frenzied tracks, even the deep throat singing is used from time to time. The song structures have become better, I think.
LIGHTBEARERS is pretty good. Here it goes to the point and in addition to the gloomy croaking, the laryngeal singing is also used here, which provides a threatening atmosphere. WAVES, TEMPORAL also has something that makes me sit up and take notice. Maybe it's the uncompromising hardness at breakneck speed that I like so much here.
Conclusion: A really solid album can be found here. American Black Metal can do something. So friends of the black metal from the other side of the Great Pond should definitely listen here. - FULL METAL MAYHEM
Release Date: Feb 4th, 2022
FFO: Mayhem, Mastodon, BTBAM, Watain
Location: Kansas City, MO
Short Bio: Starting in 2020, NIHILUM is a concept band that tells the story of an alien species and their quest for structural domination. 
Check out the video!
Check them out on Spotify and add to your playlists!
Also available on Apple!
Support on Bandcamp!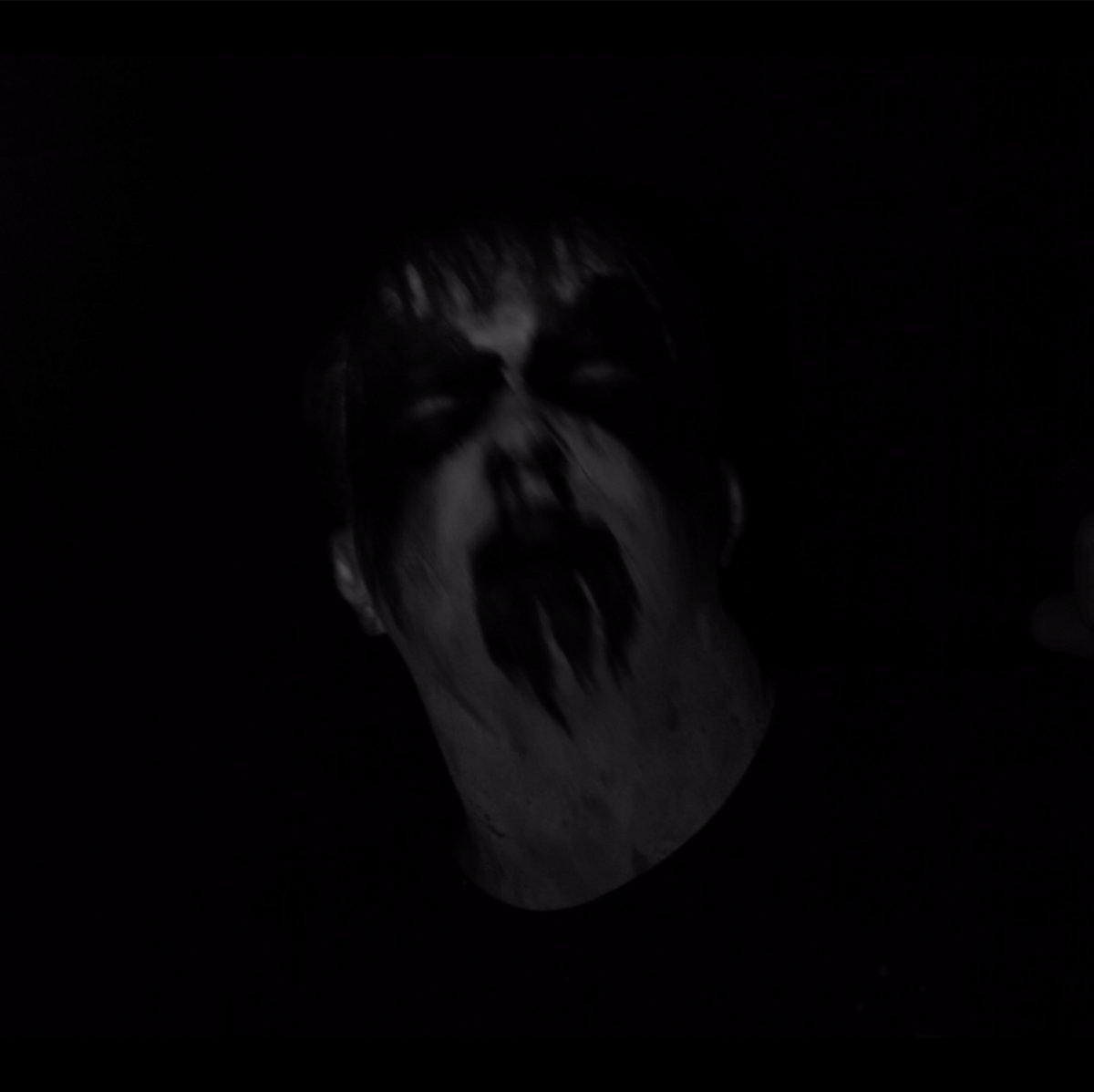 Follow the band at these links:
https://nihilum.bandcamp.com/releases
https://www.instagram.com/nihilumusbm/