Nicarus - Bury You In Dirt - Featured At Music City Digital Media Network ! Check it out here at these links:
https://www.musiccitydigitalmedianetwork.com/artists-bios/nicarus
https://www.youtube.com/playlist?list=PLvwxrz1SYFBb2XP_PerwnJtSfGXyselVK
https://open.spotify.com/playlist/0ZFTkmzvkKnyGElYET6u5N
Release Date: December 4, 2021
Location: Israel
Nicarus is a project by Tali Green - Vocalist, Producer, Sound engineer & Guitarist from Israel.
Nicarus released her first EP - "Holy Sun Father Spirit" in 2019 in which she played on all instruments, recorded, mixed and mastered one of the songs,
Breaking the door open to Molecular music / Elsewhere / Tragic pop.
Coal People Coal Puppets is her second album and 100% DIY. Nicarus is currently working on new music!
Check out the video!
Check this artist out on Spotify and add to your playlists!
Support the artist out on Bandcamp!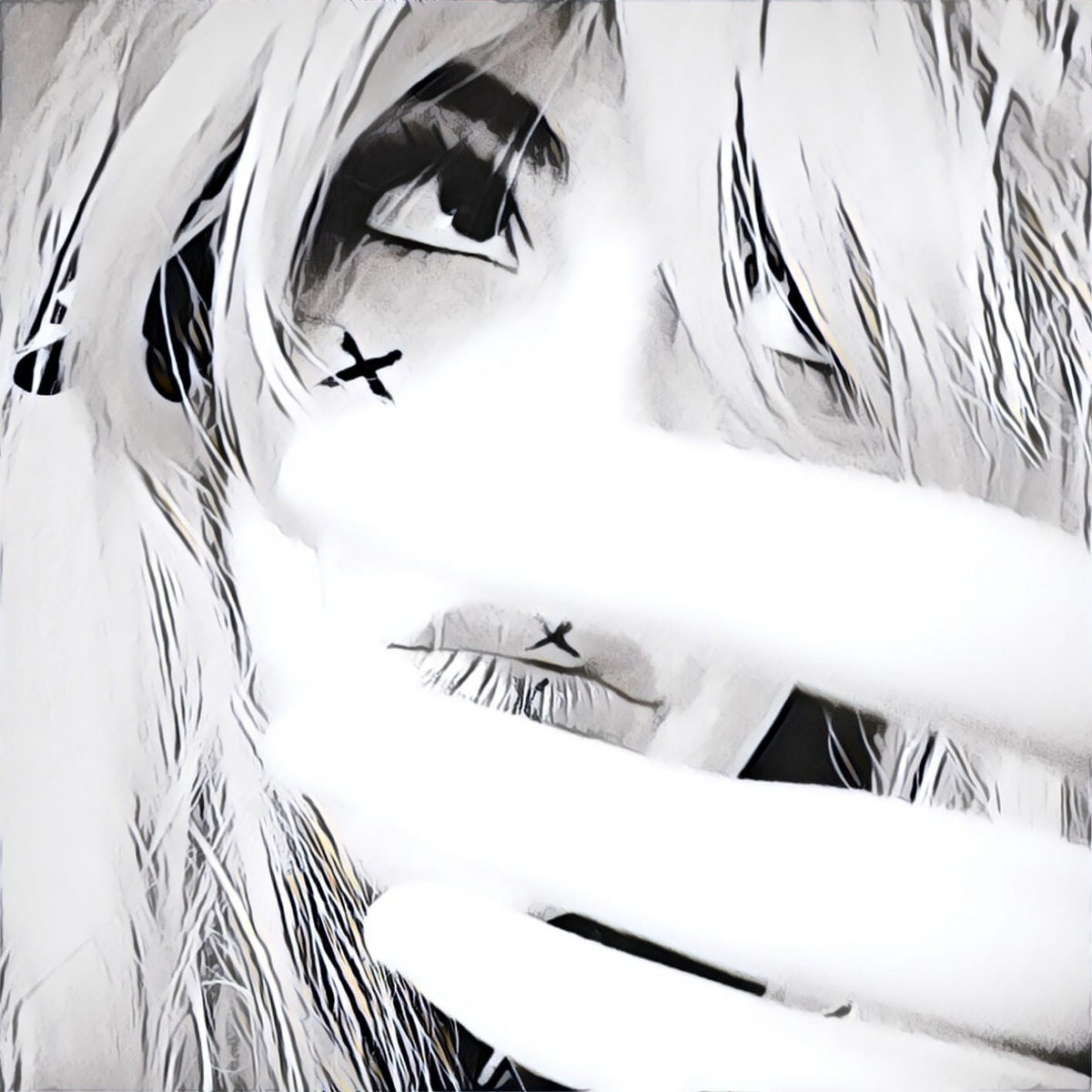 Follow the artist at these links:
https://www.metal-archives.com/bands/Nicarus/3540483907
https://www.facebook.com/NicarusMusic/
https://talising.wixsite.com/nicarus
https://music.apple.com/il/artist/nicarus/1383899776
https://www.instagram.com/tg_nicarus/