Release Date: March 25, 2022
FFO: Killswitch Engage, Trivium, Light The Torch
Location: St. Lous, MO
Malus Dextra hails from St. Louis, MO. where guitarist Justin Ruesch (former D-Railed/Brutal Harmony) resides, formed 2017 after recruiting vocalist Wayne Allison (former A Strand of Fate/Victims of Life) with the intent to bring the world music that was not limited to boundaries of genre and subgenres.  Although the core of the band is metal the music speaks to the masses for fans ranging from Killswitch  Engage to Slayer to I Prevail, the two entered Encapsulated Studios to record the debut "Self-Titled"  album, released Oct 31, 2017, and was supported with mid-west and upper east coast touring in 2018.  The bands second full-length album titled "The Gate" was released Oct 31, 2020, supported by mid-west  touring, followed by dual releases "Bangin Bionic Beats" a 6 song EP featuring tracks from both the  "Self Titled" and "The Gate" remixed and reimagined by John McLucas from McLucas Studios (CA), and  "A Somber Moment" a 6 song softer acoustic side from the artist recorded at Encapsulated Studios with  producer/engineer Gabe Usery , both Eps released on Oct 31, 2021. Shortly before the recording of "A  Somber Moment" the band welcomed a new core member guitarist/bassist Alex Smick (Former Warheadd) handling bass tracks in support of the album.  
2022 Malus Dextra have once again stepped into Encapsulated Studios to record tracks for their 3rd full length album titled "III" making this their 5th studio album released. The album is slated to be a multipart release with "Part 1" releasing Oct 31, 2022. "Tomorrow" the first single to release of the album is due out March 25th, 2022, on all streaming platforms.
Check out this video!
Check them out on Spotify and add them to your playlists!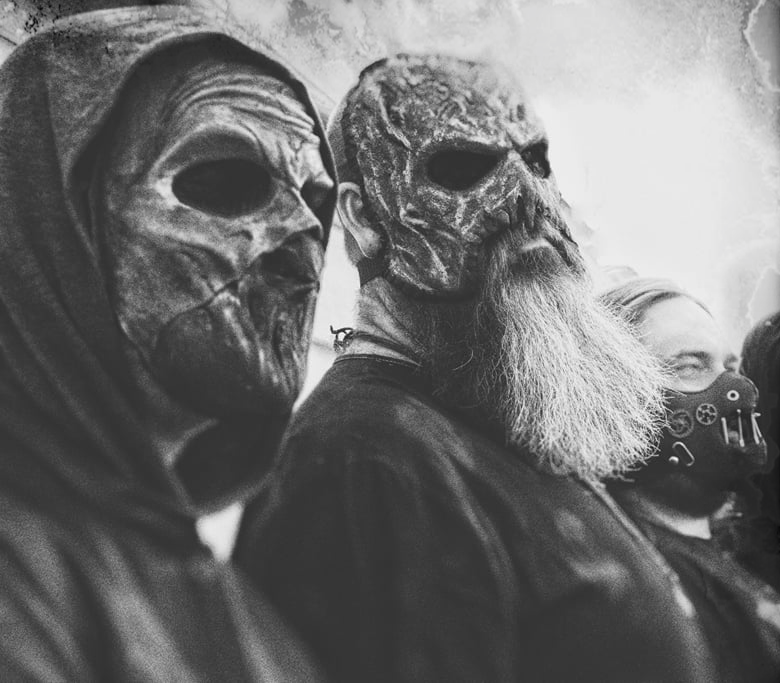 Follow the band at these links:
www.malusdextra.com 
www.facebook.com/malusdextra 
www.instagram.com/malusdextra 
https://twitter.com/malusdextra 
www.youtube.com/channel/UCGlSc-yWUyR8uH2dY6AxxBQ/videos 
https://malusdextra.bandcamp.com/releases 
https://rumble.com/user/MalusDextra 
https://open.spotify.com/artist/5umU3CeaBzAf2QhpwAt3TA 
https://music.apple.com/us/album/tomorrow-single/1612470739
https://music.amazon.com/albums/B09TRVGQX1