Sullen Guest – Come With Me - Featured At Metal Is Forged Here Compilation ! Check it out here at this link: https://metallurg.bandcamp.com/album/metal-is-forged-here
Release Date: Aug 20, 2021
FFO: October Tide, Katatonia, Swallow The Sun
There are 5 stages of grief. Sullen Guest presents the first part of the triptych!
Lithuanian Death/Doom metal band Sullen Guest presents a music video "Come with Me" from the coming EP Album which is yet to be released. It's a conceptual album about 5 emotional stages of grief. The song "Come With Me" represents the first two - rejection and anger. Song name itself is a gloomy invitation to a journey of pain by these undefeatable emotions.
Check out the video!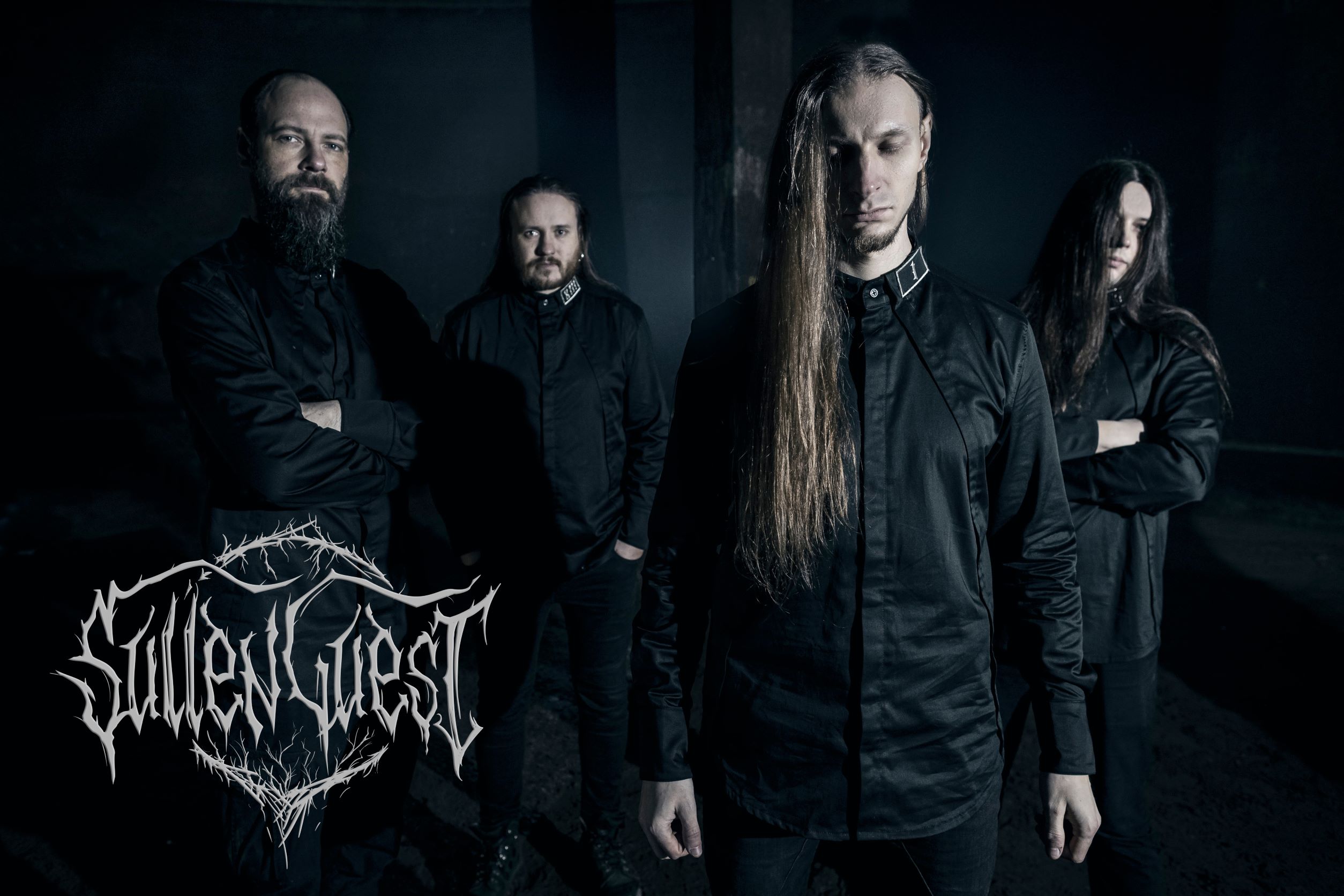 Follow the band at these links:
https://www.facebook.com/SullenGuest/
https://sullenguest.bandcamp.com/
https://www.instagram.com/sullen_guest_official/
https://www.youtube.com/channel/UCv0xbKnDWrgJDFkgyqgwa6w