Release Date: March 4, 2022
FFO: Voidfallen, Dimmu Borgir, Cradle Of Filth
Location: South Africa/ The Netherlands
Brundarkh is a symphonic/melodic death metal act inspired by dark fantasy stories and founded in late 2020 by South African composer, Heino Brand who is responsible for guitars, harsh vocals, orchestration and art direction. He is joined by Caleb Bingham of Athanasia who takes care of the drums, bass, melodic singing and production duties. The Dark Tree is the first single from the "Middle-earth" inspired album, "Those Born Of Fire And Shadow" which is set to release later this year. It is based on the unfinished sequel to "The Lord Of The Rings" called "The New Shadow". Set approximately 100 years after the fall of the Dark Tower during the reign of King Aragorn's son, Eldarion. A new (but familiar) shadow is growing in the hearts of Men and a secret cult worshiping the old enemies of the world is taking root once again. A cult which is only referred to as The Dark Tree. The Haunted Worlds (EP) was produced  in 2021 and includes the remixed and remastered versions of Wraith Dominion with a guest solo by Jori Haukio of Mors Principium Est. It also includes Bells of the Drowned, a tribute to the video game "Diablo IV" and,  Tower of Blood inspired by the folklore of Hungary's Elizabeth Bathory with a guest appearance by Elisheva Abramson.
Check out the video!
Check this band out on Spotify and add to your playlists!
Also available on iTunes!
Support the band on Bandcamp!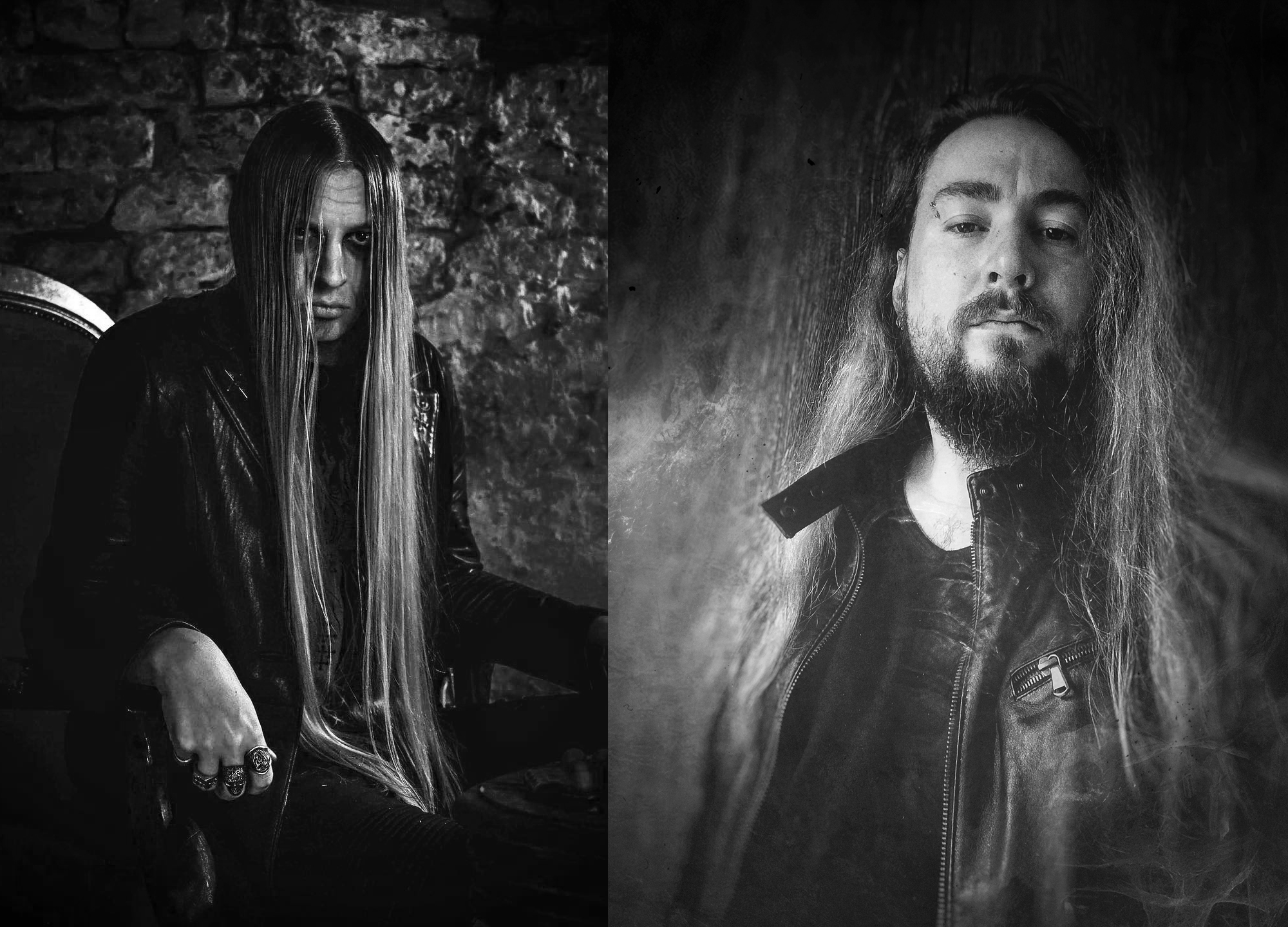 Follow the band at these links:
https://www.facebook.com/brundarkh
https://www.instagram.com/brundarkh/
https://brundarkh.bandcamp.com/track/the-dark-tree
https://open.spotify.com/track/7fy1UHSYmSsKk7QXqdrcjh
https://music.apple.com/us/album/the-dark-tree-single/1609366473