Release Date: March 11th, 2022
FFO: The Cult, All Them Witches, Ty Segall
Location: Seattle, WA
The latest release from  STAHV ,  Electric Youth , is a full album cover of  Electric  by  The Cult . According to the revered doom metal site, The Obelisk, "songs range from acid desert folk "Aphrodisiac Jacket" to bedroom indie pop on "Love Removal Machine" to the fuzz 'n' crash treatment given to "Electric Ocean" and "Memphis Hip Shake." Since 2017, Seattle-based experimental artist STAHV is a shape-shifting one-person act that KEXP describes as combining "elements of heavy psych-rock, doom metal, post-rock, noise-rock, and more." Live, STAHV has supported  The   Well ,  The Obsessed,   Scott Kelly  of  Neurosis ,  Yamantaka// Sonic Titan ,  Mirrors for Psychic Warfare ,  Indian ,  Mondo Generator , and  Yawning Man . The band has also appeared on curated festivals like  Northwest Terror Fest ,  Rat City Recon , and  Freakout Fest.
Check out this exclusive full album stream on Bandcamp!
Check this artist out on Spotify and add to your playlists!
UPCOMING SHOWS
4.2.22 Substation w/ To End it All (Seattle, WA)
4.23.22 Clock-Out Lounge w/ TUNIC (Seattle, WA)
Personal Statement: Published at The Obelisk with Premiere of "Electric Ocean" and "Memphis Hip Shake"
https://theobelisk.net/obelisk/2022/02/17/stahv-electric-youth-announce-premiere/
Check out this track-by-track breakdown in Breathing the Core Magazine! http://www.breathingthecore.com/2022/03/track-by-tracks-stahv-electric-youth.html?m=1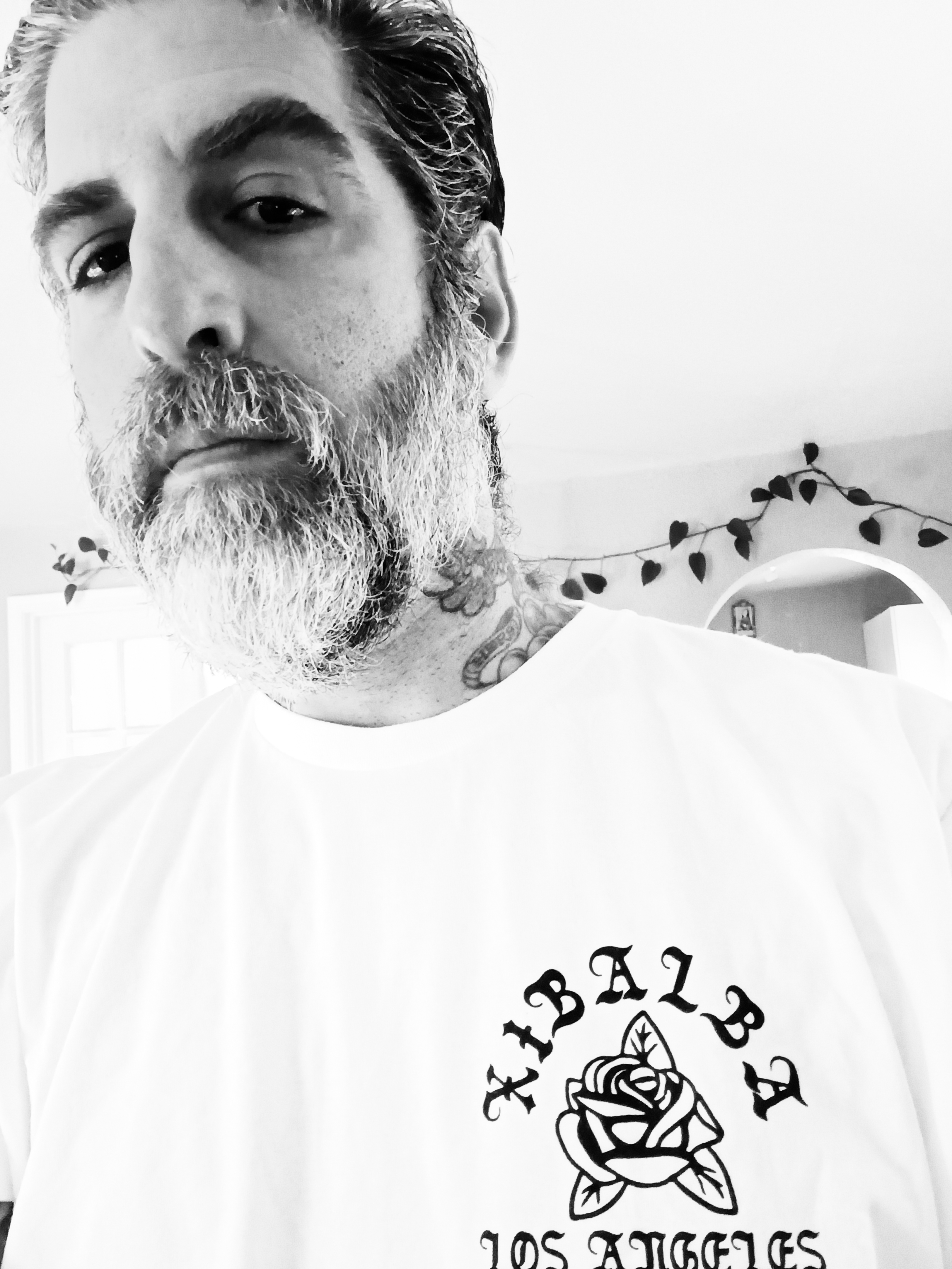 Follow the artist at these links:
https://www.instagram.com/stahvdoomgaze/
https://twitter.com/STAHVdoomgaze