Arc Arrival - Forsaken - Featured At Doomsday Report ! Check it out here at this link: https://scotlandrocksradio.com/
Release Date: February 25, 2022
FFO: As I Lay Dying, Killswitch Engage, Bullet For My Valentine
Location: Scottland
Stirlingshire tech metal trio Arc Arrival made their entrance onto the scene with the release of their debut EP C.H.A.O.S in 2020. The first 2 singles Count Havoc Among Our Sins and Re:Birth picked up national and global airplay across the likes of Total Rock and Amazing Radio. The band then decided to shake things up a little with a 3rd release from the EP, Trigger The Silence, and brought in alternative Hip-Hop duo Hessian Renegade to remix the track. The resulting collaboration brought the band more mainstream attention across the airwaves, both national and global. In 2021 the band released the double a-side Engineered To Die and Resurrection which picked up airplay across new territories including the USA and mainland Europe.
New single Forsaken is released on Friday 25th February and is from the forthcoming EP Amethyst which is released 29/4/22.
"As the title suggests, Forsaken is about being left behind and underestimated to make a return. The importance of the song's message is that no matter what happens in your life, if everyone is a false friend and no longer genuine, and all you feel is loneliness and despair then do not give in to the darkness and always rise up to become stronger. Only you can pick yourself off the floor and the people who forsook you will find that you were not as weak as they once supposed" - Arc Arrival
Check out this video!
Check them out on Spotify and add them to your playlists!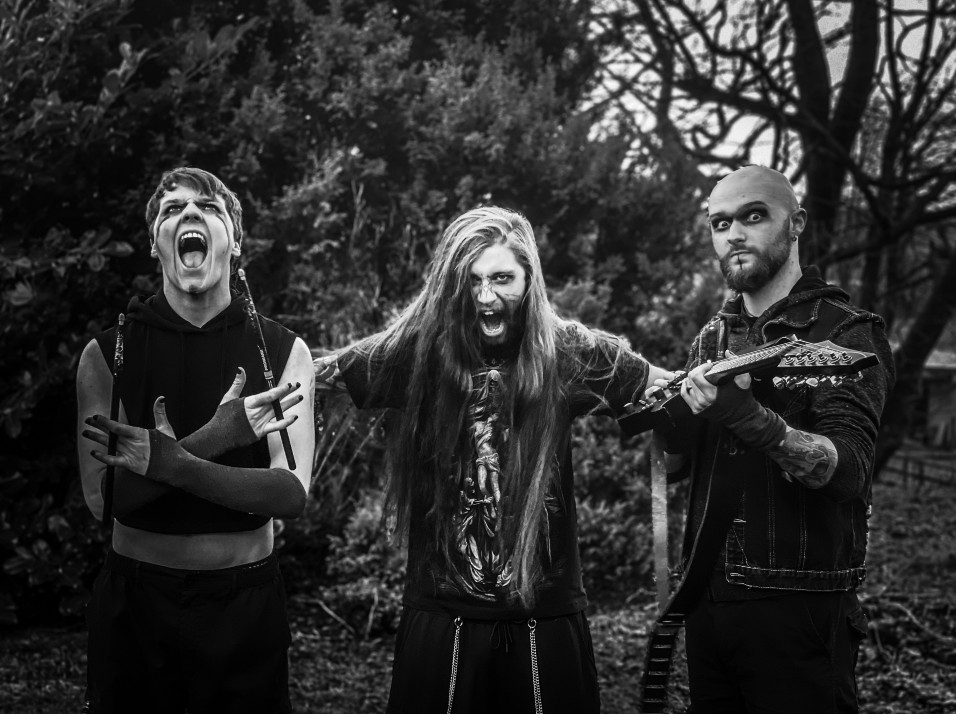 Arc Arrival are: Greg Dick (vocals)
Marc McGuire (drums) Mag Kiemer (guitar/bass)
Produced by Arc Arrival
Recorded at Arc Arrival Studios
Mixed & Mastered by Magnus Kiemer Productions
Follow the band at these links:
https://open.spotify.com/artist/55sHvlevH5OwVUhkukXlKh
https://www.facebook.com/ArcArrivalOfficial