Signal Collapse - Decoder - Featured At Arrepio Producoes ! Check it out here at this link: https://www.arrepioproducoes.com.br/noticias/?n=X6oMSr7AzZ
Release Date: January 28th, 2022
FFO: Cloudkicker, Monuments, Tesseract
Location: Stamford, CT, USA
Bio: Signal Collapse is an Instrumental Metal solo project started in 2020 by guitarist Nick Kays. As a life-long fan of metal, prog rock, and pop punk, Signal Collapse showcases Nick's influences with syncopated riffs, punishing breakdowns, and ultra-wide choruses.
Check out this video!
Check them out on Spotify and add to your playlists!
Check them out on Bandcamp and support!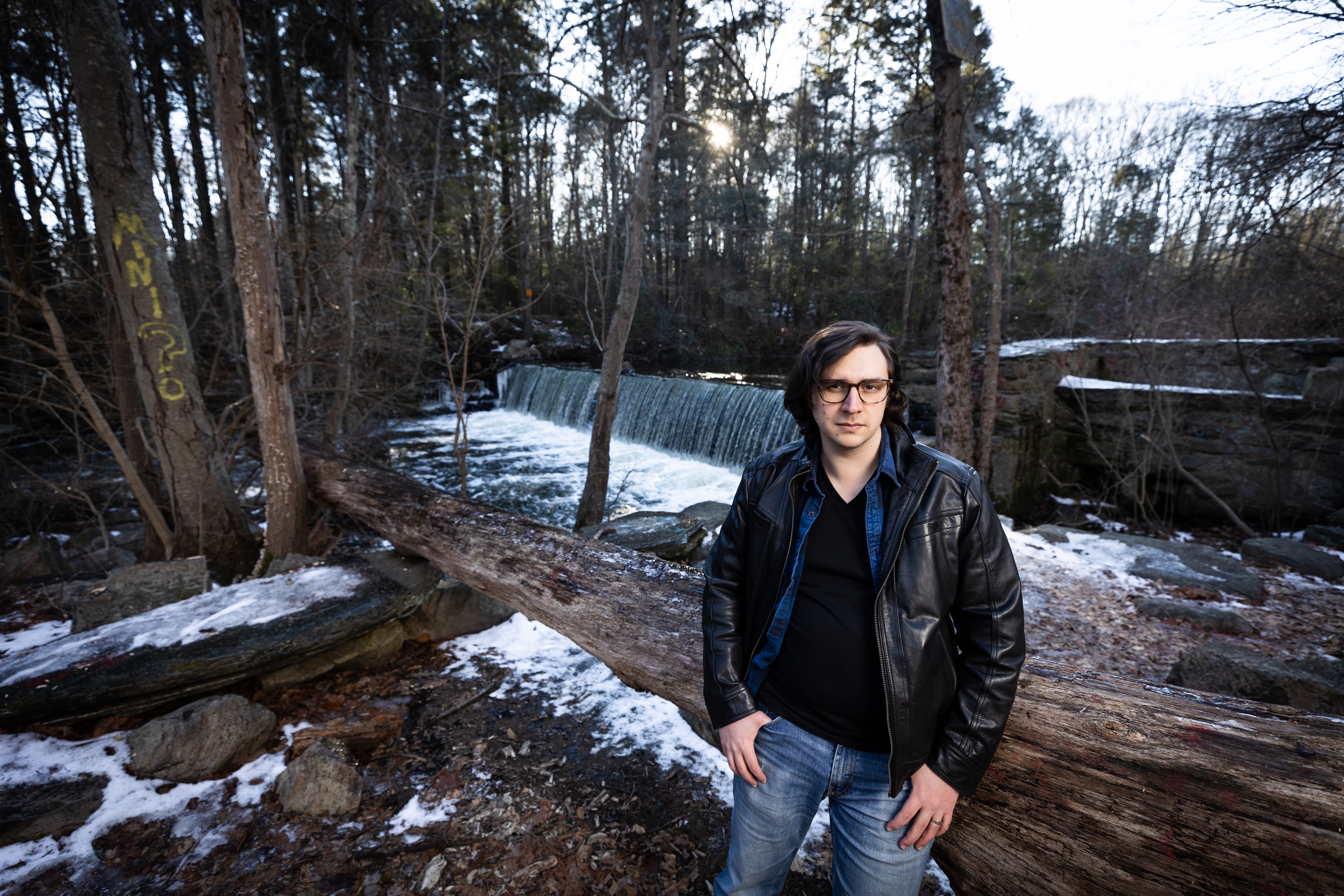 Follow the artist at these links:
https://www.facebook.com/SignalCollapse
https://www.instagram.com/signalcollapse/
https://www.youtube.com/channel/UCm6iowzD9LD12swKUzFOWoQ
https://signal-collapse.bandcamp.com/
https://open.spotify.com/artist/46ejVOos5WIOjMvIRJ4hGA
https://music.apple.com/us/artist/signal-collapse/1588551442