Alter Idem - Fragments Of Consciousness - Featured At Metal2012 ! Check it out here at this link: http://metal2012.blogspot.com/2022/01/alter-idem-presenta-la-primera-muestra.html#more
Australian death metal band Alter Idem delivers the first taste of their new sound in the form of a 4 track EP titled " Fragments of Consciousness ".
ALTER IDEM is a 4 piece death metal band hailing from Australia , featuring members of Internal Devour , I Exalt, and Empires Fall . With each band having success in their own right, ALTER IDEM will be no different as we continue our push to create relentless and forward-thinking death metal .
For fans of Beneath The Massacre, Pathology, Ingested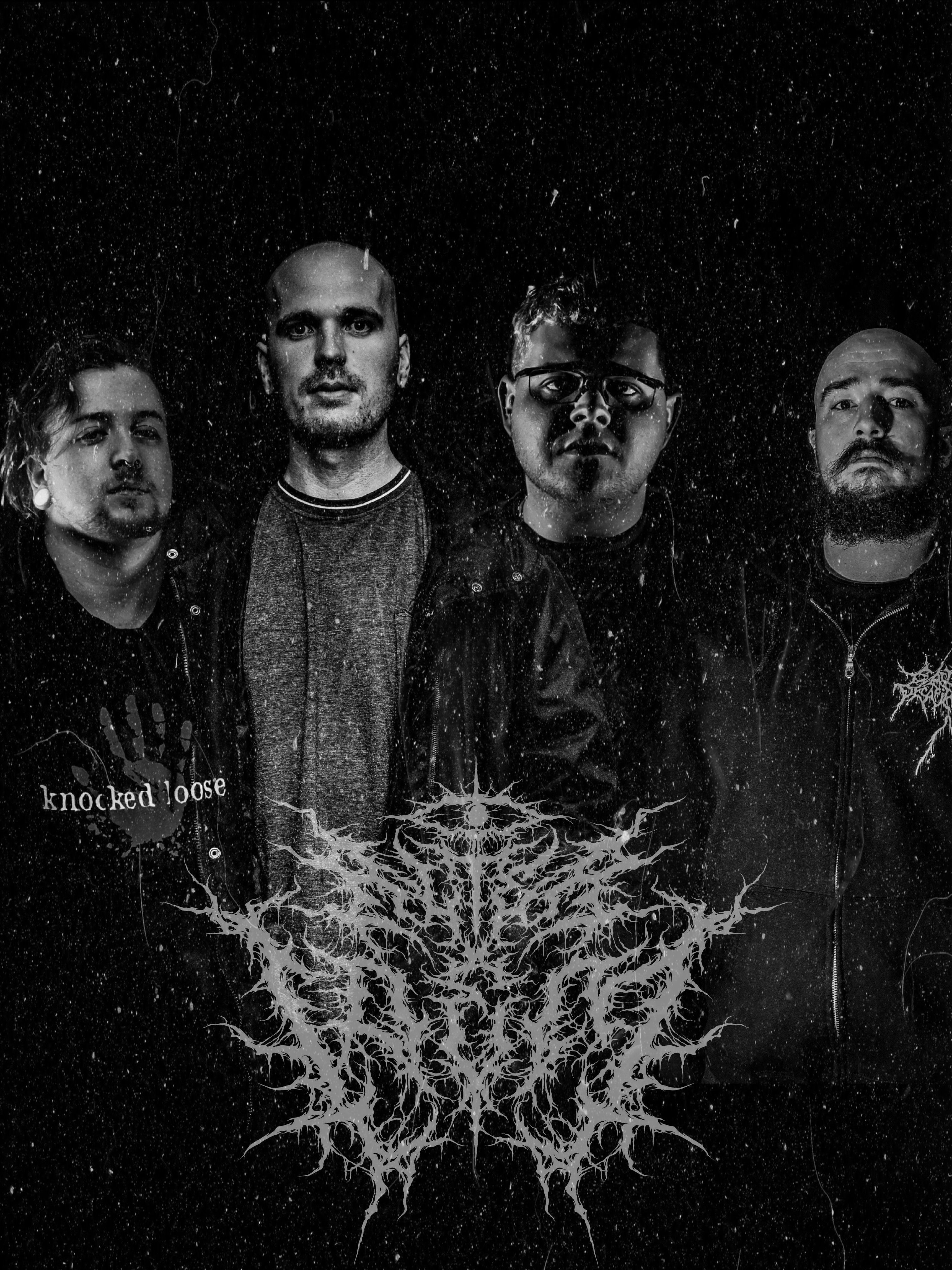 ALTER IDEM IS:
Seamus Mcilduff- Guitars
Matt Turkington- Vocals
Mason Page- Drums
Nick McClounan- Bass

The album was released on Realityfade Records and Vicious Instinct Records which was founded by the bands vocalist Matt Turkington in 2014!
ALTER IDEM
alteridemofficial.bandcamp.com/releases
www.facebook.com/alteridemofficial/
VICIOUS INSTINCT RECORDS
Official Store: viciousinstinctrecords.com
Facebook: www.facebook.com/viciousinstinct/
Instagram: www.instagram.com/viciousinstinct/
Bandcamp: viciousinstinctrecords.bandcamp.com
Contact: viciousinstinctrecords@gmail.com
credits
released August 1, 2020
Artwork by Sick Graphics Productions
Mixed and mastered at 16th Cellar Studio