Sinister King - All Is Vanity, EP - Featured At BATHORY ́zine ! Check it out here at this link: https://www.bathoryzine.com/2022/01/sinister-king-all-is-vanity-ep-melodic.html
Release Date: November 26th, 2021
FFO: Evergrey, Dream Theater, Killswitch Engage
Location: Norway
Sinister King is a melodic heavy metal band based in Bergen, Norway . Their music is well-produced, energetic and full of melody. Some of the music is slightly progressive, and a lot of it is quite groovy. The lyrics are dark and melancholic.
Check out this video!
Check them out on Spotify and add them to your playlists!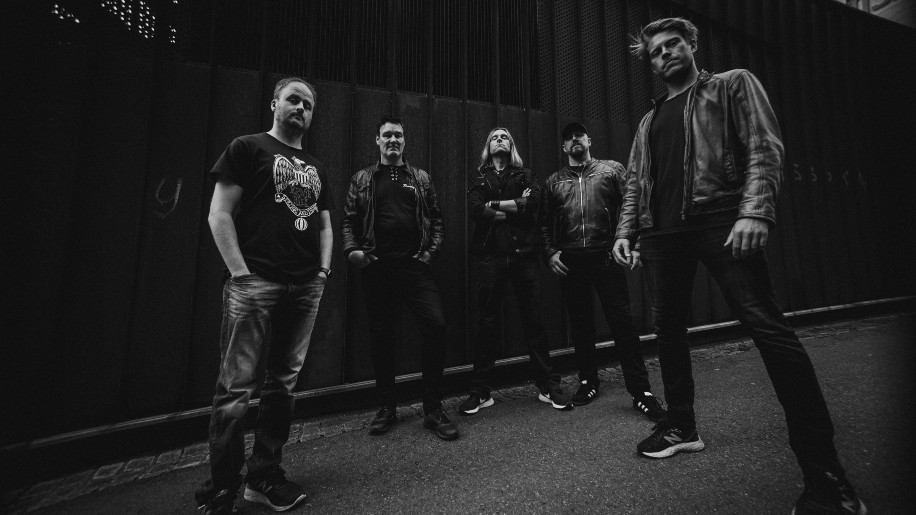 Follow the band at these links:
https://www.instagram.com/sinisterkingofficial/
https://www.facebook.com/sinisterkingband
https://www.youtube.com/channel/UC9tnigQnv_EVyGtJ8yuaEZw
https://distrokid.com/hyperfollow/sinisterking/still-here