Release Date: Nov 30, 2021
FFO: Rolling Stones, The Who, Aerosmith
Location: New Jersey, USA
Santa Don't Like Politics ...from New Jersey Based international recording artists The NEW Bardots is their second Christmas release following If Santa Clause Were President released 12/20/2020.
 
Wanting to catch the wave of political satire for the second year in a row, The NEW Bardots put down this fun, retro, rock & roll ditty with the hope of bringing us all together (no matter what your political leanings) for the Holiday season.
 
With another seasonal playlist of Christmas tunes upon us, The NEW Bardots hope to change it up a bit and bring a fresh new dish to the same old overstuffed holiday music table.
 
So, grab your significant other, pour eggnog, beer, or whatever…turn up the volume and enjoy a little Rock & Roll for Christmas!
Check out the new video!
Check them out on Spotify and add them to your playlists!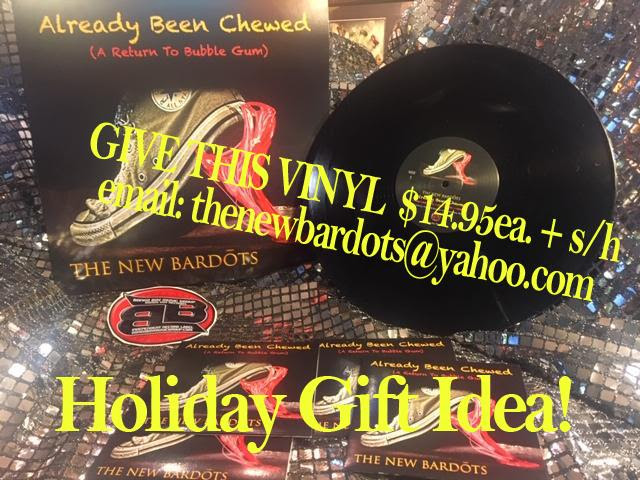 Follow the band at these links:
https://www.thenewbardots.com/
https://www.facebook.com/TheNEWBardots/
https://open.spotify.com/track/2DsnZFJnjVIxbngvMCbxnc?si=676c0984ec7e4fa6
https://music.apple.com/us/artist/the-new-bardots/1460364609
https://www.youtube.com/channel/UCSjF07gm_T6YasDHWGVQSJA