Children Of The Void - Scream - Interviewed At Breathing The Core ! Check it out here at this link: http://www.breathingthecore.com/2021/11/interviews-children-of-void.html
Release Date: Nov 4, 2021
FFO: Parkway Drive, Lordi, In Flames
Children Of The Void - NOR consists of 5 members +1 session guitarist, all from the metal scene of Bergen Norway. With inspirations from melodeath, thrash and black metal the guitars both swing and crush with their melodies and rhythms on a rock solid foundation of bass and drums while the vocals shred and tears telling of a dystopic universe a mirror to our own.
Check out the video!
Check them out on Spotify and add them to your playlists!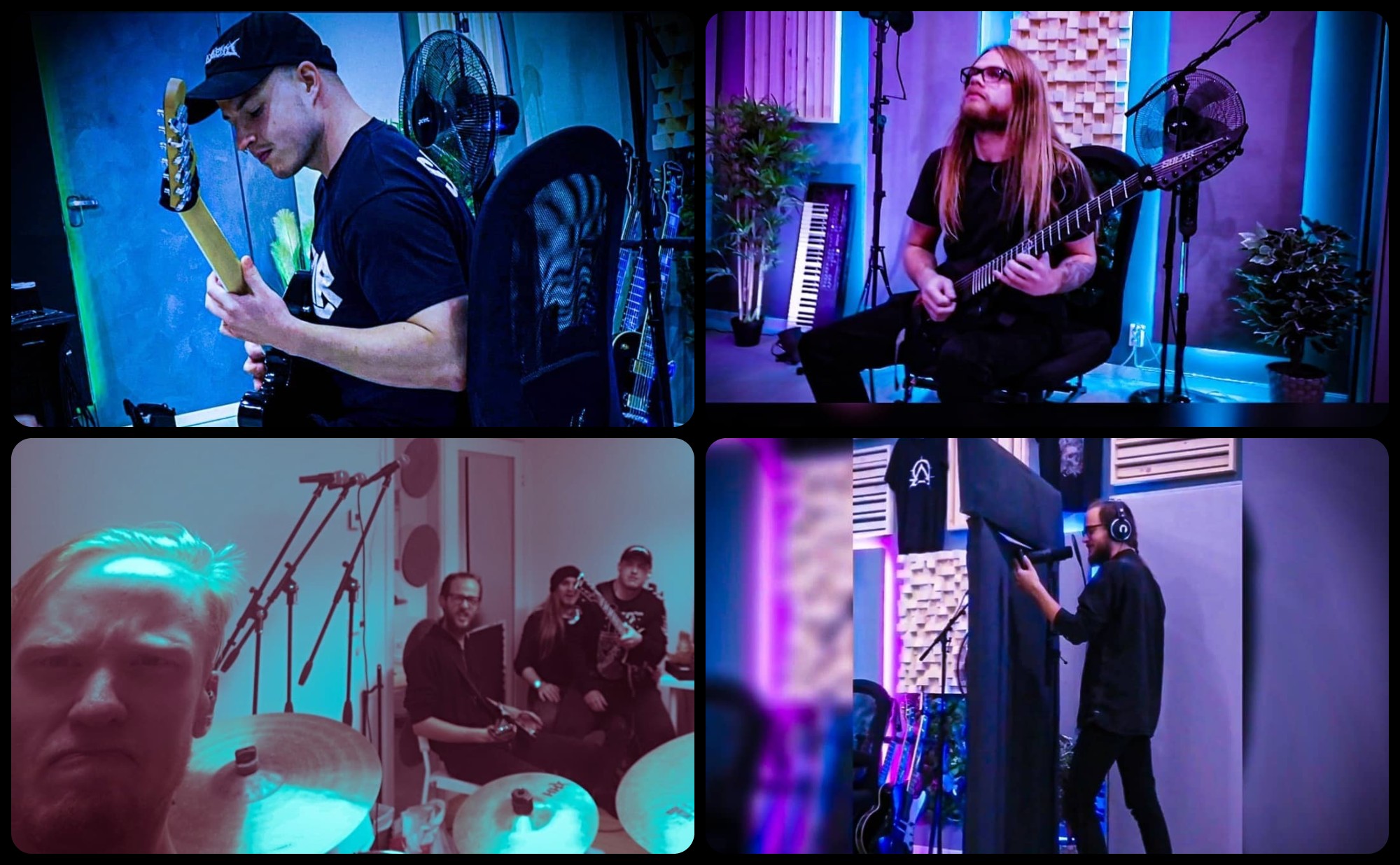 Link to music:
https://li.sten.to/COTVNorScream
Coverart: Den Unge Herr (Kim Diaz) Holm
Follow the band at these links:
https://www.facebook.com/ChildrenOfTheVoidNor
https://www.instagram.com/childrenofthevoid_nor/
https://open.spotify.com/artist/5Ml5r35sj9Iso7wLIn0rmw
https://li.sten.to/COTVNorScream
https://www.youtube.com/channel/UCN5Zr9Ryk7xk6Jy0v4spPqw