Freakshow - Built For This S**t - Reviewed By Metal Digest ! Check it out here at this link: https://metal-digest.com/2021/10/14/freakshow-freakshow/
It's time to dig out your baggy jeans, attach some chains to them, and get ready to re-live the glory days of Nu Metal with Freakshow's debut self-titled album. From start to finish, this album packs a punch and would feel more than comfortable in the early 2000's.
Opening the album with 'Age of Provocateurs' gives you a nice introduction to the band with its punchy riff and powerful vocals, topped off with the eerie high tones reminiscent of early Korn. The album manages to maintain this level of energy throughout, leading up to their single, 'Built 4 This Shit', and will keep any Nu Metal fan unable to resist a cheeky little headbang, even on the go. An element of the album that really caught me off guard was the track 'Preludio', which completely switches style with a two-minute-long Spanish classical guitar piece as a pallet cleanser before the finale of 'Sons Of The Stars' brings back the thunder to nicely round off the album.

All in all, this is a very well-made album that any Nu Metal fan will enjoy, and a fantastic introduction to the band. I look forward to any future releases, and I will most definitely be adding this album to my collection. - Metal Digest
Release Date: September 17, 2021
FFO: Korn, Sevendust, Mudvayne
FREAKSHOW, from San Diego, Ca! Heavy Band with an attitude to be the best they can be. The live show is where it's at for this band... Crowd-pleasing grooves, and heavy tones!
"Straight up nu metal with the classic stabbed bass, huge sounding chords and melodic riffs that colour the music. The chorus lights the track up and lets the singer to open his vocal cords. A joyous celebration of the metal genre. 10/10 Check it out" -  Craig Young - Backseat Mafia
"Debuting with a song that hits in a weighty manner, we take a deep plunge into their latest single release, "Waste," a sense of urgency is transmitted through the sustaining essence of the foreboding hues in the musicality. Through a vibrant production quality that allows the emotion-fueled in the lead vocals to collide with chugging guitar riffs and colossal drum patterns, the mind-altering fusion of the amplified rhythm instilled into "Waste," has us grasping the thunderous peaks and valleys of this arrangement. Freakshow illuminates their talents in the lurking depths of shadowy quintessence. There's something vastly unique about the way they string together a composition. Bellowing from the pits of inimitable energy, we admire the vivacious world that Freakshow lures us into the resonance of "Waste." Honing in , we hear a creeping passion of the new wave artillery that they have locked and loaded in this high octane performance 10/10" -  Valeri - BUZZMUSIC
Check out these videos!
Support the band on Bandcamp!
Check them out on Spotify and add them to your playlists!
Check them out on Apple iTunes!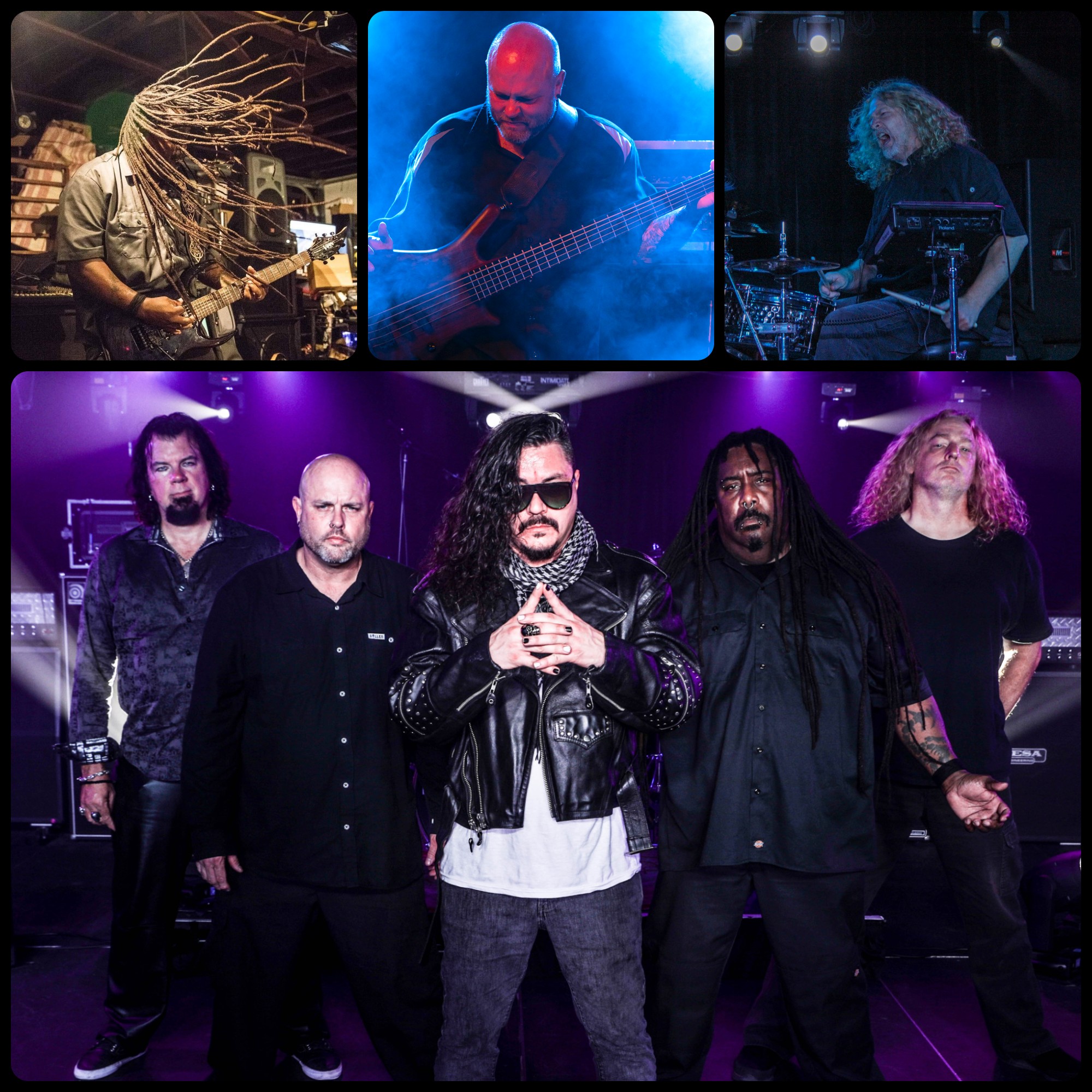 Follow the band at these links:
https://www.reverbnation.com/freakshow
https://www.youtube.com/channel/UC8CF4HiiENDFky7Y1RVdgBw
https://www.facebook.com/freakshowcreep
https://www.instagram.com/freakshowofficialband/
https://music.apple.com/us/album/freakshow/1560014854
https://open.spotify.com/artist/2VrCB2XPW5ic2lu5YsOvrv
https://tooloudrecords.bandcamp.com/album/freakshow
https://music.tooloudrecords.com/link/2aqpio