Country Stormz - The Wild Side Of Live - Featured At Arrepio Producoes ! Check it out here at this link: https://www.arrepioproducoes.com.br/noticias/?n=7VEQUh2DZB
Release Date October 3, 2021
FFO: The Eagles, The Allman Brothers Band, Lynyrd Skynyrd

Country Stormz are one of the most exiting bands to come have come out of the UK during these challenging times, just proving that the combined years and experience and skill will please any audience!
Check out this video!
Check them out on Spotify and add them to your playlists!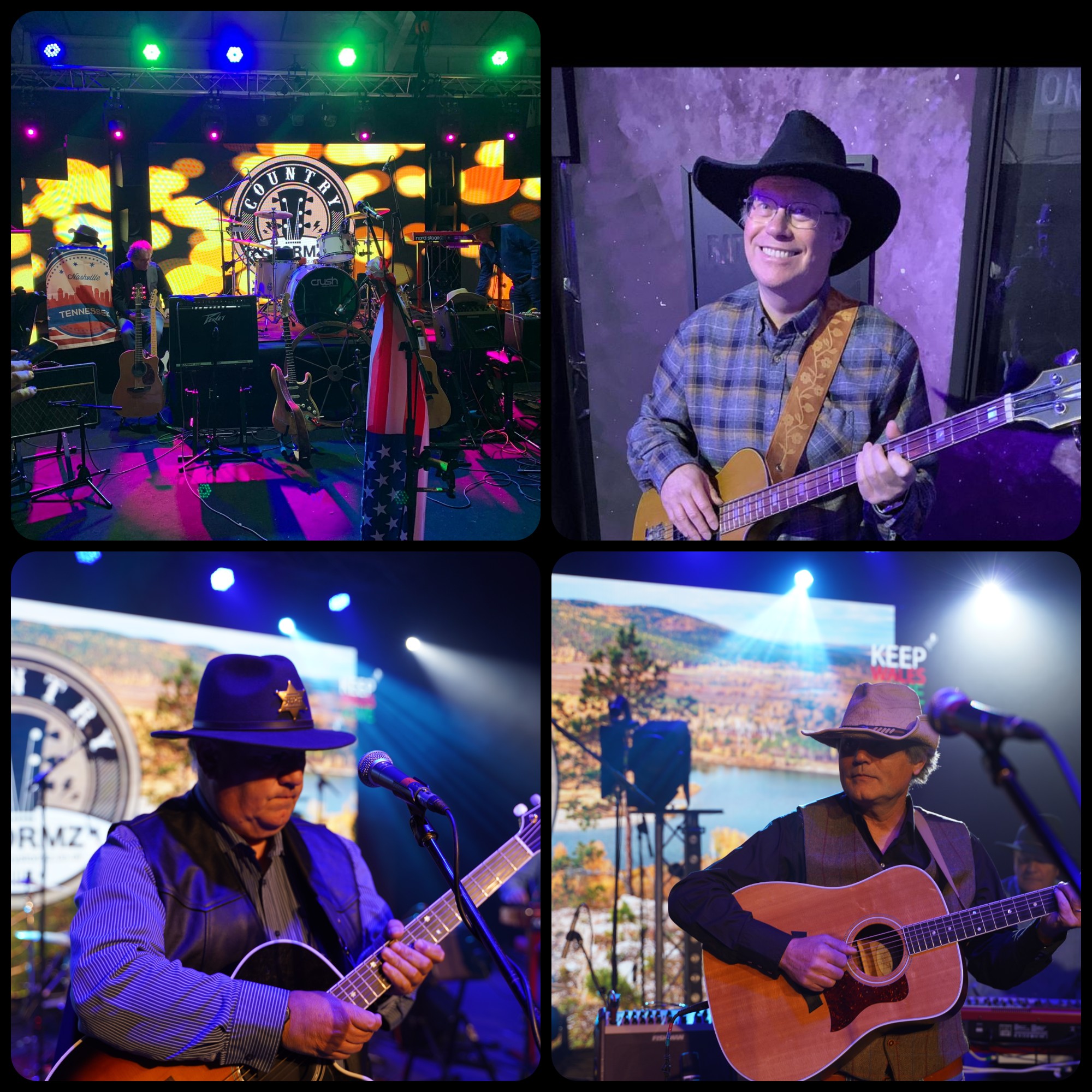 Follow this band at these links: