Byron Nemeth - New Single Artwork 'You Know It's True' - Featured At Mtview Zine!
Byron Nemeth - New Single Artwork 'You Know It's True' - Featured At Mtview Zine ! Check it out here at this link: https://music-mtview.blogspot.com/
The official artwork is now revealed for the new single You Know It's True. To be featured in Spotify, iTunes and all digital platforms in October.
Created by Timo Wuerz when he first heard the lyrics it made him think of a passage, an initiation from an old version of one self to a new one and the design was born! Perfect match to the music
Visit his Instagram:
https://www.instagram.com/timowuerz/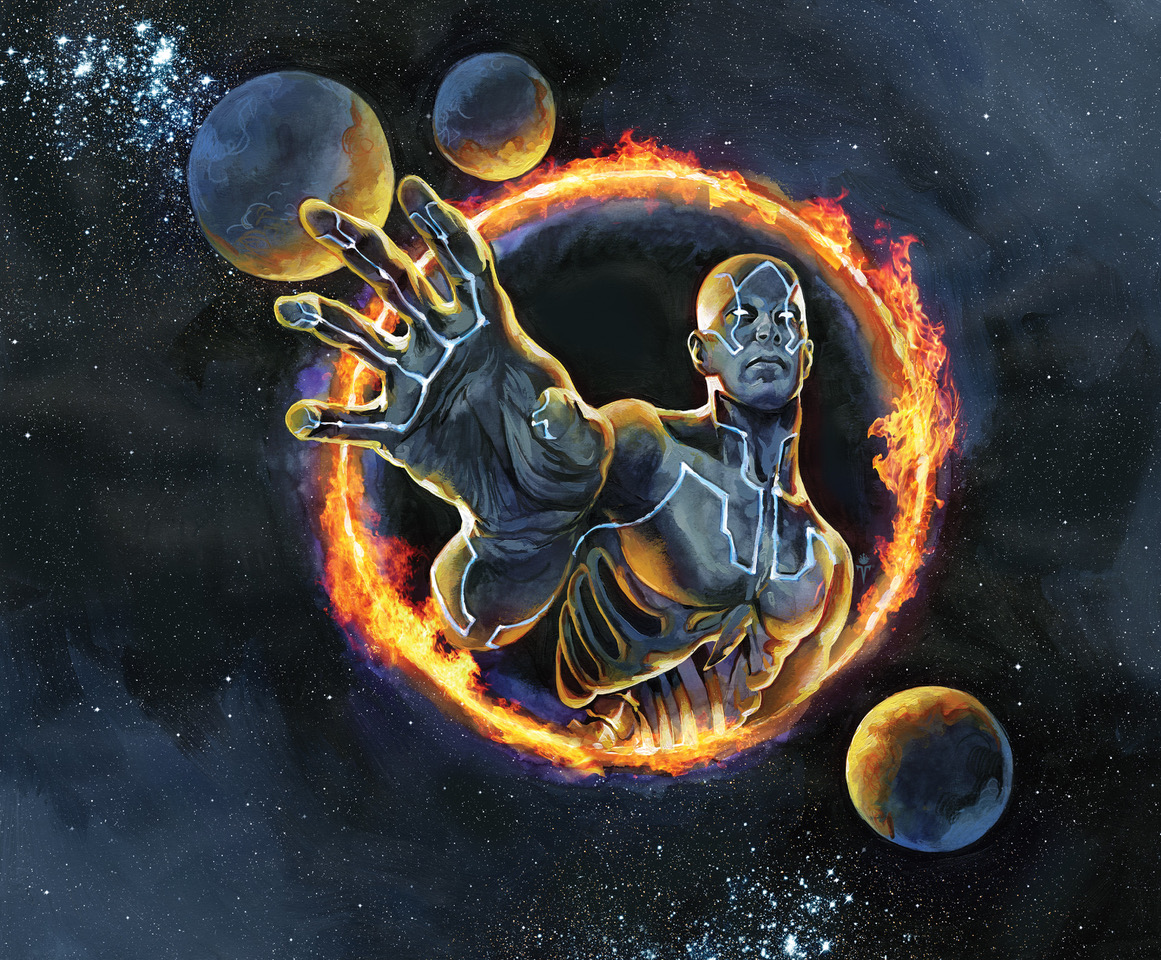 Check out the new teaser videos released giving an inside look into the pre production of the video and the recording studio used to record the song!
Byron Nemeth has tracked his brand new song "You Know It's True" at Blackbird Studio in Nashville, TN.
The stellar musicians involved in the recording are: Luis Espaillat (Bass Guitar), Zach Ballard(Drums) and Steve Braun (Vocals).
Tim Dolbear was Producer and the song was Engineered by Lowell Reynolds who's expertise and input in the process made the entire session run smooth with fantastic tones.
Mark Allee captured everything on video that will be released officially in the coming weeks.
Blackbird Studio is one of the preeminent studios in the world founded by John McBride , and his wife country artist Martina McBride . The Blackbird complex includes nine studios and The Blackbird Academy a post-secondary audio engineering school. Video will be shot by Mark Allee who just finished a great drum video for Ray Luzier of Korn .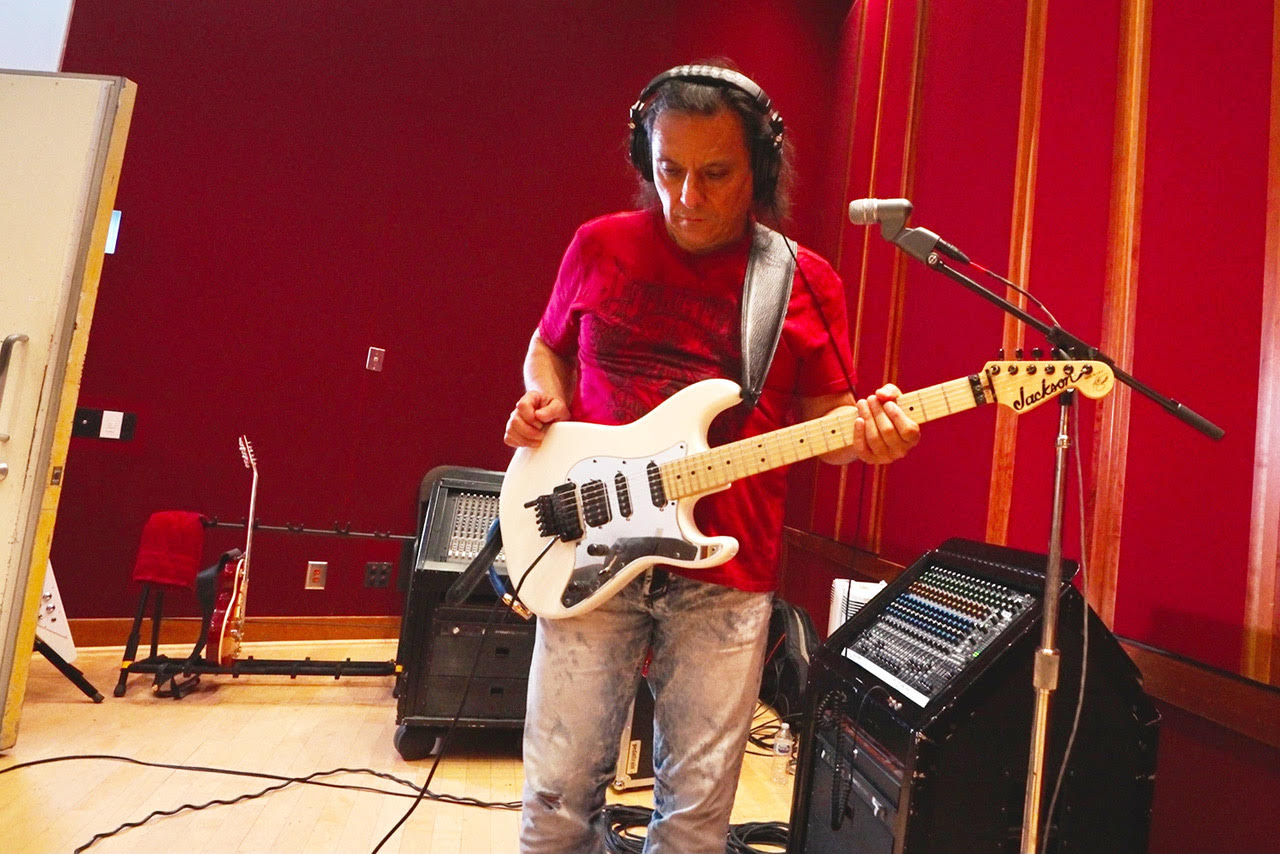 Nemeth recently released a  performance video for the new instrumental song, " Engines Of Thunder ". Watch below.
Stylistically it's a "Tip-Of-The-Hat" to the early Satriani and Hendrix vibe when there was strong emphasis on composition and lyrical soloing with catchy hooks and unique twists in the guitar.
" Engines Of Thunder " was recorded in Apple Logic Pro X with the Universal Audio Apollo Twin QUAD using only the UA Marshall JMP 2203 and Marshall Silver Jubilee 2555 plug-in's for that amazing legendary Marshall sound. Guitar of choice is a hot rodded Jackson USA Signature Adrian Smith San Dimas Stratocaster with a EVH D-Tuna System and run thru a Morley DJ Ashba Skeleton Pedal for that classic Wah-Wah sound.
"Engines Of Thunder" is now live on all digital platforms, including Spotify .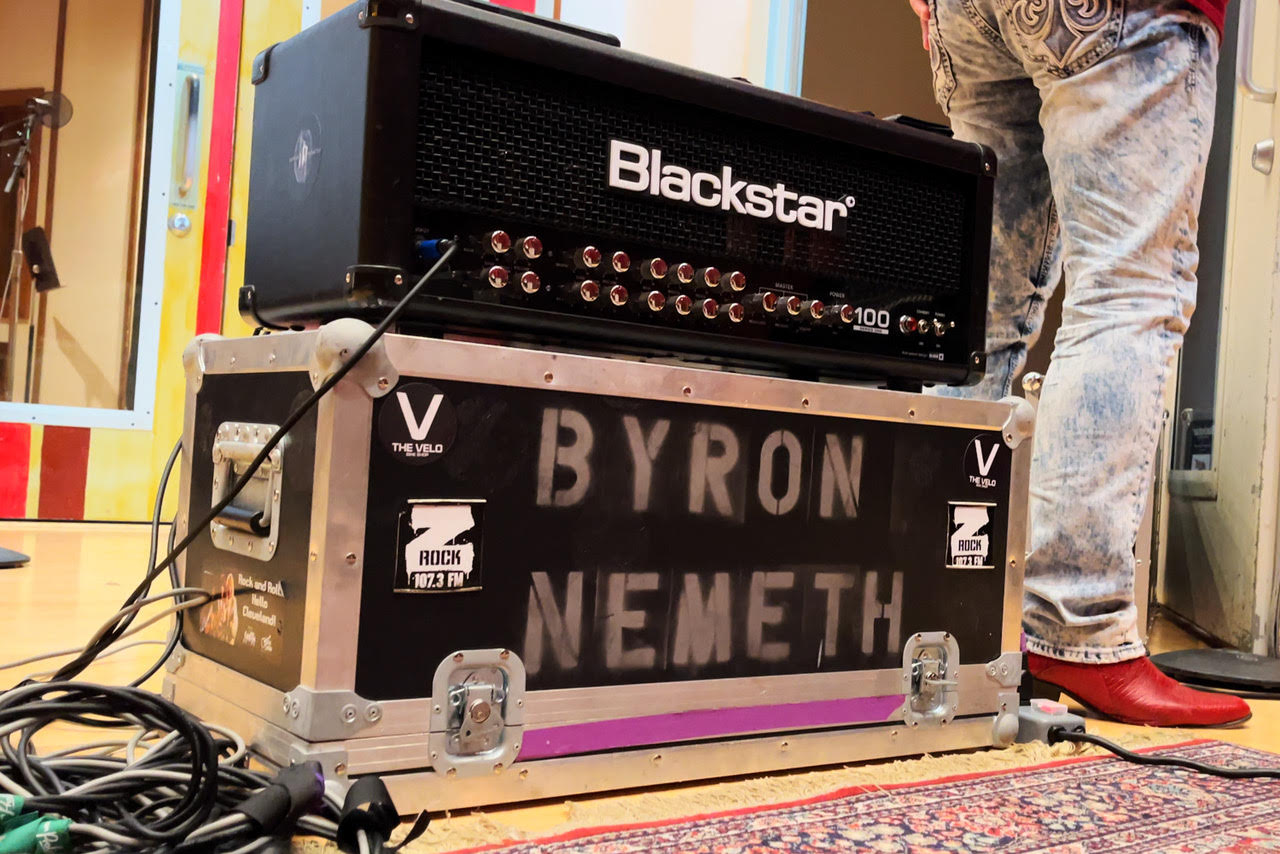 Byron Nemeth , multi-instrumentalist and hard rock aficionado who has done tours and taken part in many stellar releases to date knew at a young age that music was his true calling. Upon hearing Elvis & The Beatles from his wonderful parents as a birthday music gift he turned his attention to learning guitar and studying the styles of Randy Rhoads, Michael Schenker, Jimmy Page, Joe Satriani, Steve Vai, Joe Perry plus jazz and classical music. Throughout his career Byron has opened for notable bands such as Metal Church, Doro Pesch, Warrant, Winger, RATT, Y&T, Dream Theater, Rick Emmett, Vicious Rumors, Helix, Keel, Yes, Zack Wylde/Black Label Society, Richie Kotzen, The Sweet, Lynch Mob, Pat Travers Band and many more.
By going on tour with various bands throughout the east coast Byron began exploring his personal guitar style with Sacred Heart, Amon-Ra, Prodigy , and Electro-Motive-Force . ' The Vision ' 1985 cassette by Sacred Heart reimagined version was recently made available on Spotify along with the 1992 Amon Ra release of In the Company of the Gods also available reimagined on streaming platforms.
In 1997 Byron studied jazz and classical music at the Cleveland State University which provided him the music education foundation needed to blend in with a variety of musical genres, he was shortly thereafter commissioned to perform as first guitar with Richard Henrickson 's orchestrated Ozone Hour , a 90-minute Symphonic Rock Ballet with the Cleveland Chamber Orchestra and 33 dance performers.
In May 2021 Byron Nemeth has relocated to Nashville to further pursue his Music Career to the next level in the Hard Rock / Metal genre.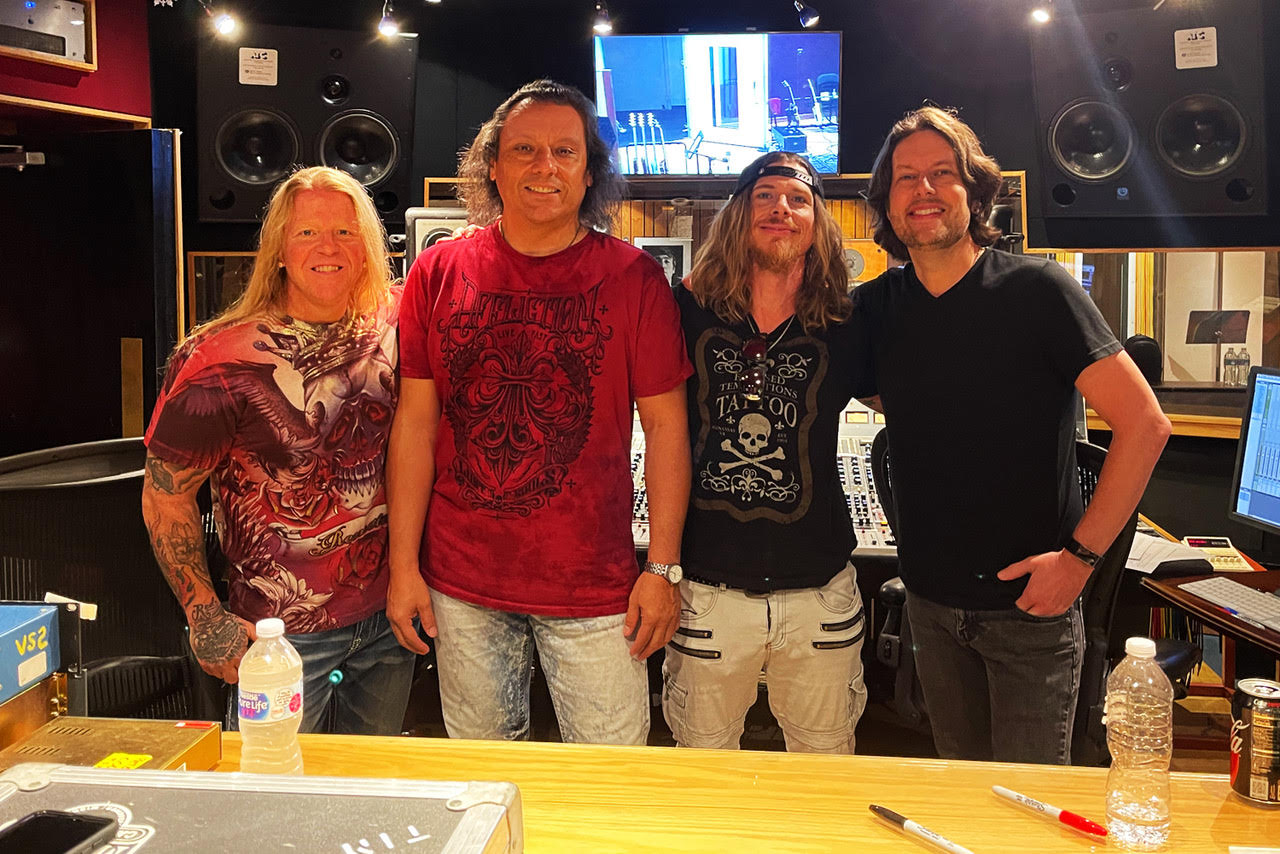 Featured in Bravewords Press!
https://bravewords.com/news/byron-nemeth-to-record-new-single-video-you-know-its-true 
https://bravewords.com/news/byron-nemeth-releases-engines-of-thunder-performance-video  
Featured in Music Connection Press!
https://www.musicconnection.com/new-music-critique-byron-nemeth/ 
Currently endorsed by:
Warm Audio https://warmaudio.com/artist-byron-nemeth/ 

Blackstar Amps https://blackstaramps.com/uk/artists/profile/byron-nemeth 

EP recorded at Steve Vai's studio "The Mothership" in Hollywood:
A New Freedom

Everybody Knows

Fight

Riding On The Flames

Abbey Road Studios Mastering Session 2006:
https://www.facebook.com/byronnemeth/media_set?set=a.10152998121403681&type=3
Follow Byron Nemeth at these links:
https://www.facebook.com/byronnemeth
https://www.instagram.com/byronnemeth/
https://www.youtube.com/user/byronnemeth
https://open.spotify.com/artist/72Be17THrKoSxQtWlJFvtV?si=N76gsn5jR2GCfXL6kwC2UQ&dl_branch=1