Supreme Unbeing Adds 5th Member - Featured At BATHORY ́zine ! Check it out here at this link: https://www.bathoryzine.com/2021/09/supreme-unbeing-adds-5th-member-dsciple.html
ZAC RED – VOCALS | D. VINE – LEAD GUITAR | D. SCIPLE – RHYTHM GUITAR | UNKNOWN – BASS | AL MYTEE – DRUMS
-FOR IMMEDIATE RELEASE-
Supreme Unbeing adds 5th member, D.Sciple, on rhythm guitar
SUPREME UNBEING is a mysterious 4-piece metal band led by vocalist/prophet Zac Red, with his fellow prophets D.Vine (Lead Guitar), Unknown (Bass) and Al Mytee (Drums), that is, until today, when the fifth seal was opened, and the band announced the addition of a 5th member – rhythm guitarist D. Sciple. Although the members of Supreme Unbeing are yet to be seen in the flesh, only appearing through their animated visages, nonetheless, the band has made their mark here in the physical domain with their full-length debut album Enter Reality (released October 2020) already surpassing +2 million streams, landing Spotify editorial playlist placements for singles "Solution" and "Dreaming" on Thrashers and New Metal Tracks. The animated music videos for the singles "You'll Never Make It" and "Animals" were both premiered and featured by REVOLVER Magazine, and now have +3 million views on YouTube, while the album garnered an 8/10 rating in Metal Hammer (Greece), and 3rd place in "Album of the Year 2020" according to the readers of Sweden Rock Magazine. "Hailing from the same corner of the universe as D.Vine (lead guitarist), the two found chemistry and struck a chord instantly as melodies and riffs started flowing through their amplifiers during their first shredding session. In some ways, D.Sciple could be viewed as the younger version of D.Vine, with qualities and skills that are yet to be fully refined. Nonetheless, with the addition of D.Sciple, D.Vine will be alleviated from playing multiple guitars simultaneously in the future when the band plans to performs in the physical domain." says Zac Red of Supreme Unbeing.
SUPREME UNBEING, now a 5-piece, recently released three bonus tracks "At The End Of The Day (Animals Acoustic)", "I Can't Help You (The Realm Version)" and "Everything's Unreal (Dreaming Acoustic)" which have received great appraisal from the bands following. The band will now retreat from the physical plane to the Realm for a short while to finalize their second album. But rest assured, the prophets of Supreme Unbeing will come forth with another face-shattering announcement soon enough.
"He can play the guitar, but he has never played the fiddle, with this announcement his identity is no longer a riddle. We hereby induct prophet D.Sciple as the 5th Prophet of Supreme Unbeing" concludes Zac Red of Supreme Unbeing.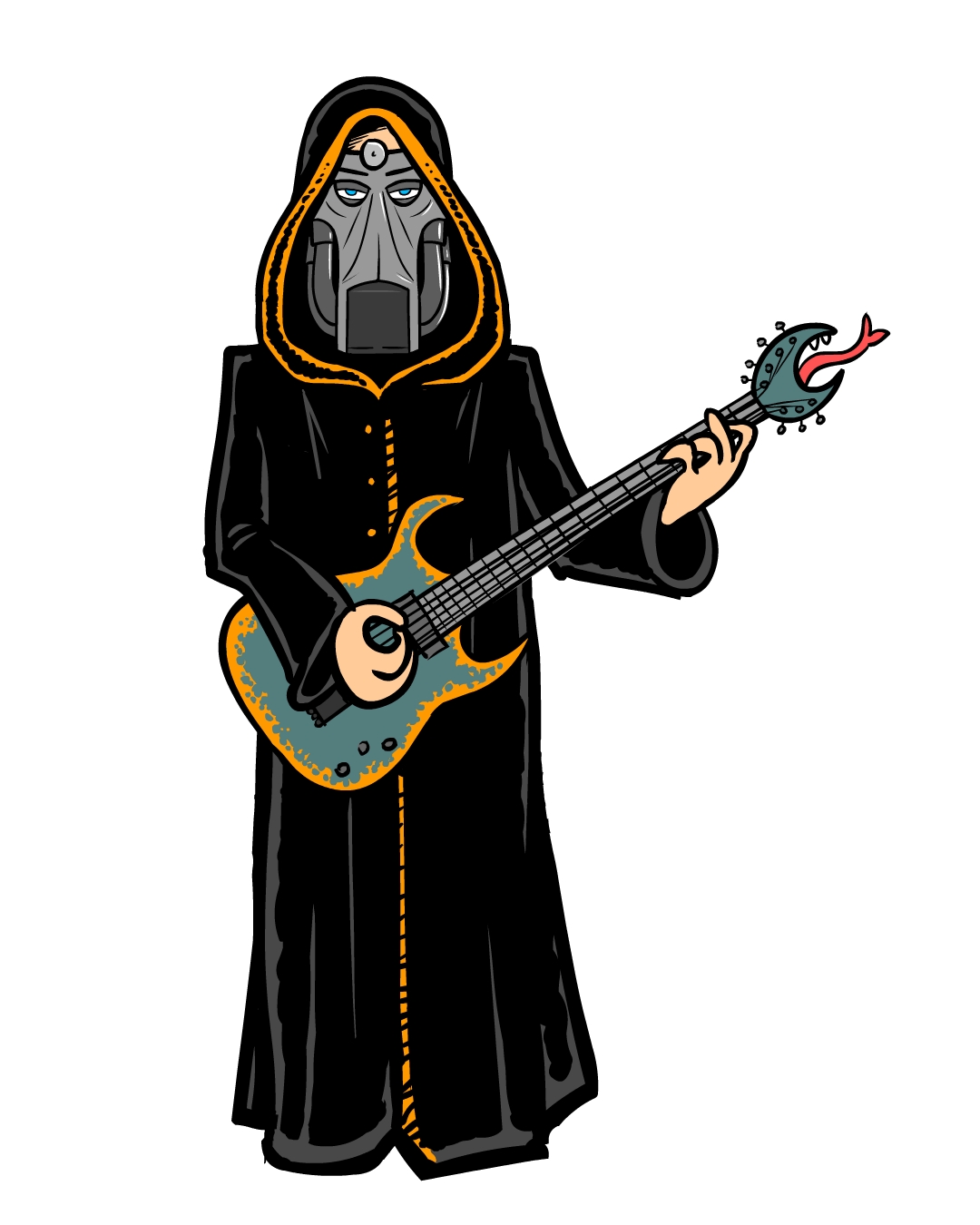 Check them out on Spotify and add them to your playlists!
Digital streaming
https://open.spotify.com/artist/2A5XX9330cn5wnouz8SMAx?si=ulvpoV-xRi2rYIcBaLpLNw
https://music.apple.com/se/artist/supreme-unbeing/1512480085
https://tidal.com/browse/artist/19512195
https://deezer.page.link/mcDma2dJnXmZyWjb7
Social Media
https://www.instagram.com/supremeunbeing/
https://www.facebook.com/supremeunbeing
https://twitter.com/supremeunbeing
https://www.youtube.com/channel/UCB4qpZGJKl2oznmdUbyUQ_g