Almost Dead - Brutal Onslaught - Reviewed By Metal Digest ! Check it out here at this link: https://metal-digest.com/2021/09/09/almost-dead-brutal-onslaught/
Some bands can be together for quite a long time and deliver album after album, whilst others can be together for 20 years and still only have sporadic releases. This is certainly the case with Almost Dead as the Californian groove metallers gear themselves up for only their fifth release 'Brutal Onslaught'.
                When a band labels themselves as thrash/groove metal, the listener knows what they are in for; there's that certain sound; marching rhythms that are coupled with shredding guitars and powerful vocals that can be both soft and harsh. This is exactly what Almost Dead offer with 'Brutal Onslaught' as the Californians turn the clock all the way back to the mid-90's when most thrash bands jumped on that groove band wagon. This means that tracks such as 'Cage Fighter', 'Masked Pain' and 'Downfall' all bring about a sense of nostalgia as they stomp with all the rage of Pantera. In fact, to the untrained ear, some of the tracks here on 'Brutal Onslaught' could be mistaken for Pantera as vocalist Tony Rolandelli pouts and grimaces like Phil Anselmo in his prime.    
                However, dig beneath this vulgar display of power and the listener will find that there isn't really much to get their teeth into once the nostalgia of 90's sound groove metal wears off. Therefore 'Brutal Onslaught' doesn't really have much staying power, it's fun to listen to whilst playing, ultimately, not much calls for the album to be picked up and replayed again. - Metal Digest
Release Date: May 28, 2021
FFO: Pantera, Machine Head, Exodus
This brutal steamroller was formed back in 2004 in Martinez (California, USA). Taking inspiration from bands like Pantera , Sepultura , Testament and Machine Head , and infusing them with influences of New England metalcore and New York technical death metal. Almost Dead has created their own original powerful thrash groove sound that still includes all the elements of metal you know and love. After releasing 4 full length albums: "Almost Dead" (2007), "Internal Chaos" (2008), " Mindfucked " (2012), "Lay Me Down to Waste" (2018), touring all over California and performing with such artists as M.O.D. , Blaze Bayley , The Dickies and many more. Almost Dead are ready to set the world on fire with the release of their fifth album via Art Gates Records May 28th, 2021.

MEMBERS
Tony Rolandeli – Vocals
Zach Weed – Guitars
Logan Shackleton - Bass
Ryan Glick - Drums
Check out the video for "Cage Fighter"!
Check out the video for "Leave The Weak"!
Check out the video for the single "Lost My Way"!
Check out the full album Video!
Check them out on Spotify and add them to your playlists!
See them live on this years Black Rituals Tour!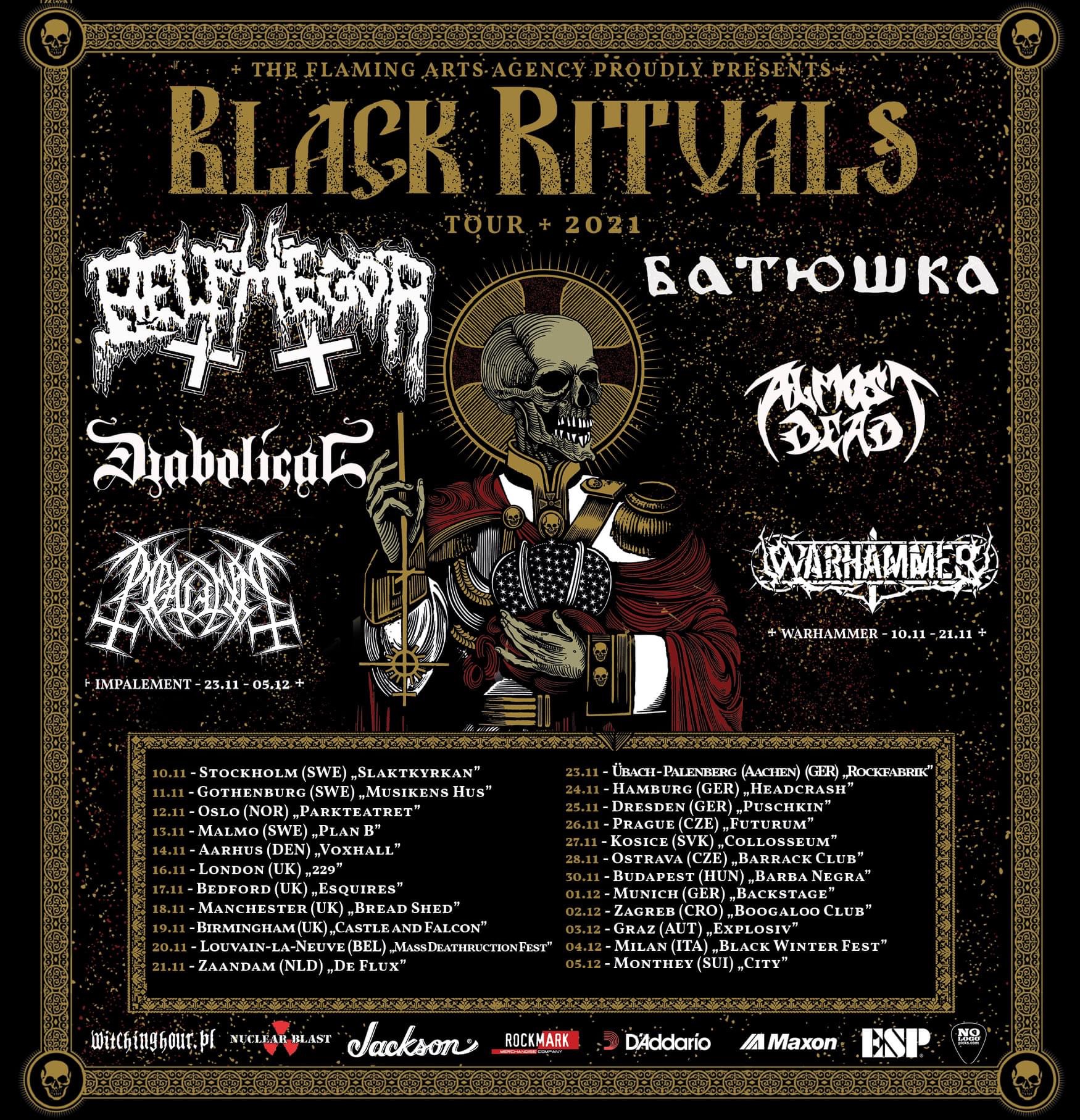 Follow the band at these links:
https://www.facebook.com/BayAreaHardcoreMetal/
https://artgatesrecords.com/store/es/inicio/almost-dead-brutal-onslaught-cd
https://music.apple.com/es/album/brutal-onslaught/1558761412?l=en
https://open.spotify.com/album/0i8hbZ3WeHC25IaK1kTMGH
https://music.amazon.es/albums/B08Z77F732