Winter Nights - Sky Burial - Reviewed By Full Metal Mayhem ! Check it out here at this link: https://lorenzvangore.wixsite.com/fullmetalmayhem/post/winter-nights-mit-sky-burial
Other releases of the band: Here we hear their second EP, in addition they have released three albums and a single.

How did I get to know the band: Metal Devastation Radio sent me this EP and kept reminding me of it, so let's listen in: 

How do I like the record: I would rather say Symphonic Death Metal, but it doesn't sound bad. But let's listen together:

TIME TO SAY GOODBYE starts very quietly and gloomily. With a synth and removed bells. It doesn't sound bad, but when the Klampfen and all the rest started, I was happy that there are four full-fledged songs. Here they use quite a lot of keyboard, but it fits, even if not everyone will like it. I especially like the quite dominant bass, especially in combination with the vocals that have just the right amount of hardness for this music. 

NEITHER FAITH NO FEAR starts very quietly again, which is even dragged on for quite a long time, until the band finds a decent tempo that gives the verses something driving, while the chorus remains rather dignified. 

I PRAY TO I is a small break in style, because here the synth does not get a sophisticated intro, but the track starts directly and here is more Melodeath than Symphonic Death Metal. Beautifully dark but with enough brutality to make it sound like it was. 

SKY BURIAL finishes the album as it started, a powerful but quiet intro that leads us into the song, which then doesn't sound bad. Again, the whole thing comes across quite symphonically, which is a nice change to my other listening habits. 

Conclusion: That's good, even if it's not quite my style. In between quite nice, but too soft for me, which is due to the genre, so, give the whole thing a chance: - Full Metal Mayhem
FFO: Kalmah, Death, Amon Amarth, Sentenced, Behemoth
Release date: August 18th 2021
Winter Nights is a four-piece melodic death metal band emanating from Brooklyn, New York in Winter of 2007. The sound and lyrical themes of their music portray loss, pain, grievance and darkness. Guitar driven melodies evoke visceral reactions to the mythic end of the world. They are an integral part of the thriving New York metal scene. As of 2021, their formation consists of dueling guitar brothers Jeremy and Efrain Farfan, bassist Martin Tune and drummer James Yarusinsky.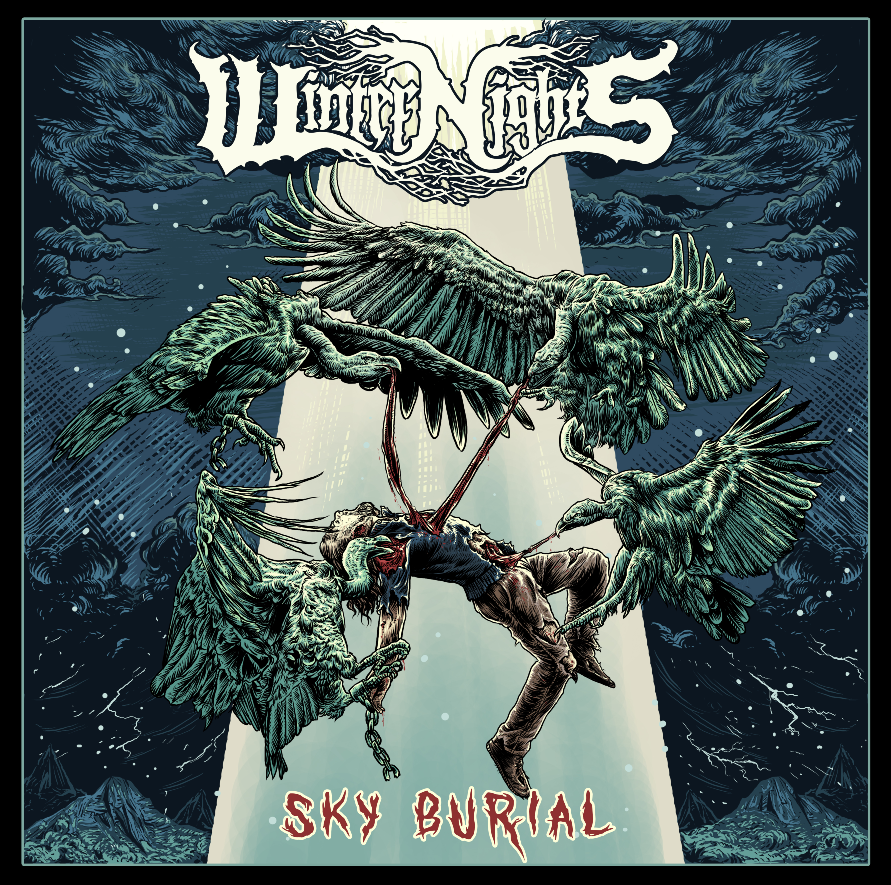 This album was Recorded at Backroom Studio & Brady Street Recordings in New Jersey, United States 
Autumn 2020 – Winter 2021 
All songs by: Winter Nights 
All Lyrics by: Jeremy Farfan 
  
Engineered by: Mikhail Marinas 
Mixed by Ahti Kortelainen at Tico Tico Studio in Kemi, Finland 
Mastered by Alan Douches at West West Side Music  
  
All Artwork By: Masruron Nihayanto at Moron Fathers
Logo By: Luis Hermosilla at Luigiht Design 
  Official lyric video for 'WITHDRAWALS', off their self-titled 2020 album.
Album band line - up: 
Jeremy Farfan vocals and guitar  
Efrain Farfan guitars 
Martin Tune bass 
James Yarusinsky Drums and backing Vocals 
Marco Sneck Keyboards (Guest Apperence)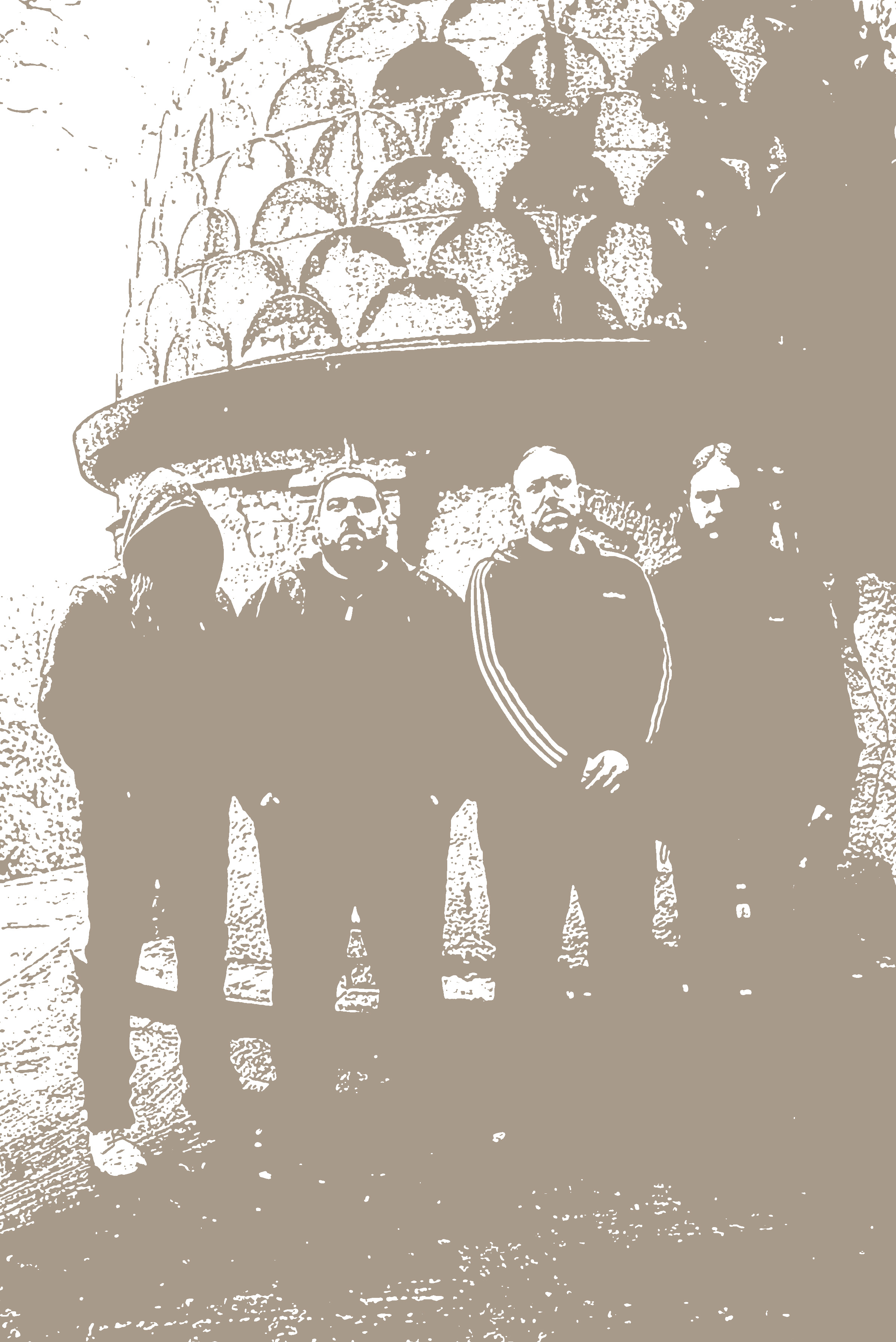 Current Live Band Line Up: 
Jeremy Farfan vocals and guitar  
Efrain Farfan back up vocals and guitar 
Martin Tune bass 
James Yurusinsky drums 
Follow the band at these links:
Www.winternights.nyc
https://distrokid.com/hyperfollow/winternights/winter-nights-2
https://www.facebook.com/winternightsnyc/  
https://twitter.com/winternightsnyc
https://www.youtube.com/user/WinterNightsOfficial
https://www.instagram.com/winternightsnyc/
https://winternights.bandcamp.com/
https://twitter.com/winternightsnyc
https://open.spotify.com/album/5NlSlRncclBDpMjSvP4N0W
Check them out on Spotify and add them to your playlists!