Deus Ex Machina - As Is (Single) - Featured At Planet Mosh Spotify ! Check it out here at this link: https://planetmosh.com/planetmosh-spotify-playlist-august-2021-new-releases/
Release Date: August 13, 2021
FFO: Death, Nevermore, Martyr
Bio:
Deus Ex Machina is a Singaporean death metal/thrash metal band, and is one of the few extreme metal acts from Southeast Asia that has gained a following in Europe and the United States. They represent a rarity in the Southeast Asian Metal scenes in favoring a more melodic musical approach and concept-based poetic lyrics in contrast to the more aggressive and brutal stylings of the region. They are also a highly internationalized band, with a background of having band members from different parts of the world
Check out this video!
The band toured Indonesia, Malaysia and Thailand throughout 2010 and 2011. In 2012, they embarked on a mini-tour of Australia, playing alongside Octanic and State of Integrity . The band have also opened for other notable Asian / International acts such as Defiled and Truth Corroded amongst others. The band were also involved in the inaugural Metal United World Wide festival.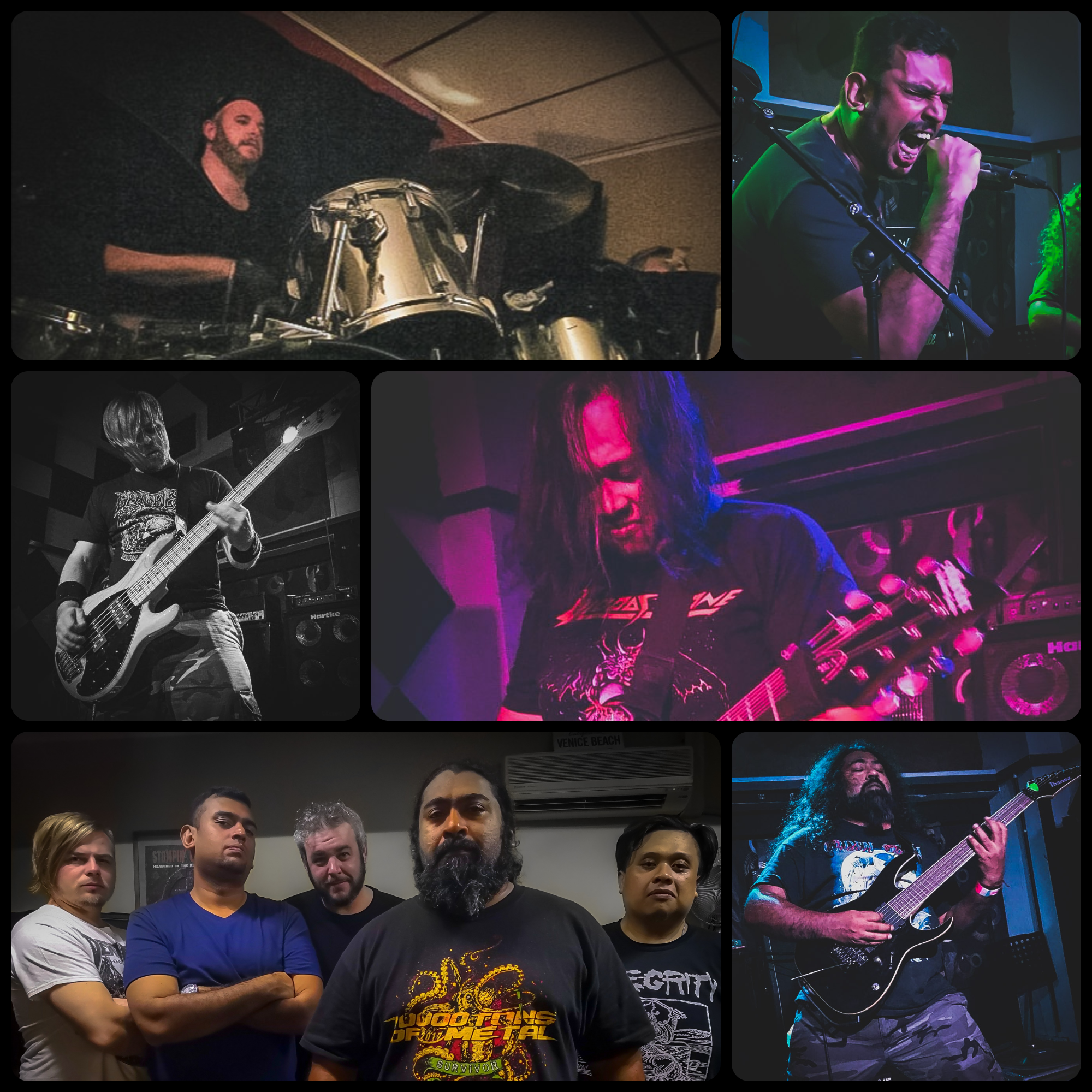 Check them out on Spotify and add them to your playlists!
Follow the band at these links:
https://www.facebook.com/demsg
https://deusexmachina1.bandcamp.com/
https://www.metal-archives.com/bands/Deus_Ex_Machina/79861
https://www.youtube.com/channel/UCE5ex3XQ3UGrmAQ6Fc81iPA
https://open.spotify.com/artist/7qo5OfIlGa7JFB5nu6yqQ1?si=PUEu0GQgQP2rFTpub5w3Wg&dl_branch=1