Age Of Ore - The Call - Featured At Pete's Rock News And Views ! Check it out here at this link: http://petesrocknewsandviews.com/the-age-of-ore/
Released July 23, 2021
The Age Of Ore just released a new track called ' The Call '. Thematically its a bit darker than previous songs, and is about a person who struggles with an addiction that brings them to the brink of death over and over again, and no matter what they do, they continue down this road until it takes their life.
The song starts off subtly, but soon comes in incredibly heavily, and switches between soft and heavy throughout the song, which exemplifies some of the thematic elements the song is about. The song has fast, chugging guitar riffs, melodic acoustic parts, a very heavy bass line, and powerful, in-your-face drumming.
Check out the track at these links:
https://theageofore.bandcamp.com/track/the-call
https://open.spotify.com/track/175bE3QS9fA7ve9zzqVsrt?si=453b041d7c7243af
https://music.apple.com/us/album/the-call/1572018848?i=1572018849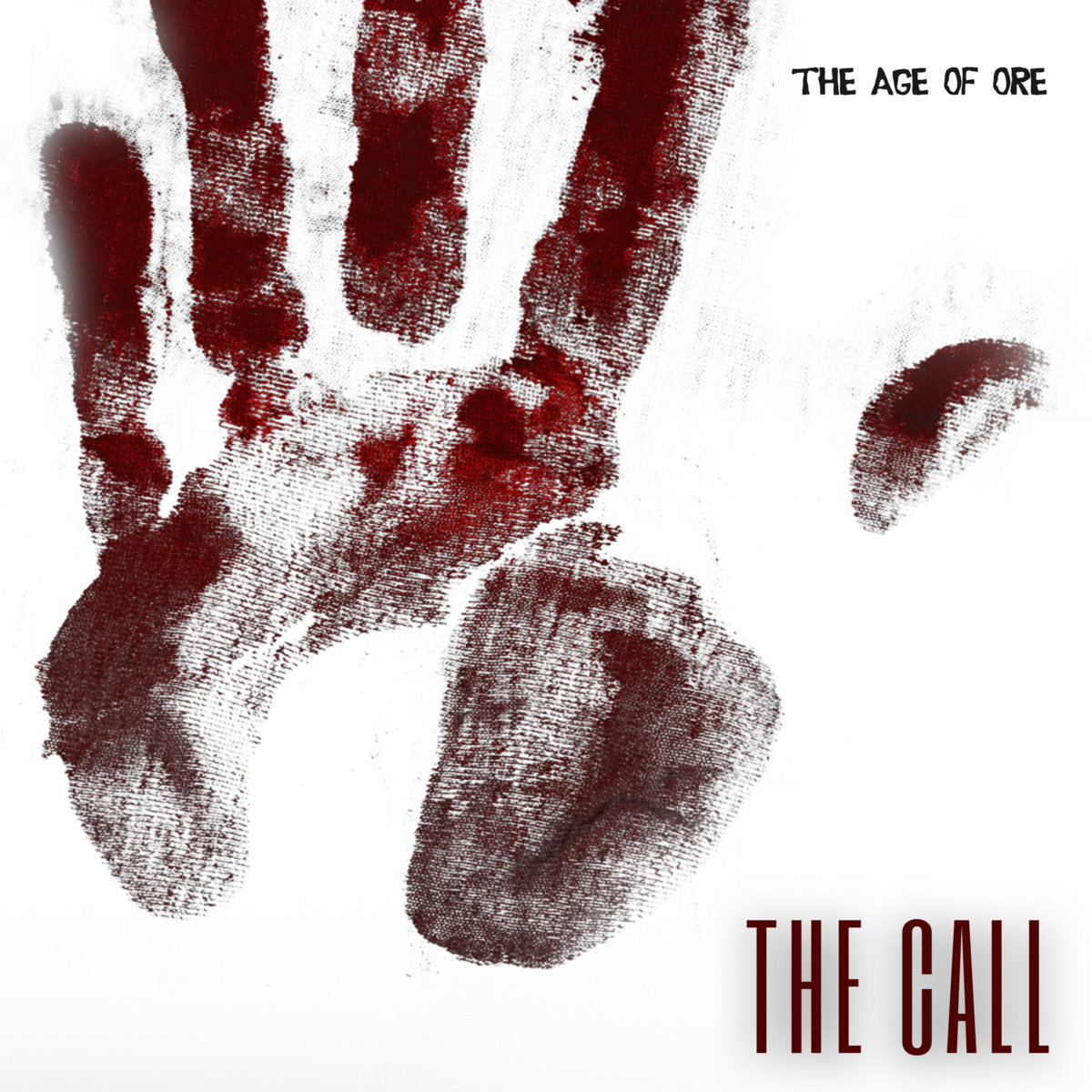 The Age Of Ore also just released the new single 'Drag You Under' on June 4, 2021! Drag You Under is a song about breaking through to find the truth in a world that oppresses it. The song is characterized by fast and intricate riffs, grungy vocals, a thick, chugging bass line and a funky drum solo. The vocals are rich and powerful and give the song a heavier edge. Check it out below!
Available on Bandcamp!
Available on YouTube!
Get on Spotify and add them to your playlists!
The track is also available on Apple iTunes!
https://music.apple.com/us/album/drag-you-under/1569128356?i=1569128357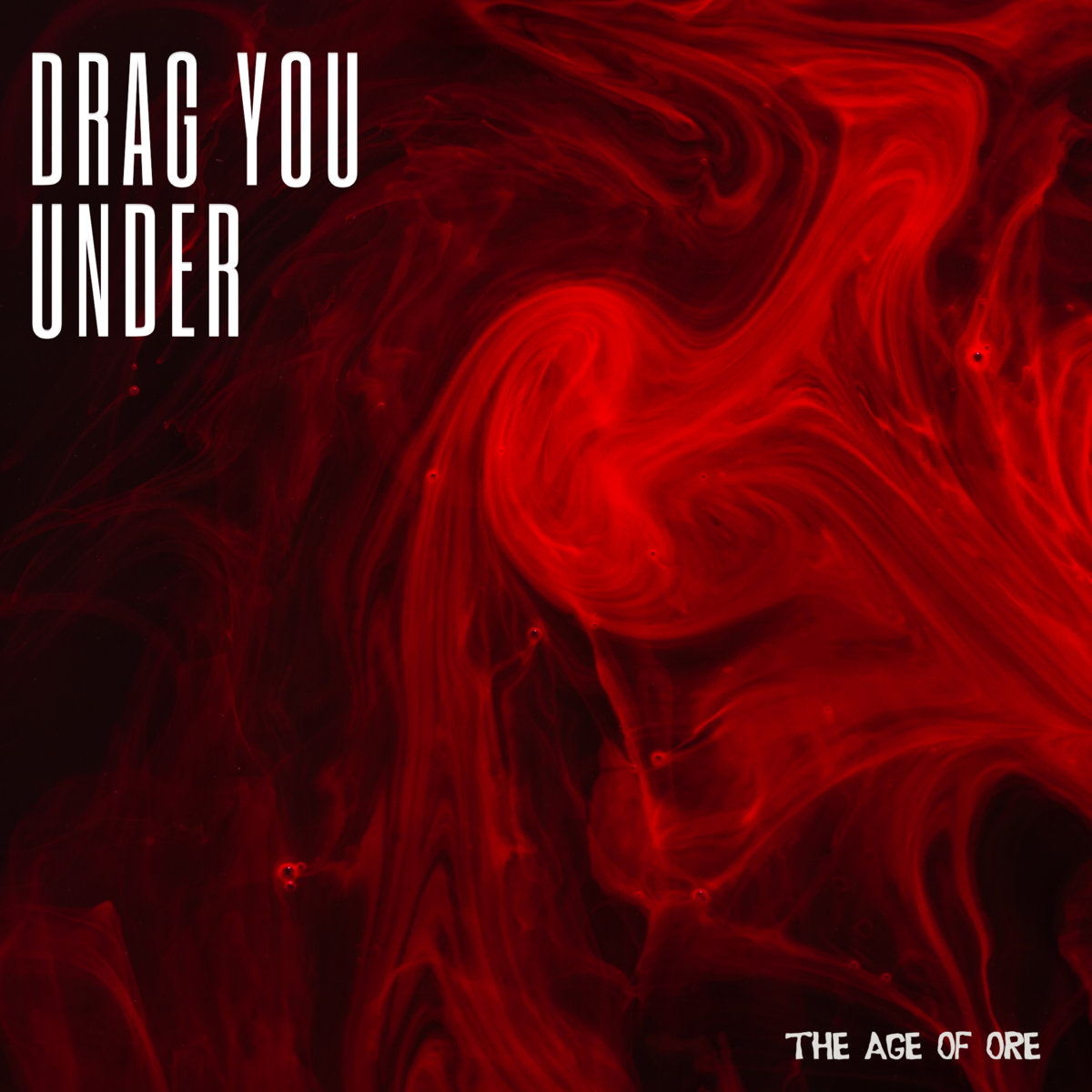 They also released the single ' Oblivion ' on April 20, 2021. Check it out at this link here: https://theageofore.bandcamp.com/track/oblivion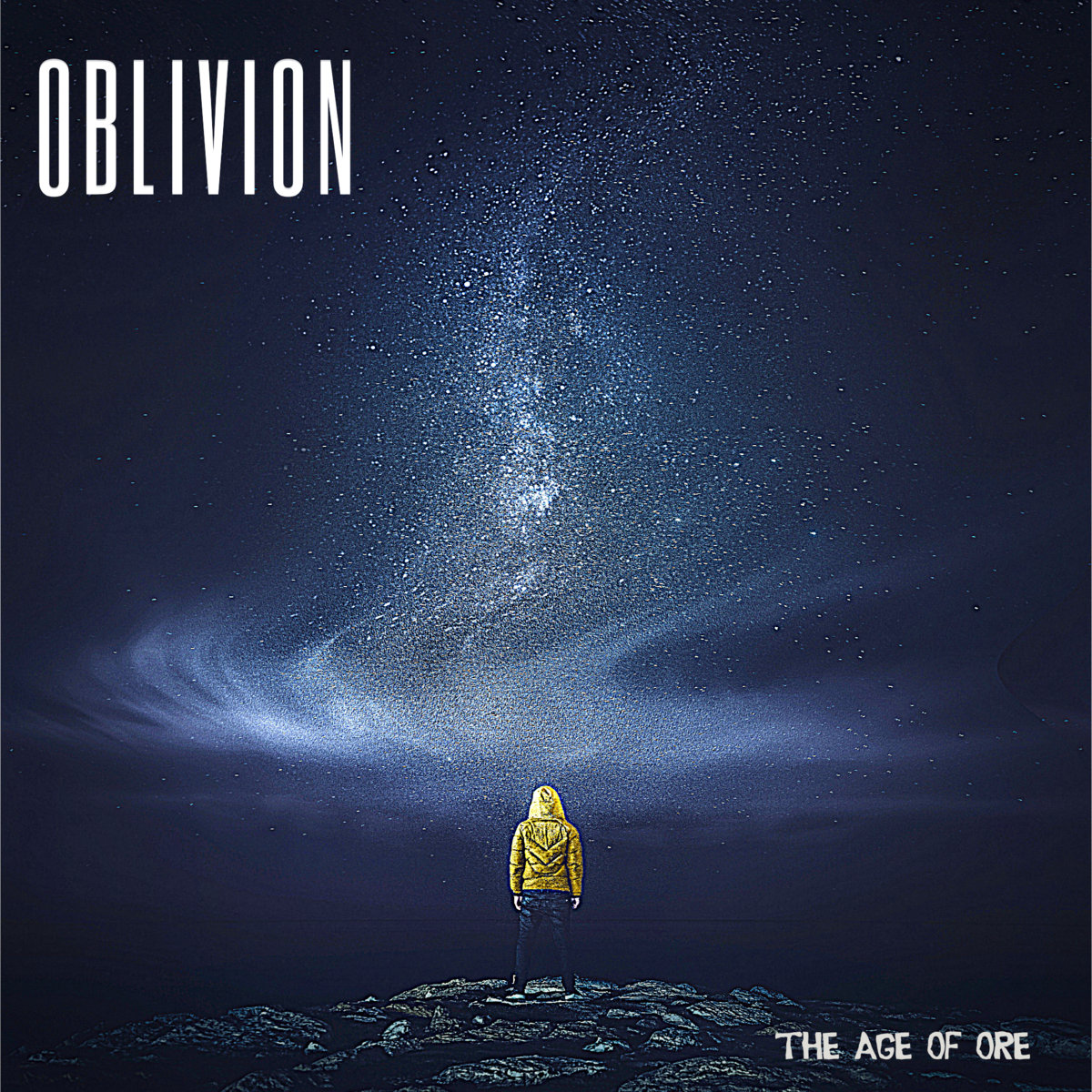 Origin:  Southern NJ / Philadelphia area 
Genres:  Heavy Metal 
Years Active:  2016- Present
​
The Age of Ore is a one-of-a-kind metal and hard rock trio from the Philadelphia area made up of young talented musicians. They have been writing new, original, heavy music and recording with well-established veterans of the music industry at Musically Speaking Studios under the direction of Steve Childs ( Deadly Blessing ). Ore's influences include metal and rock legends ranging from Iron Maiden , Black Sabbath and Dio to the likes of Alice in Chains , Tool and System of A Down . With band members between 13-16 years old, The Age of Ore is young...but powerful. The Age of Ore has released one EP, Trying Times . A second release of their upcoming full album is slated for 2021.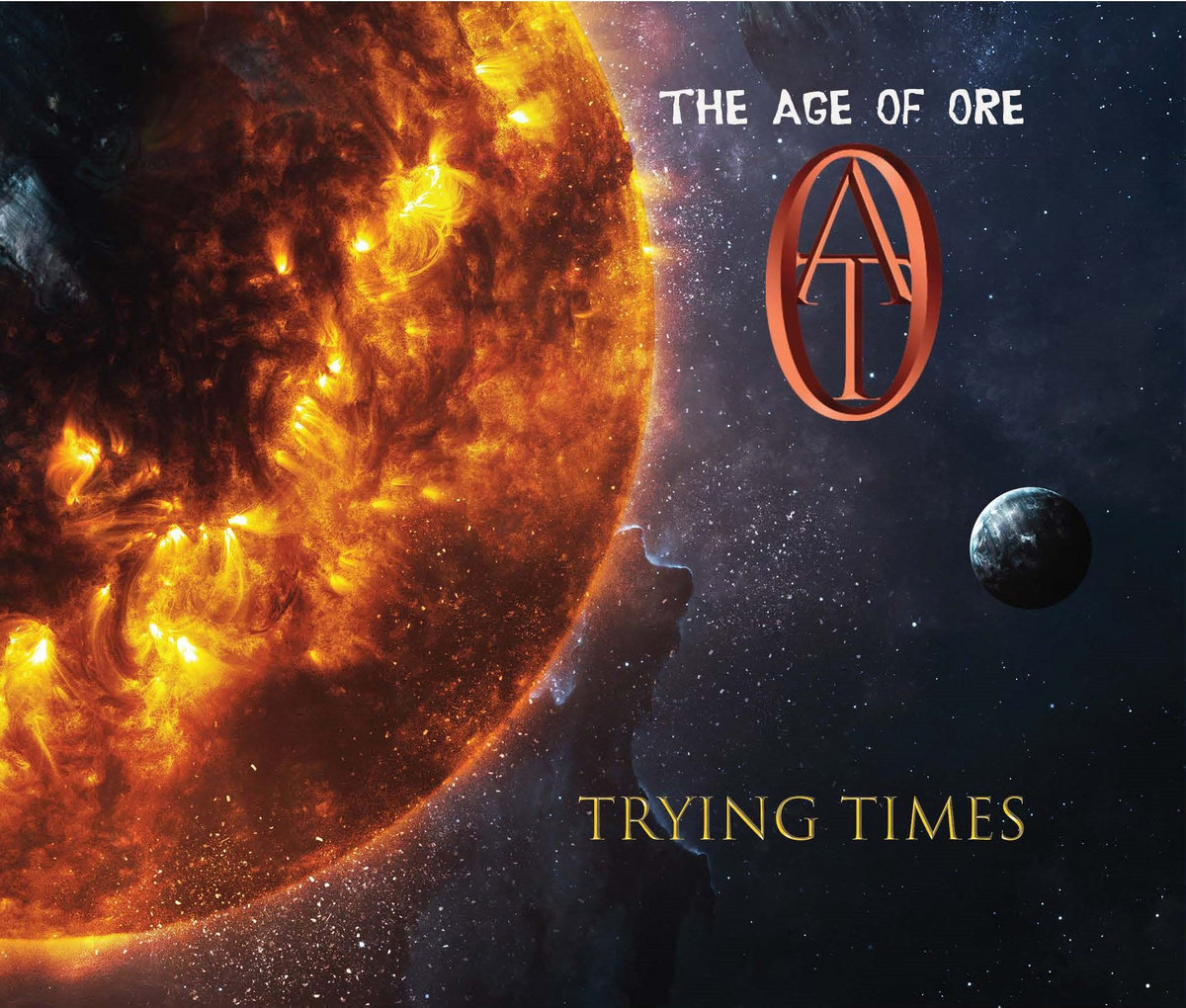 Check out this cover of God Rest Ye Merry Gentlemen on YouTube!
Band Lineup & Ages:
Jacob - Lead Guitar and Vocals - 16
Lucas - Drums and Vocals - 13
Deven - Bass Guitar - 14
Follow them at these links:
https://www.facebook.com/ageofore
https://theageofore.bandcamp.com/releases
https://www.youtube.com/channel/UCMZ2eK1hTMSxDvOgaRSaqkQ?reload=9
https://www.instagram.com/theageofore/
https://open.spotify.com/artist/3RNzqog246TKiAEdMzelcu
https://music.apple.com/us/artist/the-age-of-ore/1475872501