Artwork For The Blind - Donny Brook - Featured At Mtview Zine ! Check it out here at this link: https://music-mtview.blogspot.com/
FFO: Acid Bath, Entombed, All Pigs Must Die
Released October 25, 2019
Artwork for the Blind formed around the Louisville, KY scene in February of 2012. When founding members Sean Coy Curry, Chris Brackett, Michael Hoehn, and Larry Myers got to together to form a band that's true to Metal's roots. 
In 2013 they released their first album self titled, Artwork for the Blind. In 2015 during the recording of their 2nd album II, guitarist Chris Brackett stepped out of the band. Sighting health issues. Guitarist Sol. E. Williams was tagged in as Chris's replacement finishing up the album. 
Soon after the release of II, Artwork started writing and recording material for a five song EP entitled A Dying Breed and the Living Proof. Sparking a multitude of video releases following the prior albums debuts. 
Artwork For The Blind has always prided themselves on working with various video and graphic artist for visual concepts, album cover, and merchandise ideas. 
Currently the group is writing and recording for an up coming double LP. And booking for Summer shows and festivals. And dedicated to releasing as much material as possible. 
Videos and recorded material can be found on most streaming services. Click and follow Artwork For The Blind's social media links to stay informed on up coming performances and releases. 
Check out the video!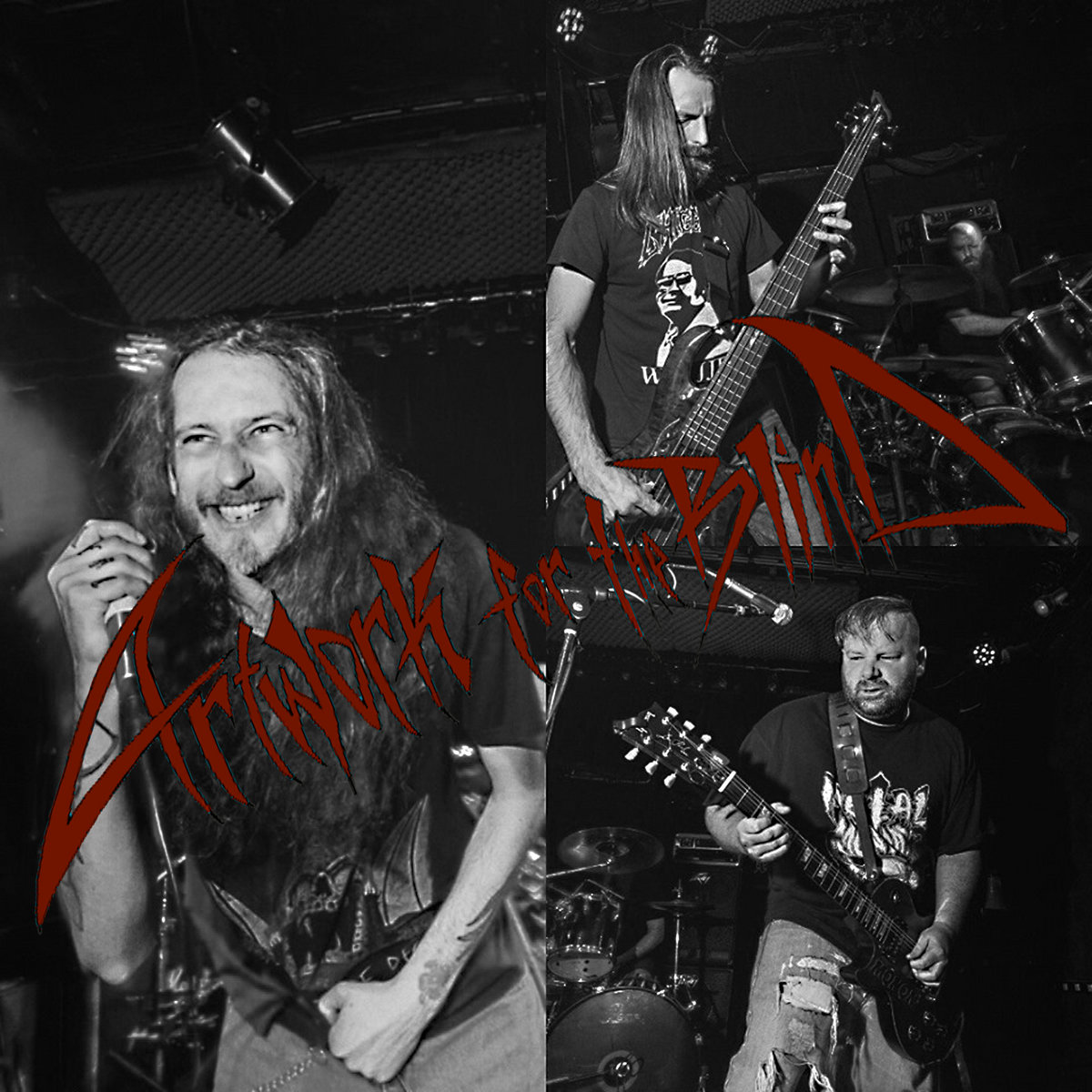 Check them out on Spotify and add them to your playlists!
Follow the band at these links: 
www.artworkfortheblind.com
https://www.facebook.com/ArtworkForTheBlind
https://open.spotify.com/artist/49IQCgoK0TRoXr9GCkZjTT
https://www.instagram.com/artworkfortheblind
https://www.youtube.com/channel/UCE7p1EGE4EFnGXFtXt9Yw7g
https://artworkfortheblind.bandcamp.com/