HANZ KRYPT "Tales From The Krypt" - Reviewed At Obliveon ! Check it out here at this link: https://obliveon.de/review/hanz-krypt-into-the-crypt/
You have to look for the information about this promo quite fragmentarily, but it seems that the compilation from 2016, in which all eighties demo tracks of the band baptized on the atypical name HANZ KRYPT are summarized, will be re-issued, as the band is allegedly planning a new record in the course of the year.
Musically, HANZ KRYPT are to be classified in the field of Heavy Doom Rock and orient themselves primarily on a band like Pentagram, whose musical work was/is similar.
And with tracks like the groovy beginner 'Wasting Time', the balladic 'Lord Of The Knights' after acoustic entry, which attracts towards the end in terms of hardness and tempo, the groovy 'Crimson Cocktails', the almost driving 'Eletric Warrior' and the groovy thrower 'Rainbow Goblins', the doom-rock heart is happy and the Veitstanz can begin...... if it weren't for the rather quaky vocals that take the drive out of it for me. In the positive case, one can of course also speak of a unique selling point...
In any case, I'm curious to see what HANZ KRYPT want to serve towards the end of the year after years of hiatus.
Ludwig Lücker awards 7 out of 10 points - Obliveon
SHORT BIO
The conjuring of Hanz Krypt occurred in the beginning of 1983 In Torrance California , When founding members Mark Hayes and Dave Schlom (original drummer) replied to an add in Recycler magazine placed by Phil Pedretti, which read "lead guitar player looking for band". They all agreed to meet and jam and the rest is history, Hanz Krypt was Born! Soon to be joined by John Cochran (Vermin, L.S.N., Granite Waves) on 2nd guitar and Robbie Wolfe on vocals. This lineup lasted 6 months until the direction that Hanz Krypt and the direction that John Cochran wanted to go was different. John preferring the newer speed thrash metal and Hanz Krypt who stayed true to their dark gloomy Black Sabbath roots. They parted ways with their friend John and he went on to form the L.A. thrash metal band Vermin along with Vince Ferrantino on Vocals. Larry Farkas was added to Hanz Krypt as a second guitar player and both bands went on to play shows together in the LA area . Shortly after that they knew Vince was the frontman vocalist they were looking for so they asked Vince to leave Vermin and join Hanz Krypt... the rest is history....
"We take pride in this reissue that features all 12 songs that were ever recorded by the band plus a fat booklet featuring photos of the old days, lyrics and complete story on the band. If you dig early doom like BLACK SABBATH, old PENTAGRAM and SAINT VITUS, this one's for you. HAIL and DOOM ON!!!!" - Hanz Krypt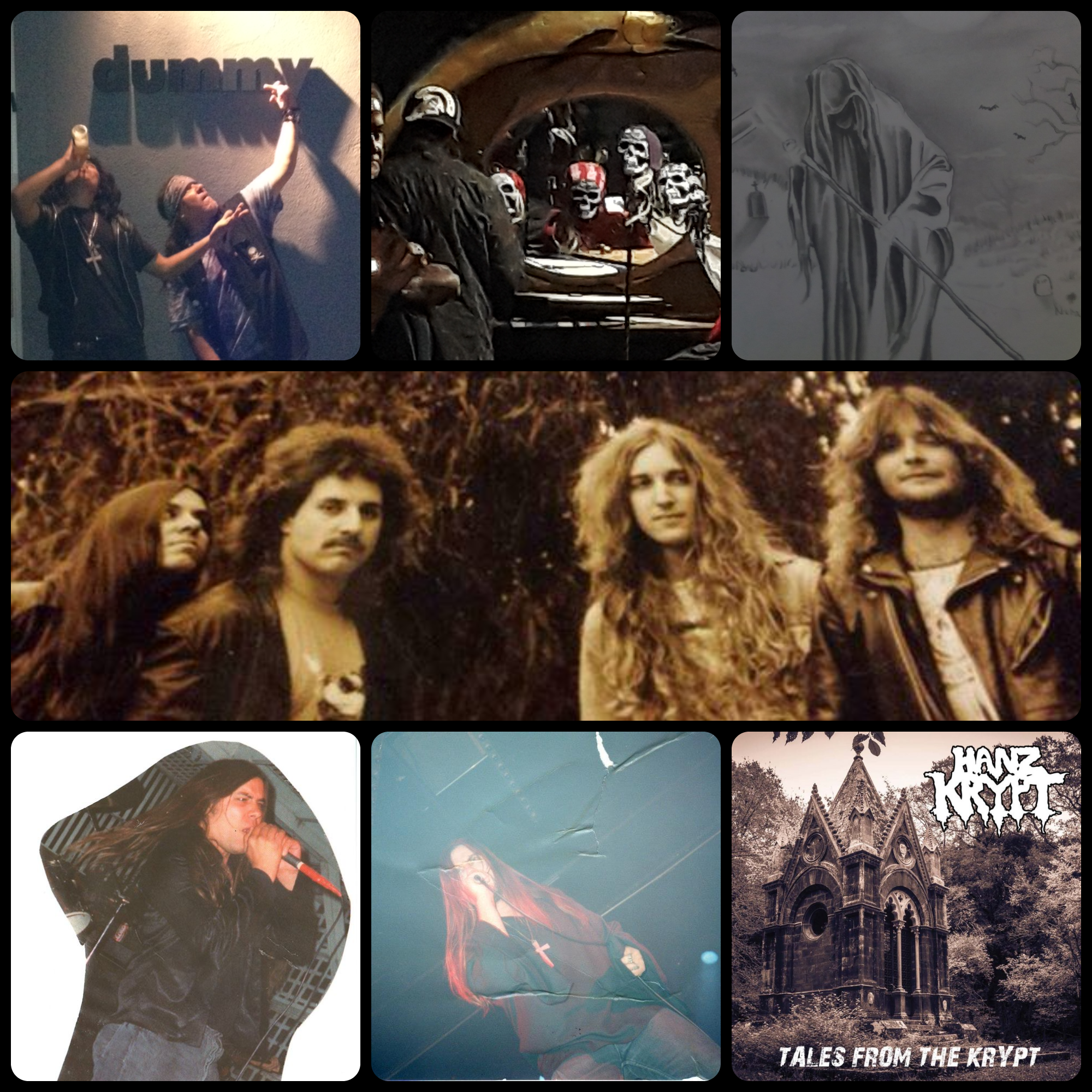 TRACK LISTING:
1. Wasting Time
2. Mad Medicine
3. Resurrection / Never Fails
4. The Forbidden Zone
5. Lord Of The Knights
6. Freedom Falls
7. Blind Dog
8. Crimson Coctails
9. Electric Warrior
10. Resurrection
11. Never Fails
12. Rainbow Goblins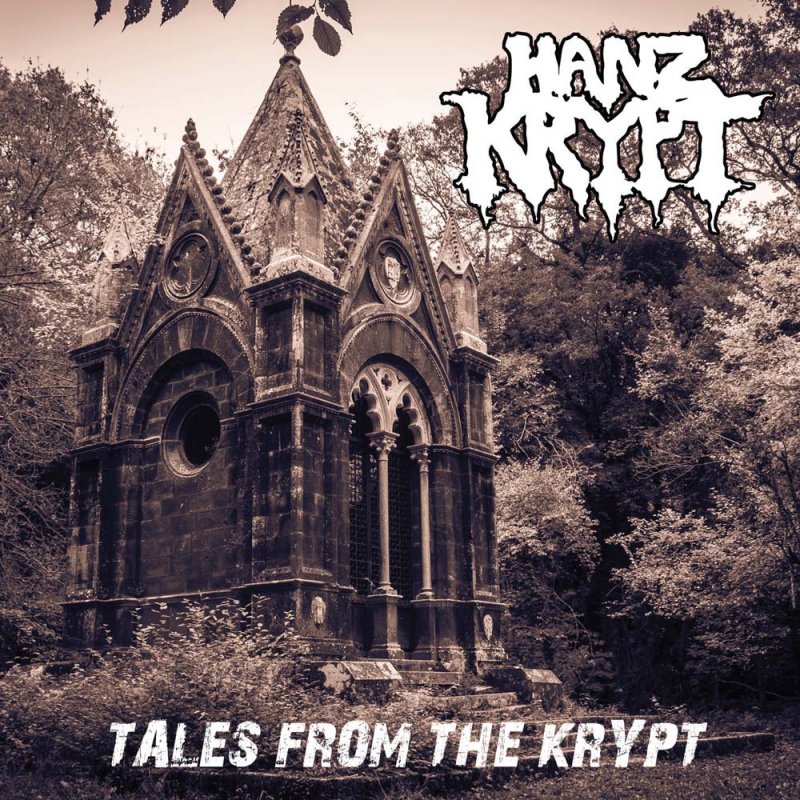 Follow the band on social media!
https://www.facebook.com/steelinsane
https://www.metal-archives.com/bands/Hanz_Krypt/3540409993
Contact Vince for interviews: 310 480 3990
Purchase the record at this link: https://sonicagerecords.com/_shop/index.php?route=product/product&path=20_65&product_id=19908