ZOË - Back Into The Light - Reviewed By Metal Digest ! Check it out here at this link: https://metal-digest.com/2021/05/18/zoe-back-into-the-light/
Stoner is a genre that often invokes images of long Californian desert highways, but in reality it is now a worldwide genre with many bands taking this style under their wings. One such band are France's Zoë who have released their fourth studio album 'Back into the Light'.
                What Zoë offer with 'Back into the Light' is an album which rocks hard with stoner grooves and driving rhythms. Thankfully, these stoner grooves are not reliant upon sludge or groove metal and instead stick to an old school heavy metal and hard rock vibe. This means that 'Back…' is extremely accessible and opens itself up to a wide demographic; not only does the listener get the pounding stoner beats of the likes of The Electric Cactus and Howling Giant, but there is an underlying groove of Metallica and of course, Black Sabbath as a free-flowing rhythm section holds down a punk style guitar that wouldn't be out of place with MC5 or The Stooges. The plaudits do however go to 'In Praise of Laziness' a track which begins with all the hammering of Motörhead in their prime.

                Yet, Zoë have hardly pushed themselves with this release, it is a safe record that will sit lovingly with their fans. But what 'Back…' does do if provide a different approach to stoner, one that has more than enough appeal to an older generation of rockers and sadly, this band would be on everyone's radar if Zoë had the luck of being situated in California. Alas, do yourself a favour, listen to this album, grab a beer and spark a fatty, it is more than enjoyable. - Metal Digest
ZOË are back into the light !
It's been quite a while since they were back on stage, but that's it, they're back ! And in addition, with a new album, their fourth : "Back Into The Light" !
"Back Into The Light", their 4th album, is still rock n roll ! They once again trusted Olivier T'Servrancx (Lumberjack Feedback, Black Bomb A...) for the sound. And, combined with the mastering of Goran Finnberg (Meshuggah, In Flames, Glowsun...), it's a success ! The 10 tracks are in the usual stoner vein of the quartet, "Back Into The Light", "Voices", "By Your Side" and "White Trash" are the good example. Other more psyche flirt with the 70's ambiance of MC5, Stooges and Led Zeppelin : "Wild Wild City", "Down In A Hole", "Go Like A Bomb". As for the last 3, more speed, Motorhead would not deny them : "Cut Class", "In Praize Of Laziness" and especially "Band Of Brothers", a beautiful tribute to Lemmy. In short, a complete album for the powerful rock aficionados!
FFO: The Electric Cactus, Skraeckoedlan, Howling Giant
Check out this video!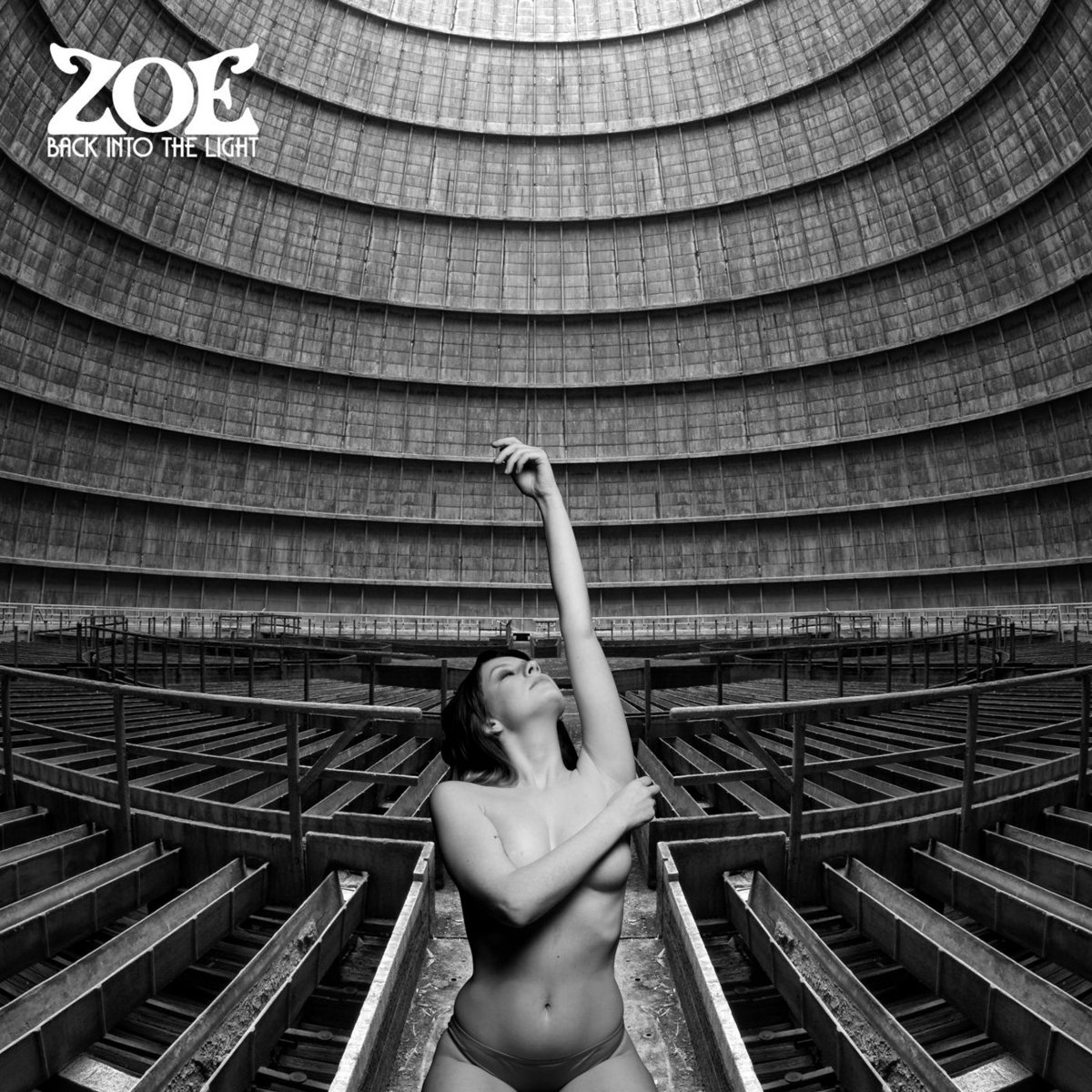 Follow the band at these links: 
YouTube : https://www.youtube.com/channel/UCt23bvMMfUORSYCbkdcZkdQ   
Bandcamp : https://zoestonerrock.bandcamp.com/
Facebook : https://www.facebook.com/zoeisadirtylittlesister