Nesbitt - Nesbitt Demos - Reviewed By Metal Digest ! Check it out here at this link: https://metal-digest.com/2021/05/09/nesbitt-nesbitt-demos/
Hailing from central Kentucky, United States, Nesbitt is a one-man project from Johnathan Nesbitt.  Started in 2019, Jonathan wrote and recorded two albums under Nesbitt and two albums under Nesbitt Instrumentals. He also recorded an acoustic album under Nesbitt Acoustic. His latest offering is a collection of demos that range from straightforward Black Metal fare to dare I say, "catchy."
 Recorded in low-tech fashion (the nature of Black Metal and demos alike,) the drums and bass are quite low and muffled in the mix, perhaps by design. Guitars are typical buzzsaw in nature and the songs generally stick the same tempo. Vocally, Nesbitt brings a standard Black Metal airy growl.  Honestly, not much to grab the attention, but in the light of a more advanced career for Nesbitt, who knows?
The last two tracks, "Gods Among Us" and "Internal Prison" sound as if they were recorded with louder recording levels and there is decidedly more bass presence and clarity.
Of note, he does have some lovely acoustic recordings out there as well as some instrumental playthroughs. If they were integrated with this set of demos, who knows? - 40% - Metal Digest
---
Nesbitt is the one man band from Jonathan Nesbitt. Started in 2019, Jonathan wrote and recorded 2 albums under Nesbitt and 2 albums under Nesbitt Instrumentals. He also recorded an acoustic album under Nesbitt Acoustic. Jonathan is a multi instrumentalist from Kentucky. He is also behind the one man band Crucible Steel, started in 2016. He wrote 3 albums under Crucible Steel. Jonathan plays all the instruments on his albums and does the vocals. The music style is everything from bluesy rock to death metal. Crucible Steel was mainly death metal, while Nesbitt was more diverse. Main influences are Black Sabbath, Obituary, Death and Danzig. Jonathan resides in central Kentucky and is looking forward to playing live once venues are reopened.
FFO: Amon Amarth, Obituary, Asyphx  
Check out this Misfits bass cover!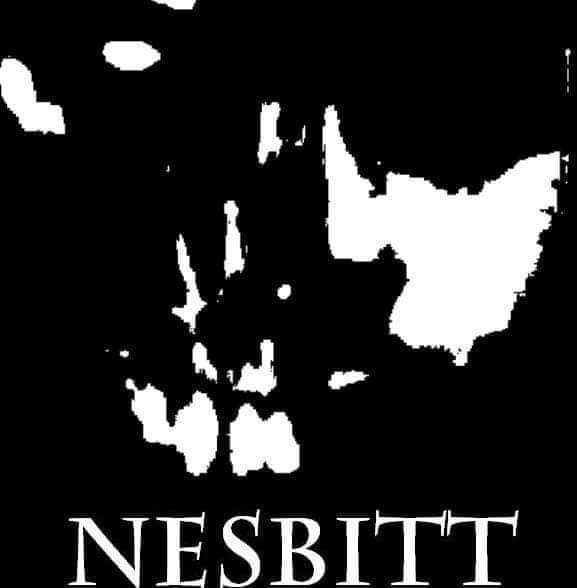 Follow Nesbitt at these links:
https://www.facebook.com/nesbittmetal
https://www.facebook.com/nesbittinstrumentals
https://www.facebook.com/cruciblesteel
https://www.youtube.com/channel/UCrxVe5xDuamhMv7fE3TLZUw
https://www.reverbnation.com/jonathannesbittii