FFO: KORN, STATIC X, LINKIN PARK
' Identity Unknown ' shares their life story within their writing of hardship & tales of triumph. Conquering between a broken life & a broken home' is no easy task. Throughout the songs ' Identity Unknown' takes you on a lyrical journey with issues of mental/physical abuse, depression, and the list carries on. Their hope is to talk about the things most people leave behind closed doors. "My goal is to not only heal with these words, but maybe to help someone who needs to know they're not alone." says Aaron.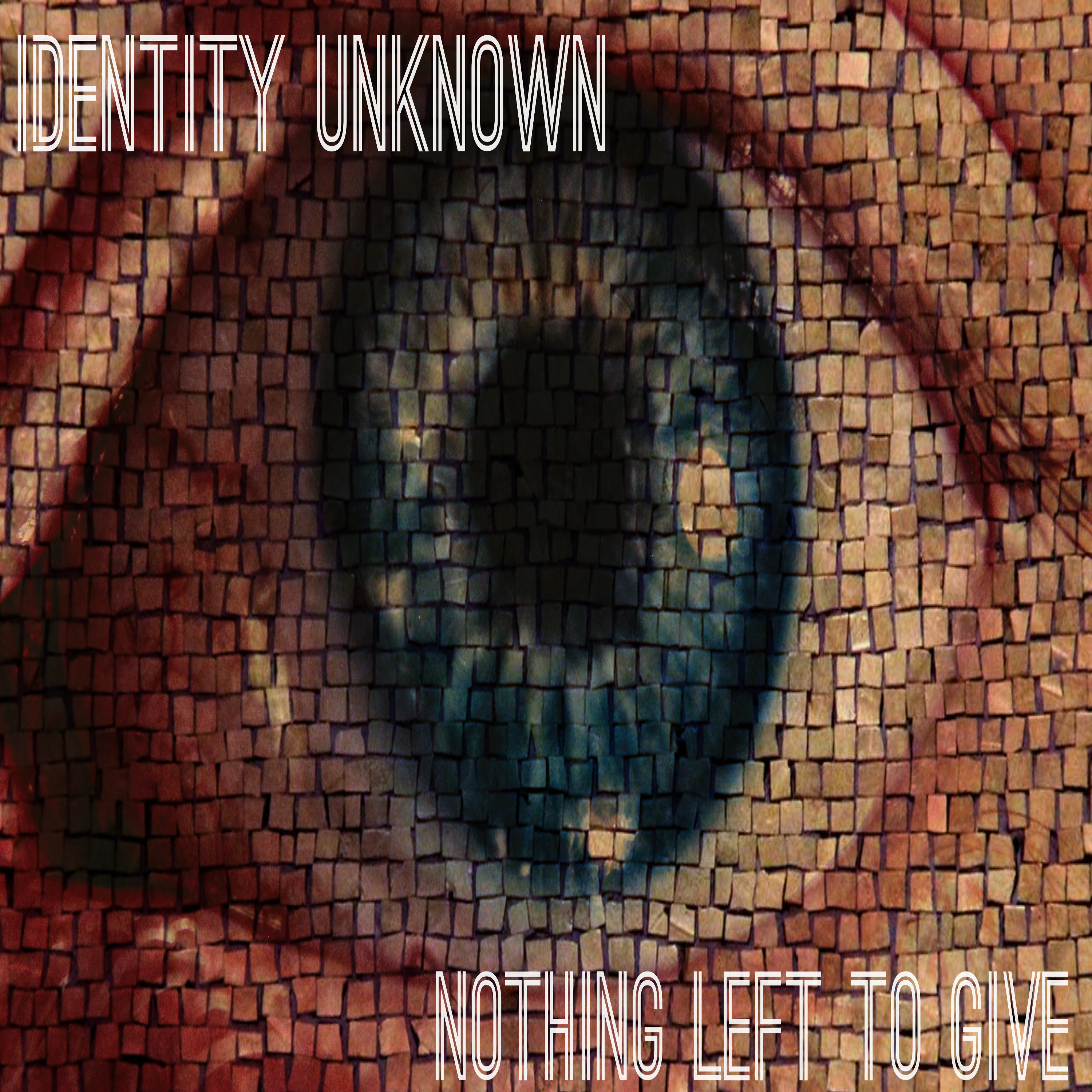 Identity Unknown -album Nothing left to give is out now on Misanthropik Records.
Identity Unknown will be performing at the Summer Of Madness festival on august 22nd 2021, in Kings Mountain Kentucky
Follow the band at these links:
https://misanthropikrecords.com/identiy-unknown
https://www.facebook.com/identityunknownadjn
https://open.spotify.com/artist/60InqzgfVl4OuO7wc7s9Qq?si=4btWRA68R2iclUqOJjUmiA
https://www.reverbnation.com/identityunknown1
https://www.youtube.com/channel/UCC4sj1Rfy9vli4aZqS9fubw
https://music.apple.com/us/artist/identity-unknown/1523787374
https://identityunknown1.bandcamp.com/album/nothing-left-to-give
https://www.instagram.com/identity_unknown_numetal/
https://mobile.twitter.com/identityunknwn
Check them out on Spotify and add them to your playlists!