Renegade Angel: Forevermore - Streaming At The Island Radio ! Check it out here at this link: http://theislandradio.co.uk/
Following up their last single "The Whistleblower," Renegade Angel puts forth their third release: the more deliberate, plaintive "Forevermore." Written by Jani Pöysä, this song comes at you with a familiar metal ballad feel, paying homage to nostalgic chord progressions that pull at the heartstrings with their sense of familiarity. "You may hear influences of such classics like Guns N' Roses ' "Don't Cry" and Stratovarius ' beautifully epic "Forever." While there are moments that show Renegade Angels' influences, the band absolutely brings their own musicianship to "Forevermore."
This time, though, instead of focusing on more technical wizardry (the ripping guitar and amazing bass solos in the band's previous release), "Forevermore" shifts the focus toward building atmosphere and weaving hauntingly beautiful melodies. Pöysä and the band build on the intensity of the arrangement itself to create a true-to-form heavy metal ballad.
The studio line-up for "Forevermore" features Alejandro Fernandez on vocals, guitar, and synth. Amadei Sarsanski handles the bass guitar. And Ignacio Salinardi Bessi plays drums. Amadei's sense of rhythm drives the movement of the track, and Pöysä lets the melodies and lyrics take the starring role in place of mindblowing soloists.
A video for the song is complete and will hit Renegade Angel's YouTube Channel when the single is released is released worldwide on all major streaming services. The song will be out April, 23 2021.
FFO: Helloween, Hammerfall, Iron Maiden
Check out the trailer for the new song!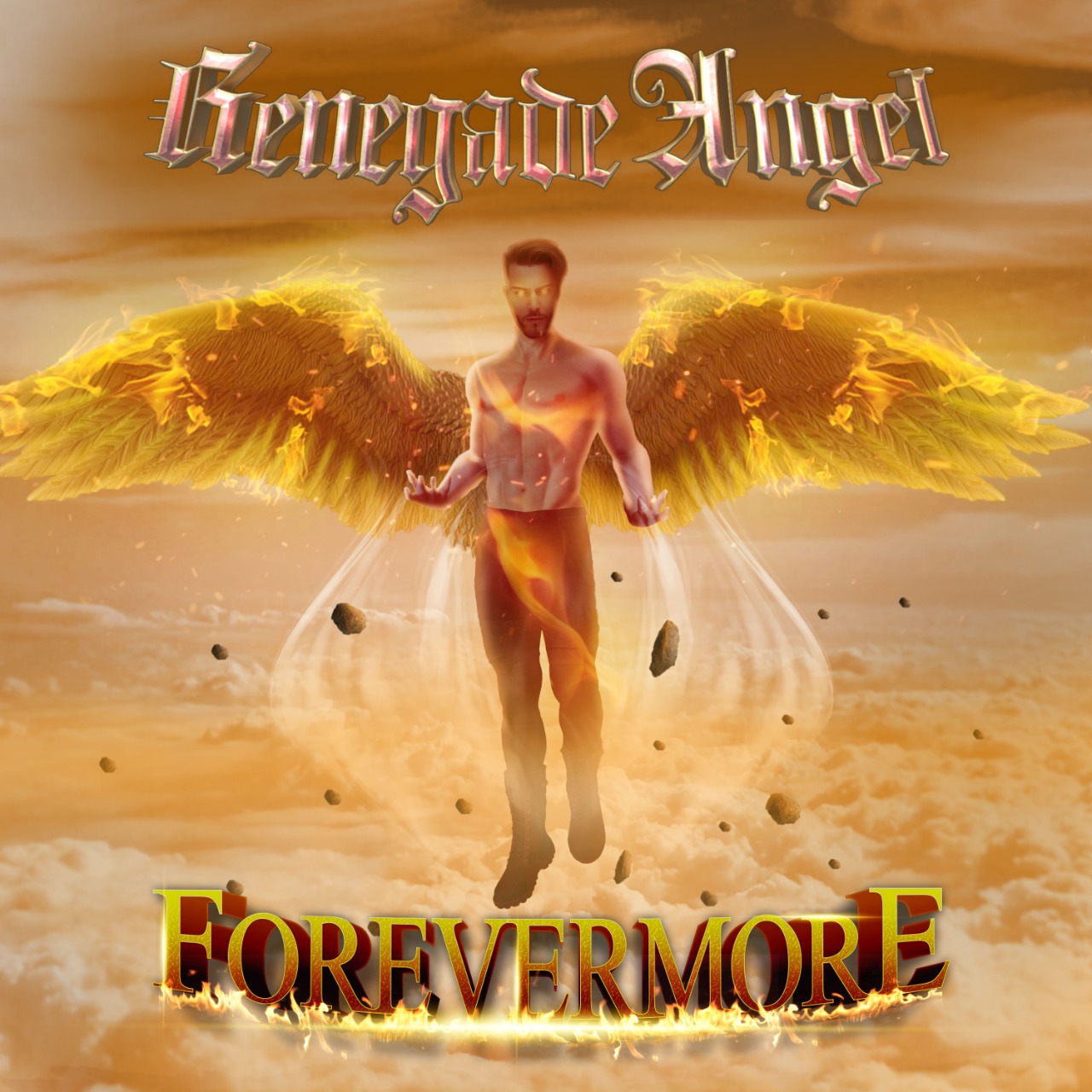 While you wait for the new single, check out the bands previous efforts!
Check them out on Spotify and add them to your playlists!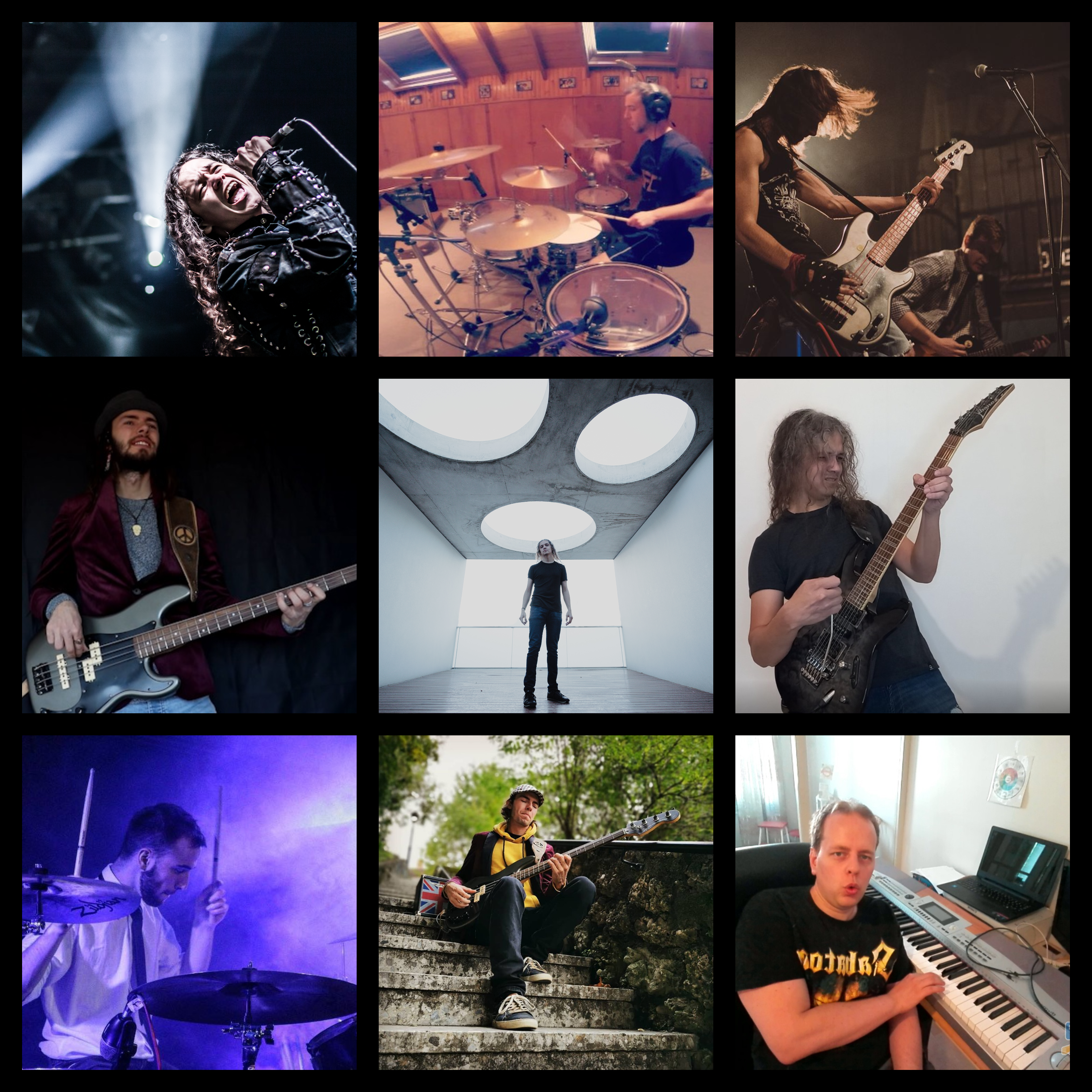 Follow the band at these links:
https://www.facebook.com/AngelRenega/
https://open.spotify.com/artist/0Dqg9mqKpkIb50QpqkmgTv?si=mD3cMsKaTBeg6PdKbCZcZA
https://www.instagram.com/renegadeangel2020/
https://music.apple.com/us/artist/renegade-angel/1215871576
https://twitter.com/renegadeangel14