Moanaa shares single from the upcoming album!
Polish post-metal outfit Moanaa shares 'Lie', a new single from the upcoming record.
'Lie' visualizer is available at band's youtube channel:
Bandcamp stream:
https://moanaa.bandcamp.com/track/lie
Based in Southern Poland, the five-piece have already managed to self-release a full-length debut, titled "Descent" (2014) sophomore LP "Passage" (2016, Arachnophobia Rec) and two EPs.
Throughout over a decade of existence the band toured a serious roll of places in their native country as suporting act including The Ocean, Blindead, Nachtmystium, tour with Blaze of Perdition and Mord'A'Stigmata.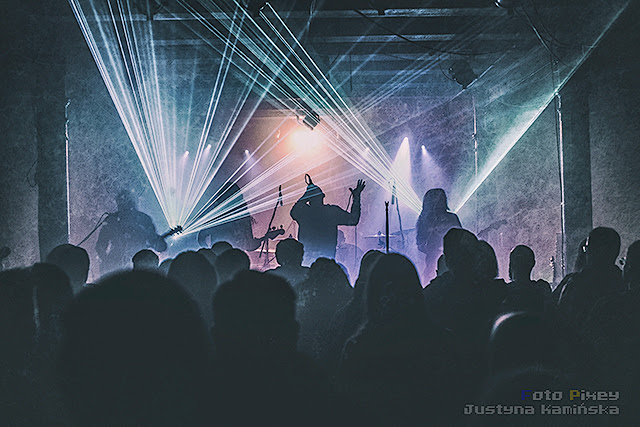 artwork by Dogma Noir
www.instagram.com/dogmanoir
photo by Fotopixey
https://www.facebook.com/fotopixey
album release date: 
mid march, 2021
mixed and mastered by Haldor Grunberg / Satanic Audio
vocals engineered by Jakub Radomski
drums recorded at Heaven's sound
guitars recorded at Wieloślad Studio
discography: 
2010 Moanaa EP
2014 Descent
2016 Passage
2019 Torches EP
Follow the band on Social Media:
Bandcamp https://moanaa.bandcamp.com/
Facebook https://www.facebook.com/Moanaaband
Youtube https://www.youtube.com/c/Moanaa
Instagram https://www.instagram.com/moanaa_band/