Songs From Black Spirit - Featured At Pete's Rock News And Views ! check it out here at thi slink: http://petesrocknewsandviews.com/songs-from-black-spirit/
The history of Songs From Black Spirit started in 2016. Crazy metal-head, Vitalis 'Don Vito' Kairiūkštis, the musician from Vilnius, Lithuania and Spicy Bits Of Scandal front-man, decided to create his first solo album called I Am Who I Am. And things worked out very well working with his friends, many world-known musicians from around the world. The new double CD album is compiled of 19 songs (15 brand new) and as always will be a surprise for listeners and fans alike. Also included are four new, updated versions of older songs by the artist.
The tracks themselves are an atomic cocktail of black and white, love and hate, good and evil. And all this is enhanced by the magic of music. In addition to traditional rock music, the album also features specific folk instruments with modern sound.
I Am Who I Am | Released May 26th, 2020 on Sliptrick Records
For fans of Uriah Heep, Rainbow, Deep Purple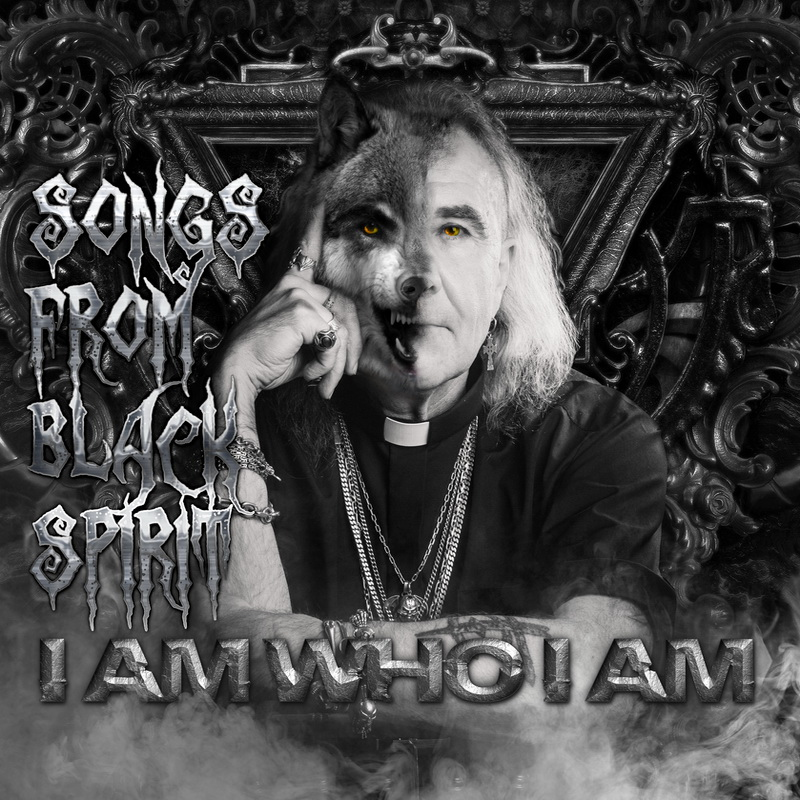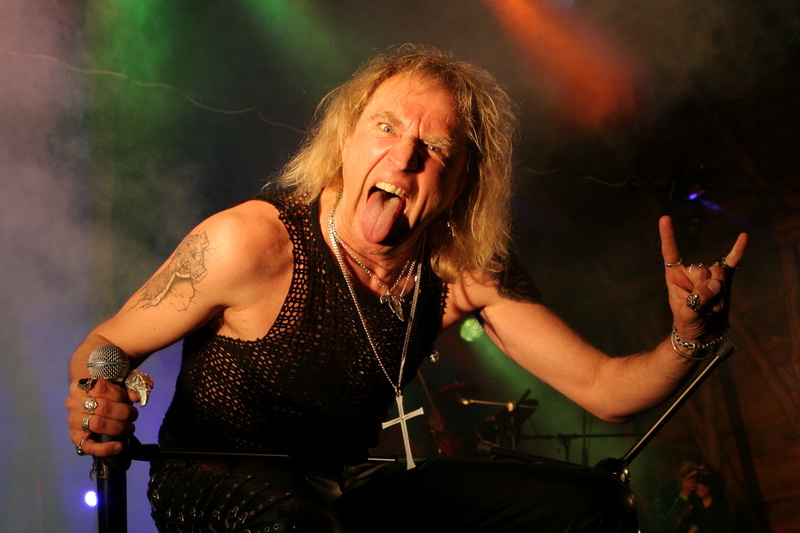 Produced by Vitalis "Don Vito" Kairiūkštis and Giedrius "Jumbo" Balčiūnas
All lyrics and 100% ideas of music by Vitalis "Don Vito" Kairiūkštis
Songs From Black Spirit is:
Vitalis "Don Vito" Kairiūkštis – All Lead and Backing Vocals
Plus numerous guests – Other Instruments
Follow the band at these links:
https://deadpulse.com/product/songs-from-black-spirit-i-am-who-i-am/
https://www.facebook.com/SBS-152569284766266/
https://www.youtube.com/channel/UCULgXtsZVDD7W6Os-jtalQg
https://sliptrickrecords.com/songs-from-black-spirit/
https://open.spotify.com/album/6oQNZLWTB1e8h8ohCu5vL5?si=bCgGWQUgQRWsYyLt-zHPXg