MDPR Clients: Hellz - Live A Lie - Featured At Planet Mosh Spotify! Check it out here at this link: https://planetmosh.com/planetmosh-spotify-playlist-november-2020-new-releases/
November 2020
The spell is cast, Hellz releases 'Live a lie'
Can you hear the sound of Hellz echoing through the forests? The Queen of Hellz Lisa Perry has unleashed her fury in an attempt to banish deceitful liars from this world. The latest Hellz release entitled "Live a lie" takes listeners on an enchanting, hard rock ride through the emotions of overcoming the weight of poisonous untruths and mind manipulation. The official release date is set to the 28th of November 2020 and the song is set to rain the name Hellz globally.
Following hot on the heels of Hellz October release "We want rock" which is still sitting high in radio charts worldwide. Lisa Perry has again worked alone to write and produce both the music and music video to 'Live a lie'. Released by Lisa Perry's own record label Revenge of Eve Records, 'Live a lie' will be available on all major music streaming platforms and services.
"Live a lie" is the 11th release from Hellz in the last 12 months. Hellz founder and vocalist Lisa Perry states that "The last 12 months has been an amazing journey." "Unfortunately i have learnt more about the dark side of the music industry in the last 12 months than i ever wanted to know!' "Music is such a rewarding way to share emotion and to share stories of lessons that i have learned along the way". "I consider the songs i write to be a timeline of my life and no matter how good or bad the phase i am going through, there is always the gift of a new song from the experience."' Never be ashamed to tell your story".
Each month in 2020 Hellz has released a new song that will be played internationally on her upcoming tours in 2021. The Women Of Rock Tour and We Want Rock Tour presented by Global Unity Tours will soon be announcing world venues and dates.
Hellz will also be announcing the date of her first Album release in early 2021.
Fans and listeners of Hellz can find Hellz's new release "Live a lie" on Spotify, Apple, Amazon, Deezer and many more by clicking the following link. (Listeners can also pre save the release before the 28th of November)
Presave
Youtube premier link
Also fans of Hellz can find much more information on Hellz including tour announcements at the following links.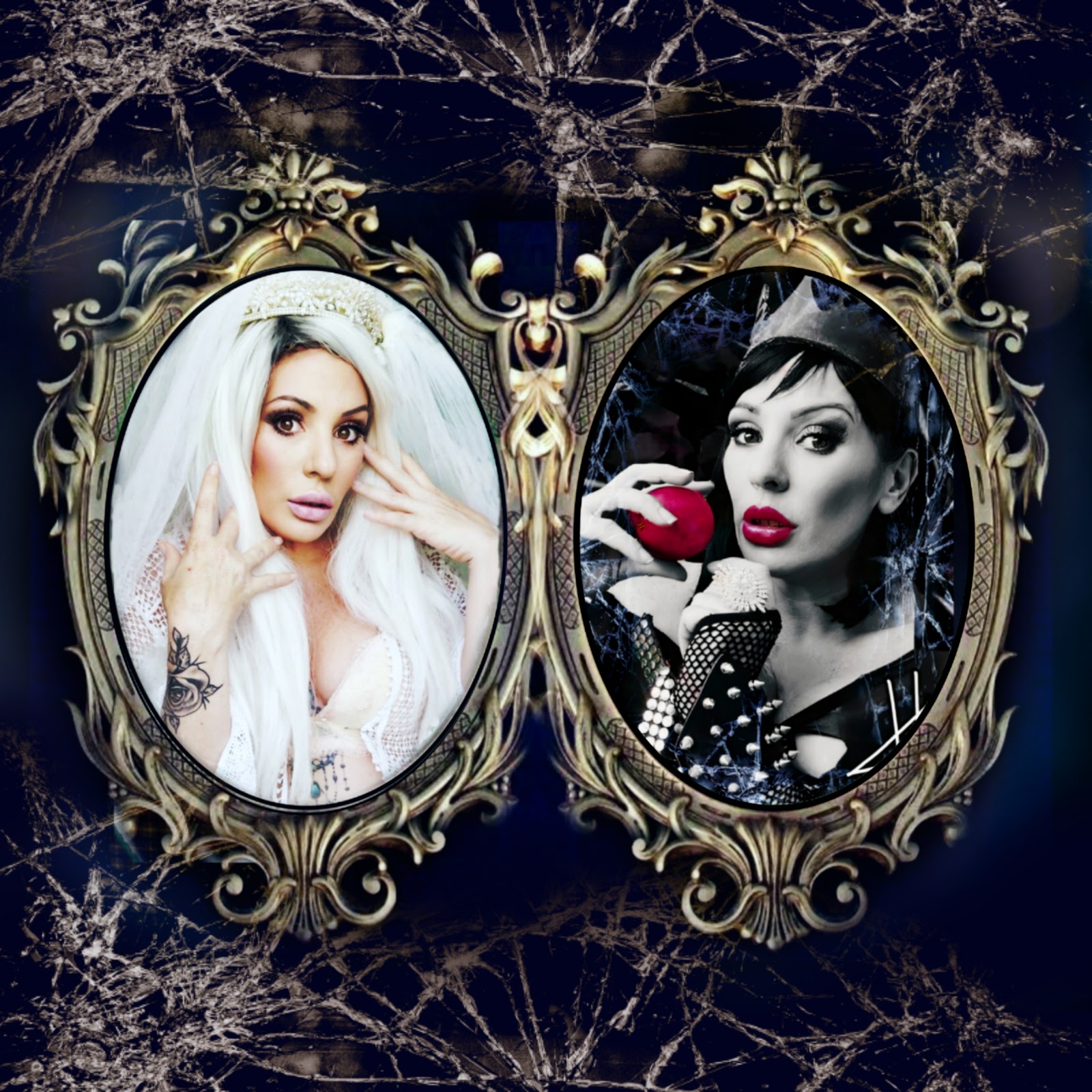 Check out here previous releases!
BITCH RAN AWAY
WE WANT ROCK