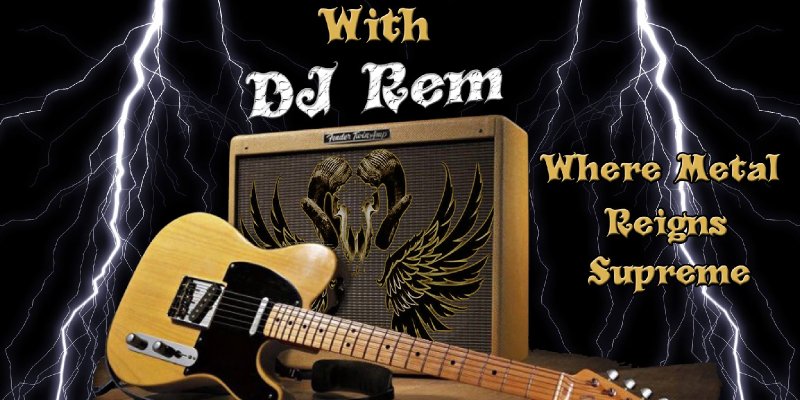 Crushed Beyond Dust
MDR
Saturday April 15 2017, 8:00 PM
Tonight on the Crushed Beyond Dust show, join DJ Rem as he plays the best Independent and Unsigned bands on the planet.
Live interviews include:

9pm est: Matt Chanway (Solo project + Guitarist for Assimilation)
10pm est: Ignitor (Jason McMaster)

You dont want to miss the killer show and interviews, only here on Metal Devastation Radio!!
Attendees : 0